On Thursday, May 31, a sudden case of diverticulitis left Dania out of work and in the hospital. After some routine tests, doctors found a mass that they soon determined was colorectal cancer.
Dania has a husband and four children (Jenna, Jacob, Joshua and Jonathan). Anyone who knows Dania knows what a fighter she is, and how she would do anything she could to help those around her. She is a a wonderful wife, mother, sister, and friend.
We're putting this page together to help Dania and her family with medical expenses. Cost of insurance while she is on unpaid leave is about $2,000 a month. She is receiving care from Sloan Kettering, each trip costing a minimum of $500. Her husband Jeff has had to work extra hours to help make ends meet, but they are still struggling.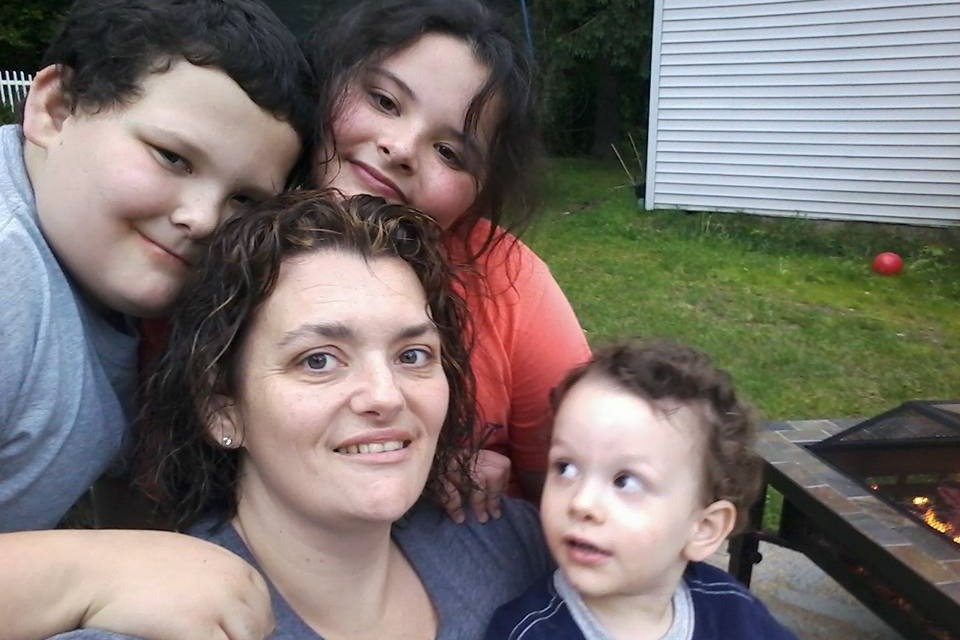 Anything that you are able to contribute to help them would be greatly appreciated!
Leahbeth and Tony Scandura 
Organizer and beneficiary