Join us on Heather's Health Journey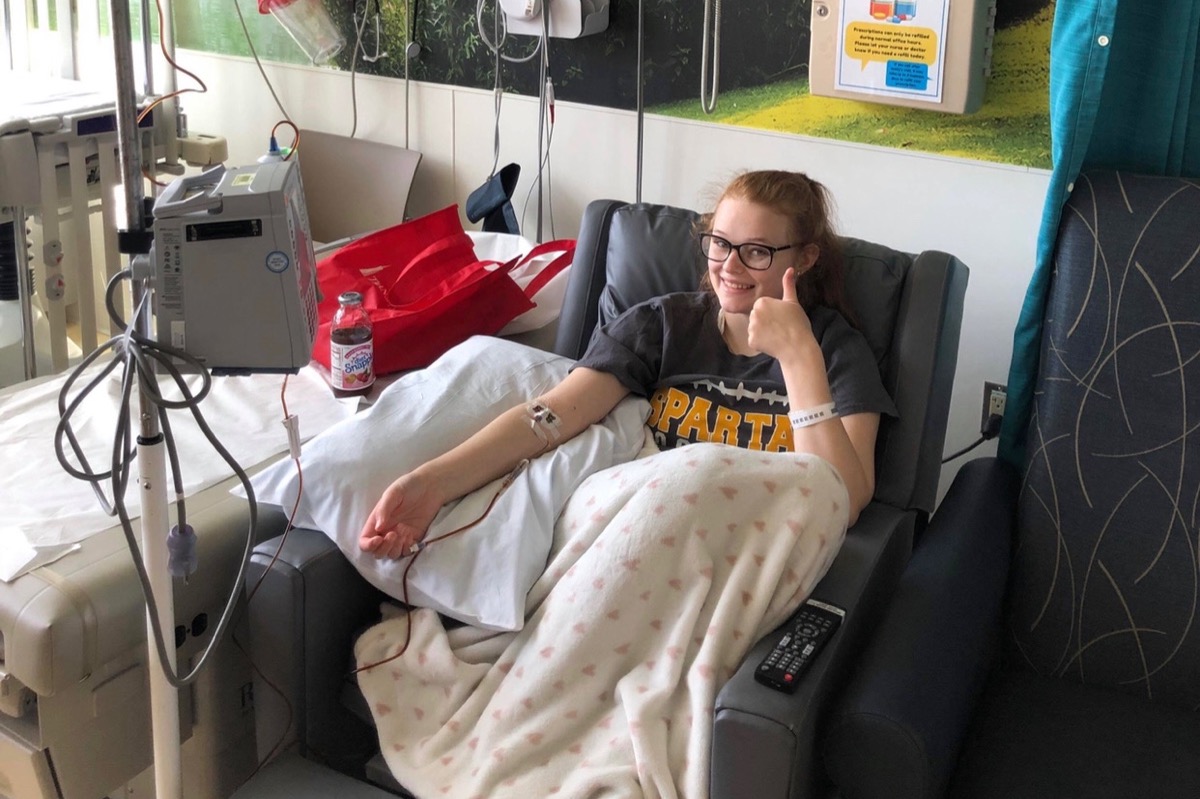 South Jefferson High School Senior, Heather Berry, daughter of Chris and Nichola Berry, has unfortunately struggled with her health for many years. However, this last year has proved to be incredibly tough for her. She was seen in Boston January of 2020 to see what they could do for her, they needed answers and some serious help. At the time it was suggested that she was to get a second opinion regarding her pain. After that trip her parents got her in with a new specialist. She was seen fairly quickly, to then be diagnosed with Crohn's disease. This is a horrible disease to live with and it can be quite debilitating at times. With Crohn's, one of the symptoms is severe joint pain. Heather has suffered with that since October 2019. They were hopeful that the immunosuppressants that they put her on in May was going to take care of her tummy and joint pain, however it has not helped her joints at all. While in Boston it was suggested to Heather to be added to their list for PPRC, Pediatric Pain Rehabilitation Center located in Boston, Massachusetts. This is an out patient program, Monday thru Friday 8am-4pm, for as little as 4 weeks but could take as long as 8 weeks. So this was originally Heathers plan, along with her family in agreement that this would be extremely beneficial to her. Then Covid-19 hit and it changed everything. Months down the road Heather is no better. Her team of Drs see this as a last resort. So it's been decided that she's going to attend this intense program. Getting her treated before her 18th birthday in January is very crucial!!
We realize that this is a tough time for everyone, but if you could please consider helping the family with medical costs and expenses as they seek the help that Heather needs. Hopefully she will soon finally find some relief.
This family is very close to our hearts. They have endured MANY obstacles over the years and anyone that knows the Berry family, knows that they would never ask for help, but are always the first to step up and help others!
There will be extensive uncovered medical, housing, travel and food expenses that will have to be paid out of pocket. These costs could be upwards of $20,000 or more! 



Fundraising team (3)
Tara Hess
Organizer
Adams, NY
Cheryl Hamilton
Team member
Raised $50 from 1 donation