Heartbreaking! Please Help Coach Gerry Novak

Our beloved Coach Gerry Novak's wife passed away on Wednesday, May 19th.
This news was sudden and unexpected as Nicole LaBee-Novak (38) was a healthy and vibrant young mother of two young children, Brycen (7) and Rylee (5).
Over a career that spanned more than 14 years, Nicole touched the lives of hundreds of 2nd graders at Creekside Elementary in Plainfield, District 202. She was an amazing teacher who loved her students and fellow teachers. Her students adored her!

Through this GoFundMe, I hope to bring the community together to ease the family's  burden. With your donations, we can help pay for Nicole's memorial service and start college funds for their two children.

With Gerry in the cage and Nicole in the classroom, both have spent countless hours helping our kids reach their goals with their unbelievable patience and compassion. I hope we can come together to support their family in this time of need. 

Thank you all for taking the time to read this. If you are not in the position to donate, please continue to send prayers and thoughts to Coach Gerry and his family.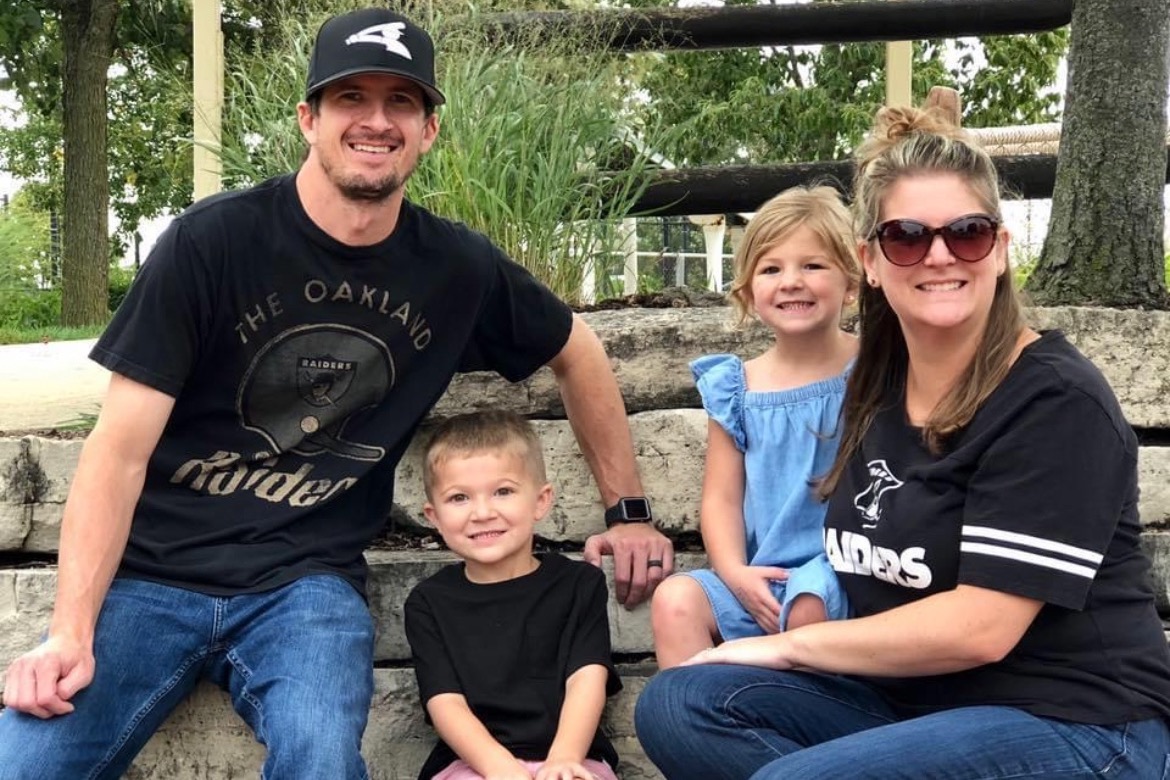 Organizer and beneficiary