As many of you may of heard by now, our dear cousin Kyle was in a motorcycle accident a little over a week ago.
After having a hamburger with his brother Ben, the two were driving home on the highway, when Kyle was hit head on by a driver that had over corrected to miss debris on the highway. Kyle was rushed to surgery in Bismarck for internal bleeding, once he was stable he was than airlifted to a trauma center in Minneapolis. In Minneapolis he has already had several surgeries on his arms and legs and will have to endure many more. Along with months to years of physical therapy. Kyle's spirits are high and he plans to fully recover and move forward towards a bright future.
As you can only imagine, the total cost of all of this will be unbelievable. We are hoping and praying to raise money to help with his long term future medical cost, to help avoid that discouraging stress and set back for him.
Thank you for all of your love and support for Kyle.
Love,
Katie & Melissa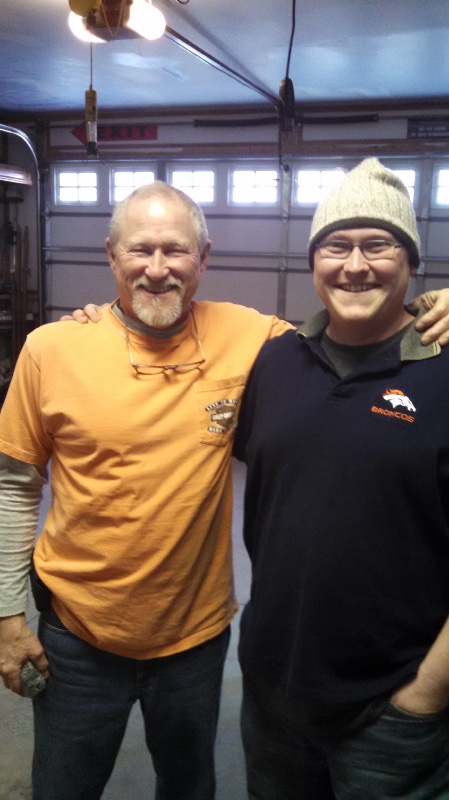 Organizer and beneficiary
Katie Scileppi
Organizer
Parker, CO