My Marathon for Hannah Directory
Hi, I'm Andrew Wilson, and I'm running a marathon to raise money for the printing costs of the 2016 Hannah Directory, the fourth edition.
I've divided the story on this page into sections, and if you already know about Hannah Directory, you can skip down to the bits about printing costs and the marathon.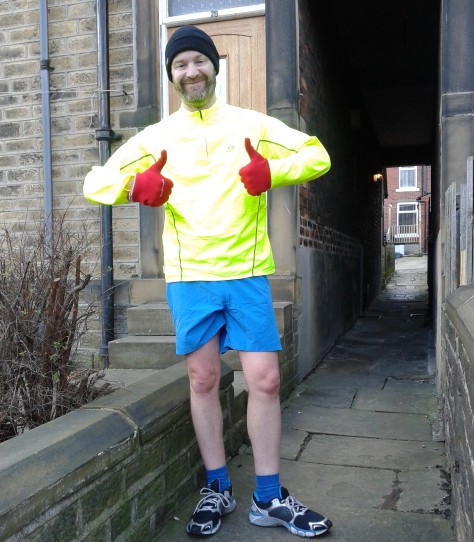 WHAT IS HANNAH DIRECTORY?
Hannah Directory is a yearly print publication, website and launch week of events celebrating the great stuff that people are doing in places in England's north, and asking how even more of it can happen.
It's named after the suffragette and rebel Hannah Mitchell.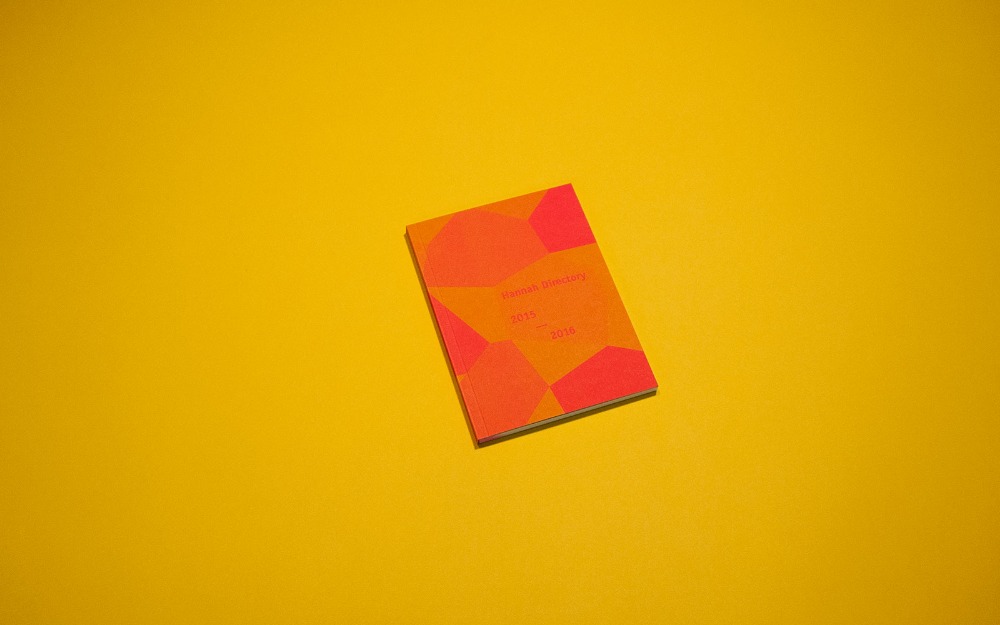 2015 Directory designed by Textbook Studio.
I started the directory in 2013 because England's north is full of people doing fantastic things and has brilliant places to live and work.
If we share ideas and inspiration, then even more of those things can happen. 
Over the last three years, more than 70 people and organisations in places across the north have been part of the directory, and have put their unpaid time and energy into sharing and celebrating the launch.
There have been contributions from Newcastle, Durham, Sheffield, York, Hull, Leeds, Otley, Huddersfield, Hebden Bridge, Halifax, Ossett, Wakefield, Manchester, Salford, Stockport, Preston, Barrow and Liverpool.
The directory has celebrated people and organisations doing great stuff in the arts, music, business, new kinds of social organisation and scientific discovery.
There is no cost to being in the directory, people are included purely on merit.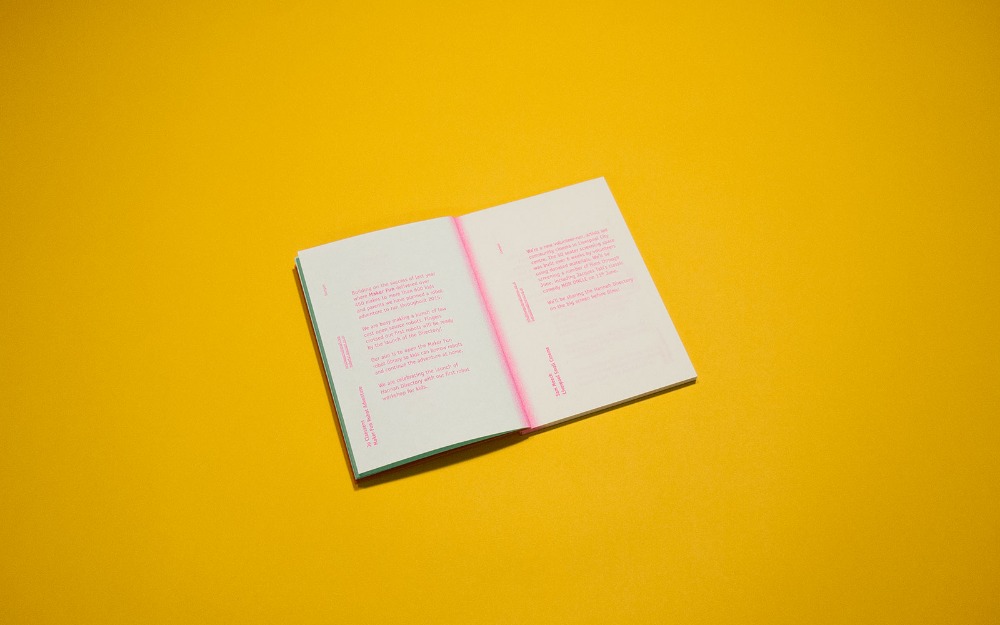 PRINTING COSTS
I pay for the printing and production costs myself.
The cost of printing is £930.
Other costs like postage and train fairs to deliver the directories add up to about £400 per year. 
I don't mind paying.
It's my responsibility to keep the directory going in return for all the contributions of time and energy.
But I've not been earning much over the last year, and finding around £1,300 is going to be really hard.
Anything you can contribute to help with the cost will be fantastic.
It means the directory can celebrate the people doing great stuff in places in England's north for another year.
And it gives me another twelve months to make new links with people and businesses who can help with the costs in future.
There will be a "supporters thank you" page in this year's directory to credit people who support it.
Thank you!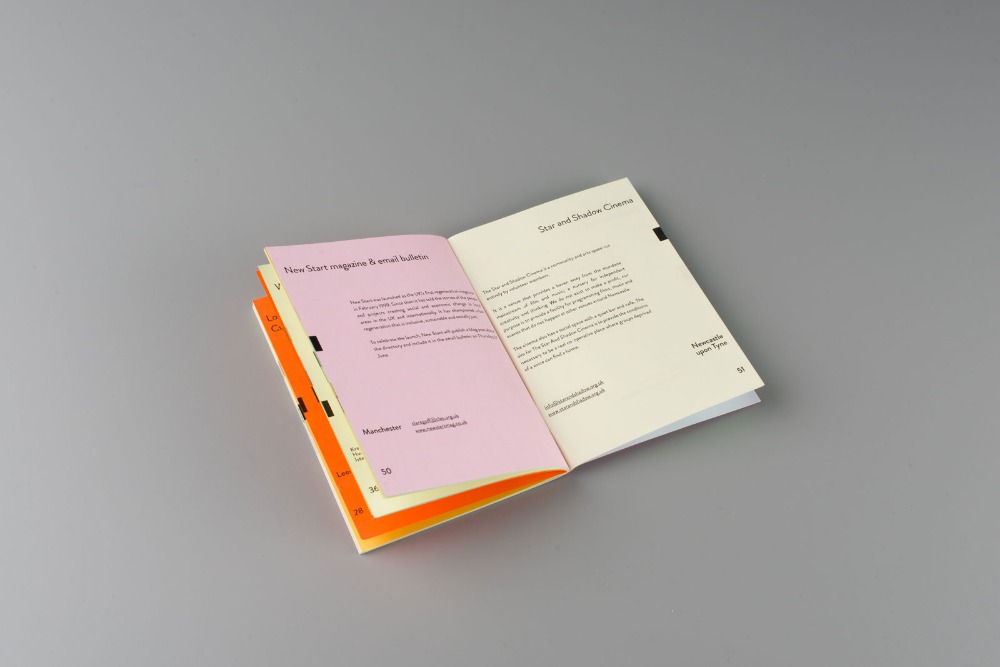 2014 directory by Supanaught in Newcastle.
MARATHON
In return for your support for the Hannah Directory 2016 I'm running a secret DIY marathon on April 24.
I'll be running 26 miles between Manchester and...a secret location somewhere in England's north!
The "secret DIY" part is because it's completely unofficial and is being organised by a friend of mine, Pete Fitzpatrick, who is a fell runner from Hebden Bridge. Fourteen people are doing the full 26 miles, and another eight are joining after 13 miles to do a half marathon.
Since January I've been doing A LOT of running. You can see some of my training runs 
on this page.
When I've done the marathon I'll post the GPS track on that page as well.
If I don't do the marathon I'll refund any money raised, so it's proper sponsorship.
REWARDS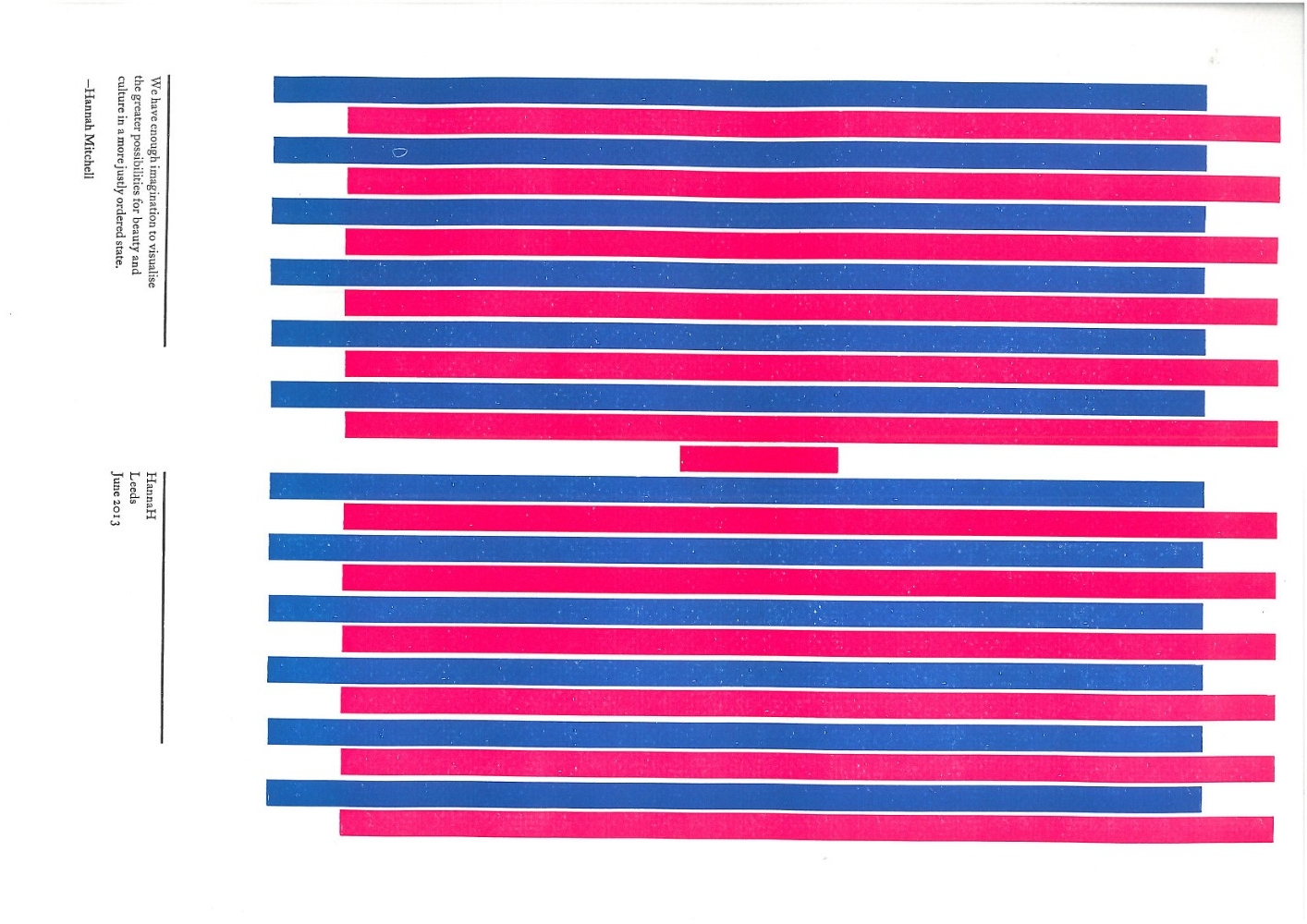 An original letterpress print.
Designed and printed by The Print Project.
(Frame not included)
The directory this year is designed by
new Manchester design studio Made by Memo
. Make sure you get a bit of history!
Organizer