Bring my Grandma's family together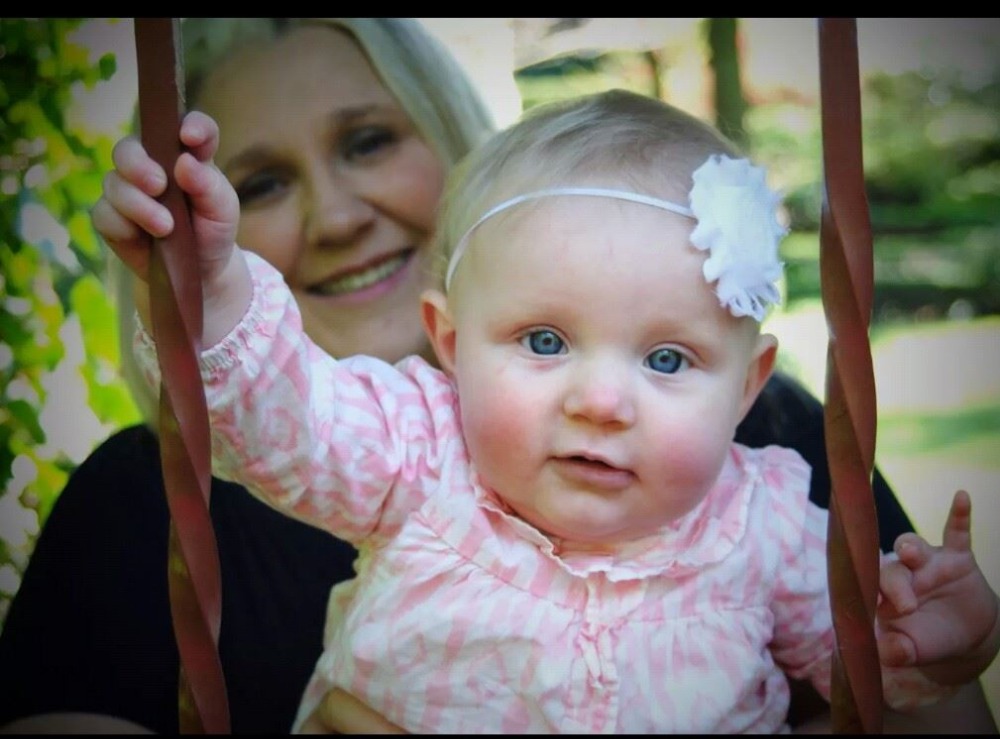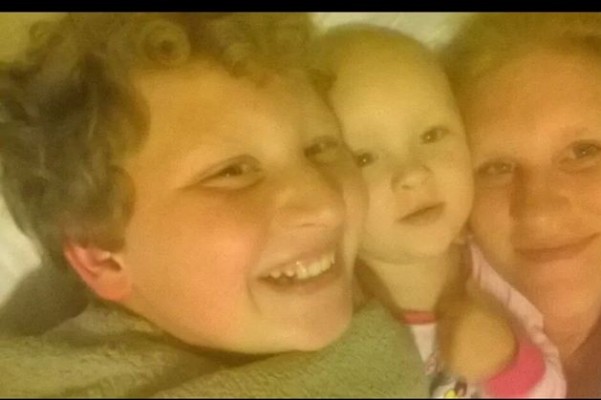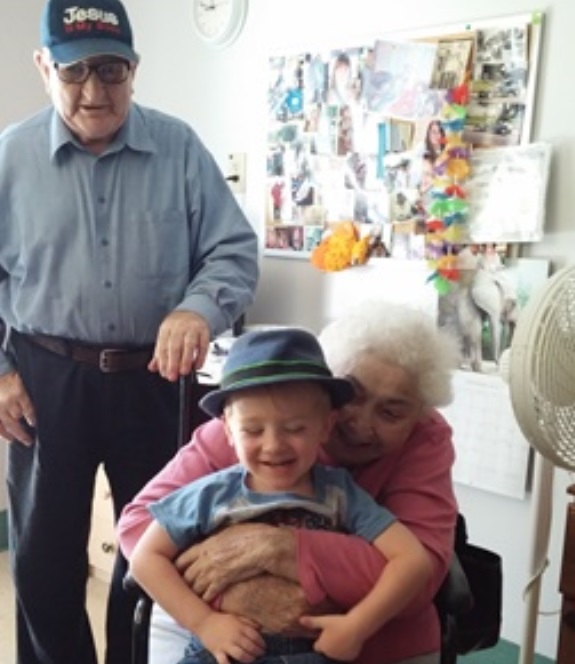 Friends and Family,


As most of you know, earlier this year an amazing thing happened in my life. I found my long-lost big sisters on Facebook! To us and our family, this has been such a miracle. My Grandma and I, and my sisters went 30 years living our lives, always wondering if the day would come for us to finally be together.
I've been blessed to reunite with my sister Suzy in Oregon this past summer, and we all planned on meeting this summer and visiting our Grandparents, our parent's grave sites, and our other family members in the area. 

Unfortunately, things don't always go the way you planned for them to....and though you feel you have all the time in the world...the reality is, that you don't. WE don't. My Grandma has been in the hospital for almost 2 weeks now. She is inevitably going to be relieved of her duties here on earth much sooner than anyone thought. My Grandma will be going "Home" anywhere from days to weeks, at most.

My Grandma, Mary has waited so long to see all of her "babies". She wants this more than anything. I thought there wasn't enough time, I thought it's too much money....but I know if you really want something you have to at least try. We can get a plane ticket for Suzy, but definitely need some help getting Katie here from Mississippi. To have my Grandma's last wish granted, to have her babies and their babies finally reunited would be an absolute miracle and we would all be forever grateful! 
Organizer