Silent Bobs treatment costs
ORIENTATION:Brothers, We've started this donation for our brother, Silent Bob, cover some of his bills while he is unable to work. Also his mother is staying with him at the hospital on her own dime and we would like to help ease her stay while she goes through this with her son.
SITUATION: SB is currently at in the hospital with a broken neck. He had been having problems for several months but the VA blew him off. Turns out a tumor had formed on his C1 causing it to shatter.
MISSION: To raise money to help Bob and his family cover his bills during this crisis.
EXECUTION: Find it in your heart to donate.
ADMIN&LOGISTICS: When we have reached our goal, Bob and his Mother will be presented with a check. Time and date tbd.
COMMAND&CONTROL: You are the driving force behind the success of this mission. Anything helps. Control your mouse pad over to the donate button and click donate.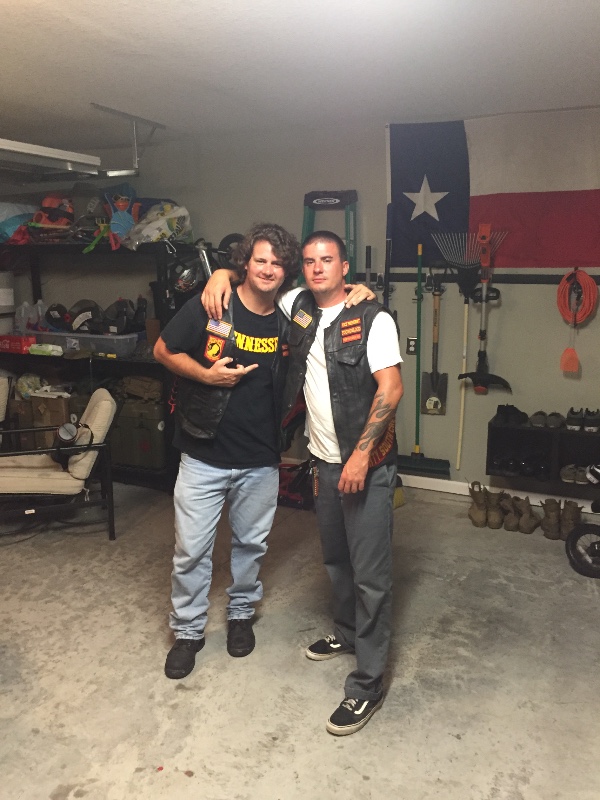 Organizer and beneficiary
Thomas Martin 
Organizer
Jacksonville, NC