Galliotas Family House Fire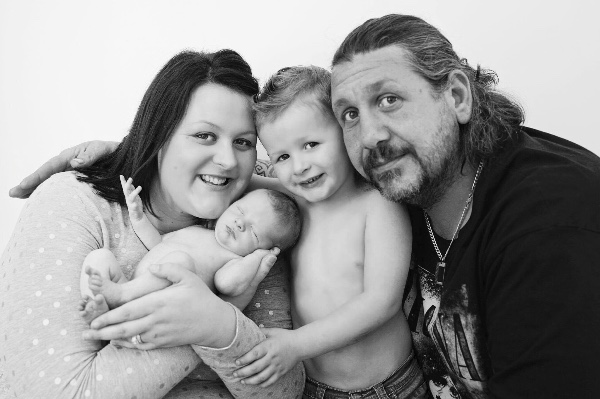 My good friends and long-time Oberon locals Sam and Andrew Galliotas, along with their two sons Gianni (4) and Alecko (9 months) have lost part of their home and most of their belongings in a devastating house fire last week.
Whilst their house still stands, the damage is extensive throughout and is uninhabitable.
Many of their possessions have either been completely burned, or irreparably damaged due to the severe heat caused by the fire.
I would like to reach out to the Oberon and surrounding community to help our friends with donations to help them replace much needed furniture and essentials.
Four year old Gianni has lost all of his clothes, shoes, toys, bedding & furniture.
Baby Alecko's bottles have melted, along with their kitchen appliances (fridge, microwave etc), high chair, utensils & storage containers to name a few.
All their timber beds & other furniture has been badly damaged & is unsafe to use.
Please be generous and let's support a local family with young children who have lost everything.
Think about how much it would cost to replace all of the things in your house - this young family needs to get their lives back on track and without our help it will be a long, hard struggle.
Thank you for supporting the Galliotas family and helping their young children get the basic things they need to recover from this devastating fire.
Organizer