Lincoln Cage Nedow was born May 19,2018. Seemingly a perfectly healthy baby boy. Today his family is suffering the unimagineable loss of their sweet boy. Lincoln was found unconscious by his mother when she was checking on him during his nap. Immediate lifesaving therapy was not able to save him. 
Lincoln's parents Amy Lucille Eves & Freddie  Cameron Nedow already face devistating hardships as their older son Randy (age 6) is terminally ill with Chediak Higoshi Syndrome and GVHD. His life sustaining treaments have them travelling to and from the Hospital for Sick Children.
Through all of the challenges this young family faces, they need our love, prayers and support. The burden of the immediate future, funeral costs, along with continued care for their older son leaves them in an extremely difficult situation emotionally and financially.
The very last thing they need is to struggle to lay their sweet boy to rest.
Let's come together to show them the support that they need to get through what is the most difficult time in their lives.
Your donations will be greatly appreciated and will give this family the time they need to grieve their terrible loss.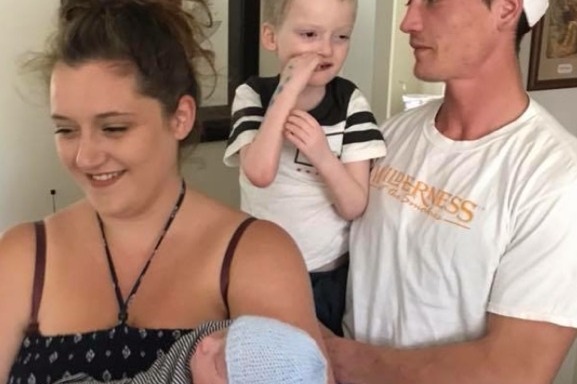 Organizer and beneficiary