Jr World Track Cycling Championship
My name is
Je'Land Sydney
, I am an 18 yr. old student at Georgetown District High School, a Master Warrant Officer in the Royal Canadian Army Cadets, a son, big brother and a track sprint cyclist with Team Kallisto FCV p/b Peloton Contracting.
 Cycling has been a part of my life since I was 6years old, with my family being my biggest and loudest supporters and it's been an amazing ride.
   I've made some great friends and had the pleasure of training with some of the best coaches who are instrumental in my success. At this year's Provincial Championships, I won Gold medals in all 3 events I competed in, as well as 2 Gold and 2 Silver medals at Canadian Championships. Being a native of the twin island of the Republic of Trinidad and Tobago, I also had the privilege of competing in Trinidad's National Championships again winning 1 Gold and 2 Silver Medals.
   Now the time has come to fulfill the dream I had as a 6 yr. old boy, to be on the world's stage, where I can proudly represent my family, my God and my country. 
From
 August 23rd-27th 2017
, I am one of an elite few given the opportunity to represent my new home, this great nation of
Canada
at
UCI's Jr. Track Cycling World
Championships in Montichiari, Italy
.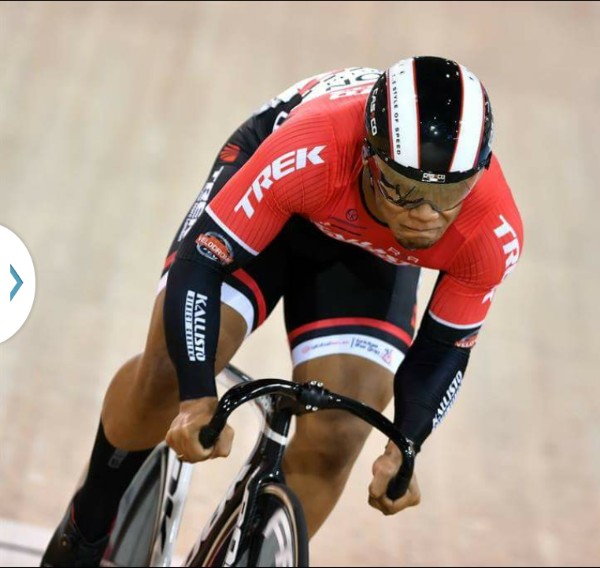 I need your help to offset the mounting costs for travel, airfare, accomodations and the training required for a competition of this magnitude. All donations given would be greatly appreciated and used for this purpose only. I thank you in advance for your continued love and support.
Sincerely,
Je'Land.
Organizer