My name is Melissa Chupko. I am trying to raise money for my 7 year old son Frank who was diagnosed with stage one optic glioma. He was diagnosed last year on March 3, 2014. It is an inoperable brain tumor that has already taken the sight in his left eye. He must undergo 3 chemotherapies order to shrink the tumor sufficiently so it can do no further harm. He is being treated at The Children's Hospital at Montefiore in the Bronx, under the care of the Director of Pediatric Oncology. Very recently we have lost our health insurance and SSI. I am trying to get a lawyer to help get them back.
Frank has two siblings, a brother Tony (age 5) and a sister Leah (age 2) Our life has become extremely busy as Frank undergoes his weekly chemotherapy. Progress toward diminishing the tumor is evaluated with MRI's every 2-3 months. Additionally each month Frank has many regular visits with specialists to evaluate his vision, hearing and general health. He often gets fevers meaning ER Sometimes he must stay overnight or several days to be monitored. Frank has already had many emergency visits to the ER and overnight stays.
My husband Nick works very hard we HAD HEALTH INSURANCE BUT for some reason it was cut off, many extra expenses associated with Frank's care that have become very burdensome
Your gift will help fund extra expenses we face such as uncovered medical costs and needs including intermittently changing prescription eye glasses; travel costs for medical visits.
Here is our related FB page which you may visit to see photographs of Frank and our family and read updates on his progress from time to time.
Frank's Cancer Fund:
https://www.facebook.com/groups/858684977525503/
In the future I hope to create a support group service for other parents who are going through the same struggle.
Thank you so much for your help♡
Love,
The Chupko family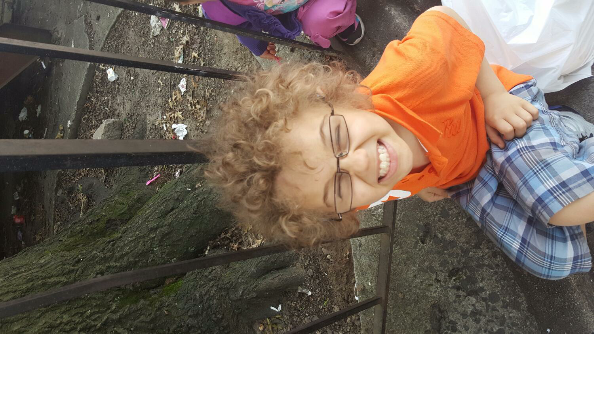 Organizer