Frances Monroe Herman Memorial Fund
For those of you who knew our sister, Frances, you know she could be sassy. Frances was also the friendliest, most outgoing person we have ever known.
She made friends with everyone she talked to and was the person you wanted in the room if you were somewhere new.
She left this earth way before her time and will be greatly missed by her sisters, Recie and Kathryn; but even more so by her two children, Thomas J. and Katherine.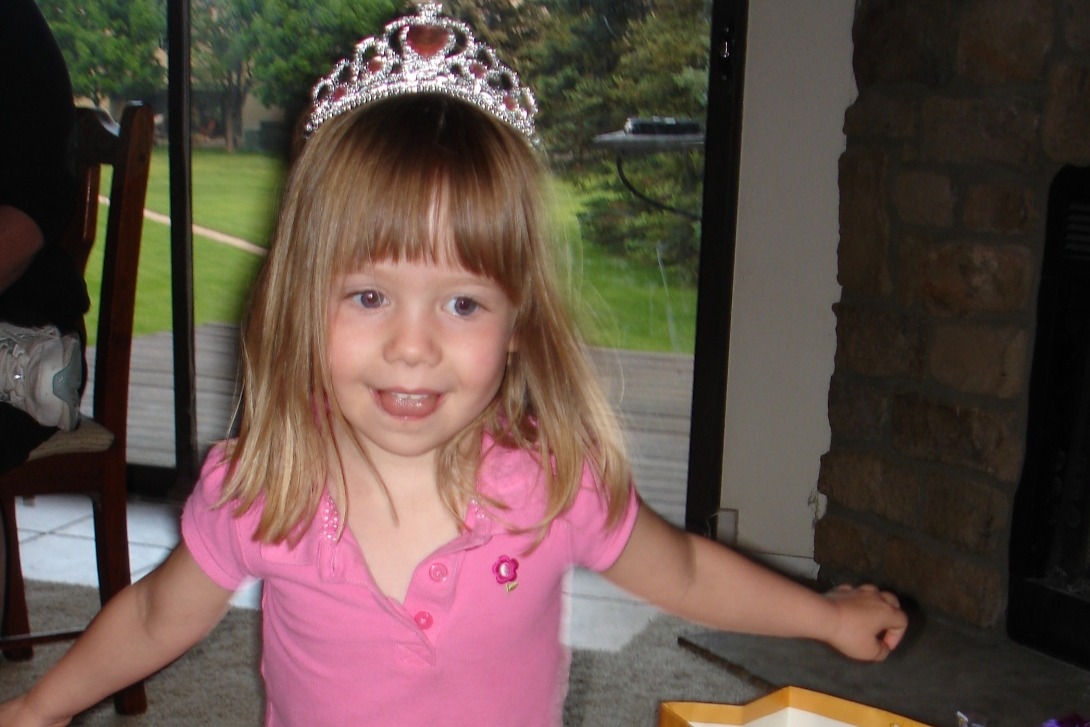 They are a little older than this now (12 and 14), but they still need their mom just as much as they did in these pictures.
We are raising money to pay for her funeral expenses as she really did leave us quite unexpected and much too soon. Anything we raise over funeral expenses will be for the kids so we can give them as nice a Christmas as you can have without your mother. We also need to help their dad pay for rent and other necessary living expenses.
We would appreciate your donation. Recie and Kathryn will be administering the account and can assure everyone it will be spent on the items listed above.
Become the first supporter
Your donation matters
See all
Fundraising team: Team Frances Monroe Herman (2)
Kathryn Hughes
Organizer
Raised $579 from 4 donations
Littleton, CO
Recie Fontaine
Team member
Raised $890 from 11 donations