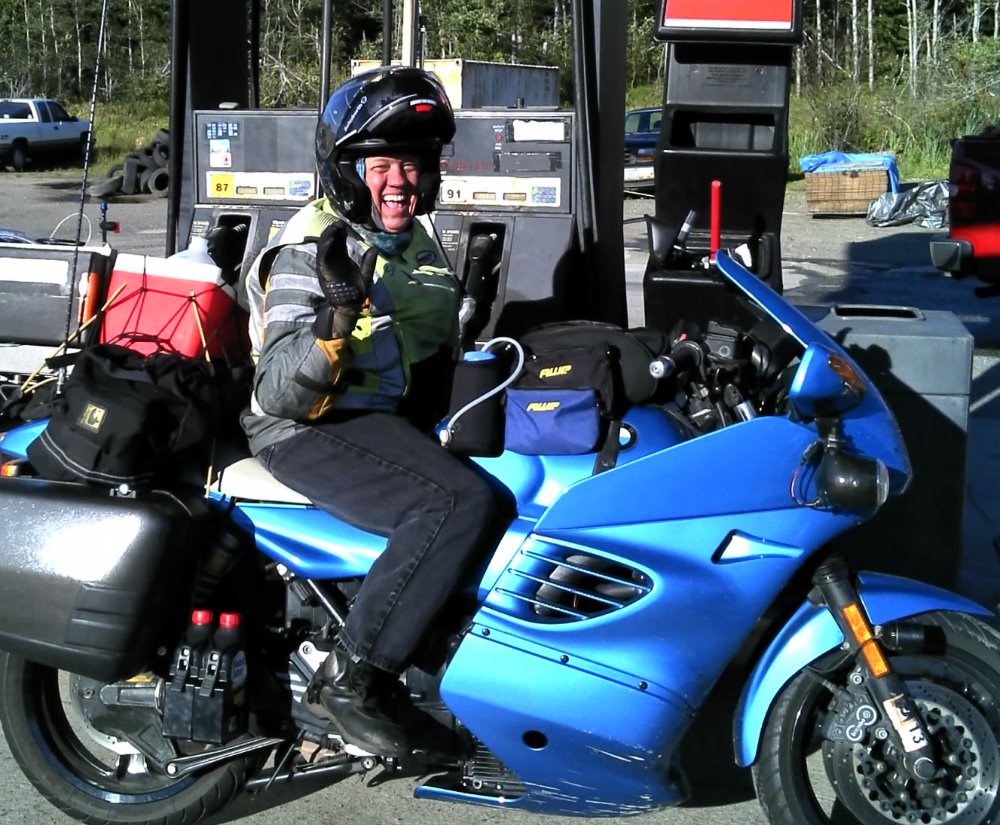 The story of a young man on a 1400-mile solo ride struck a special place in my heart years ago. Now, 100 years later I'm working to recreate his journey, which has become an ambitious adventure of my own.
This story will speak to everyone who has ever swung a leg over any type of motorcycle and I hope will inspire all riders!
On a cold summer's morning in 1916, Charles K. Findlay unknowingly began a journey through time. Charles was just 16 years old the morning he fired up his 1916 Indian Power Plus and headed north. He had planned the ride to the minute and raced over macadam, dirt, mud, mountains, streams and rivers to meet his goals. What he didn't plan on was that his expedition would capture my heart and whisper to my motorcyclist-soul to tell his story to the world. As a record holding Iron Butt Rider, I relate to a well-planned and executed timed ride. Also as a rider that doesn't hesitate to take street bikes down a muddy forest roads or to the Arctic Circle or across creeks, I feel a kindred spirit in him. His youthful swagger and humor are charming and his exuberance is contagious.
Excerpt from the diary of Charles K. Findlay:
"The story of the trip from Montgomery, Ala -to-Abington,Va. -via- Atlanta ,Ga Spartanburg, SC Charlotte, NC Winston-Salem, NC Roanoke, Va 859 miles in 43hr.35 min On a 1916 Indian motorcycle By Chas K.Findlay.
Thur. June 8th 1916 After looking over the motor, filling the tanks and strapping on the baggage the nite before.
Baggage consisted of raincoat and gal. of oil I was ready to go as soon as i was dressed. I put on my riding suit was already dirty and greasy so you can imagin what I will look like at the end of the 859 miles. I cranked off at 5:20am I was leaving Montgomery behind me. 5:45"
For the past few years I've been working with two of his distant relatives, 1915, 1916 and 1919 Automobile Blue Books, countless historic topographic maps, historic soil maps, rail road maps, libraries, universities, historical societies and museums to recreate his journey on roads that he could have ridden. By connecting the places and using the descriptions he offers in his 1916 diary with roads, ferries, bridges and towns that existed in 1916 or before, I've created a route that will very closely mimic his. Of course there is no way of knowing the exact roads he rode, but I believe I have done all due diligence with regards to research. I'll capture the spirit of his journey and do honor to his memory.
In 2016, I'm buying a 2016 Indian Scout and on June 8th, 2016 I'll recreate his ride 100 years to the day on a bike 100 years newer and write his story from the saddle. It will include recreating the ferry ride across the Savannah River via pontoon boat because his crossing is now under Lake Hartwell.
I have even found what might be the very LAST copy of the movie he watched in Chattanooga called "The Captive God" with John Hart.
http://www.wikiwand.com/en/William_S._Hart
at the George Eastman Museum. I'm currently working with Ashley McCue, Executive Director of The Tivoli Foundation to see if we can show it in Chattanooga, TN 100 years to the day
My friends and fellow riders, here is where I need your help.
Steve, my husband, and I have been carrying the financial burden of this passion to re-create the 1916 Indian ride for years. I cannot tell you how difficult it's been at times.
Please
give what you can
to this worthy and amazing adventure and
please share on social media and in forums.
Every dollar helps, as does helping to spread the word! 
Your generosity is
greatly appreciated
as together we make this dream a reality!
Thank you
ever so kindly and please check back often…there will be more to come soon…
Follow Findlay's Road on Facebook
Ride with joy,
Gwen "Shogs" Phillips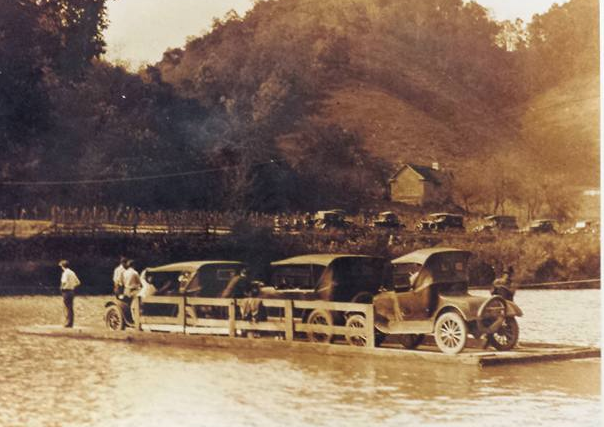 Organizer
Shogs Krs 
Organizer
Harrisonburg, VA