Ron and Marian celebrated their 50th wedding anniversary this year. They have 4 loving children and 10 grandchildren that are an endless source of joy.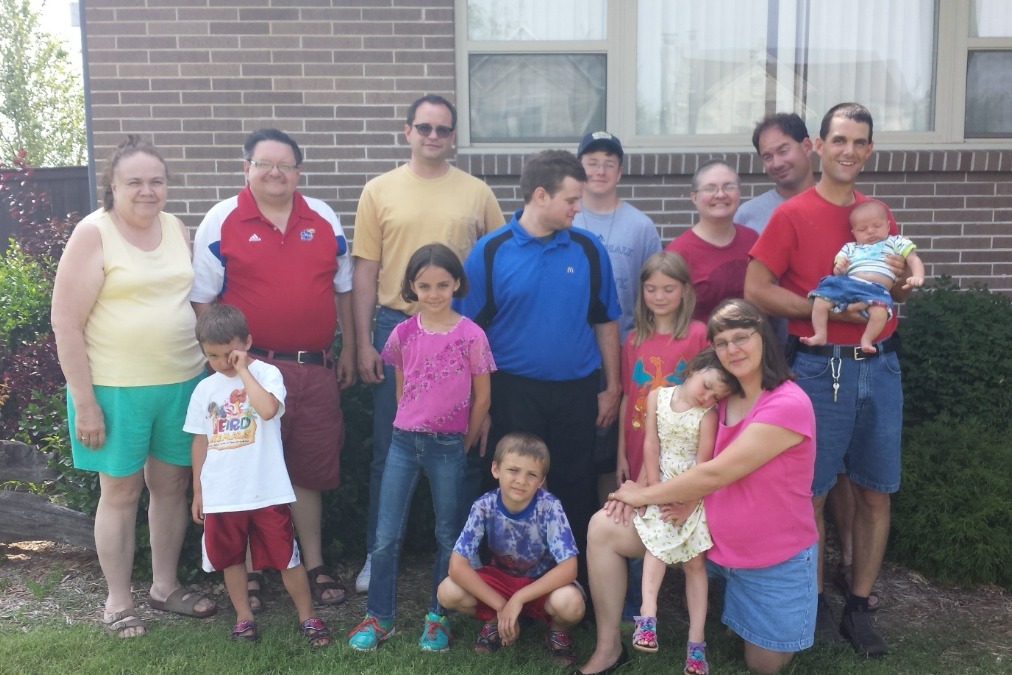 Our father has worked hard all his life and when he wasn't working, he was volunteering. After 'retiring' a few years ago, he finally retired for good in July 2018. That same month, he was diagnosed with cancer. 
Since that initial diagnosis, his form of cancer and treatment options have changed each time. The doctors and whatever treatments are about an hour away from his home. 
While one of his children lives close and can take them home from treatment sometimes, jobs and timing limit this. Their other children live further away and do what they can to help. 
With one sibling going through the diagnosis and remission of Stage 4 Lymphoma just a few years ago, his children can see that down the road and in the immediate future, he and our mother will need help, both financially and morally.  
We are asking for help so they can keep their focus on treatments and recovery, we are asking for funds to help with paying for rides to and from treatment, help with medical bills/insurance, and help with other expenses that will come. We are trying to stay ahead of the game so that they don't fall behind on any bills, particularly mortgage and car payments. 

Fundraising team (4)
Caroline Wroczynski 
Organizer
Raised $250 from 3 donations
Lawrence, KS
Marian Goepfert 
Team member
Raised $1,040 from 2 donations