Fight Toxic Prisons! Winter Fundraiser
What would you give to stop a prison? What would you give to protect an old-growth forest?
For the past four years the Campaign to Fight Toxic Prisons has been giving it our all to stop a $444 million Federal Maximum Security prison from being built directly on top of a former coal mine, next to an active surface mine and coal sludge pond, and just a mile and a half from one of the last few old-growth forests left in Eastern U.S., which serves as a biological research station for Eastern Kentucky University (pictures below). Working in solidarity with local folks and allies across the nation we've ensured that not a single brick has been laid. 
On Monday November 26th lawyers with Fight Toxic Prisons and the Abolitionist Law Center filed an
unprecedented lawsuit on behalf of 21 Federal prisoners
in opposition to the construction of the prison.
Any donation you can make will allow us to cover various legal fees in relation to this lawsuit and will go to support the other grassroots initiatives that Fight Toxic Prisons is engaged in.
Here's just a couple examples of our other work:Disaster Preparedness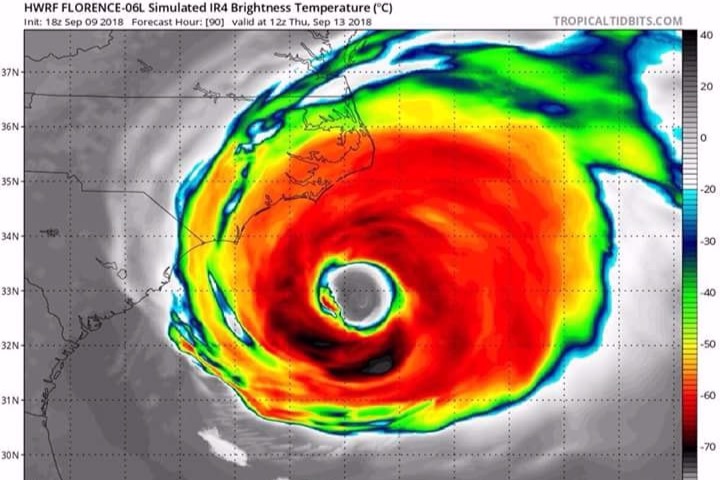 Prisoners are often treated as an afterthought in disaster situations, until it comes time for cleanup. Over the past two years we have launched national phone zaps in response to every major hurricane in an effort to ensure prisoners are not left in evacuation zones. For example our
Phone Zap in preparation for Hurricane Florence
  had 20,000 views, thousands of phone calls, and resulted in Virginia and North Carolina evacuating prisons within 24 hours of it going live.
Building Cross-Movement Solidarity

We host the annual
Fight Toxic Prisons Convergence
 where hundreds of grassroots organizers and activists gather, strategize, and build solidarity from across radical environmental, environmental justice, Black, Indigenous, undocumented liberation, and abolitionist movements.
-- Fight Toxic Prisons organizes grassroots resistance at the intersections of incarceration, health, and ecology.--
If you would like to make a
tax-deductible donation
to the Campaign to Fight Toxic Prisons you can donate through our fiscal sponsor, the Abolitionist Law Center,
by clicking here.
Please note that the donation is intended for "The Campaign to Fight Toxic Prisons".
Organizer
Fight Toxic Prisons
Organizer
Fort Worth, TX