Help Nicole Grant's family
Nicole Grant and family are currently in the Cook Islands on a long saved for Easter holiday.
In the early hours of 28th March 2016, her house was gutted by fire. Everything is gone.
Nic has always helped others and it would be nice if we could all help her in return.
Any donation, big or small will help to replace clothes, school gear, furniture as the Grant family rebuild their house.
Thank you for your help.
Belinda Johnson (cousin)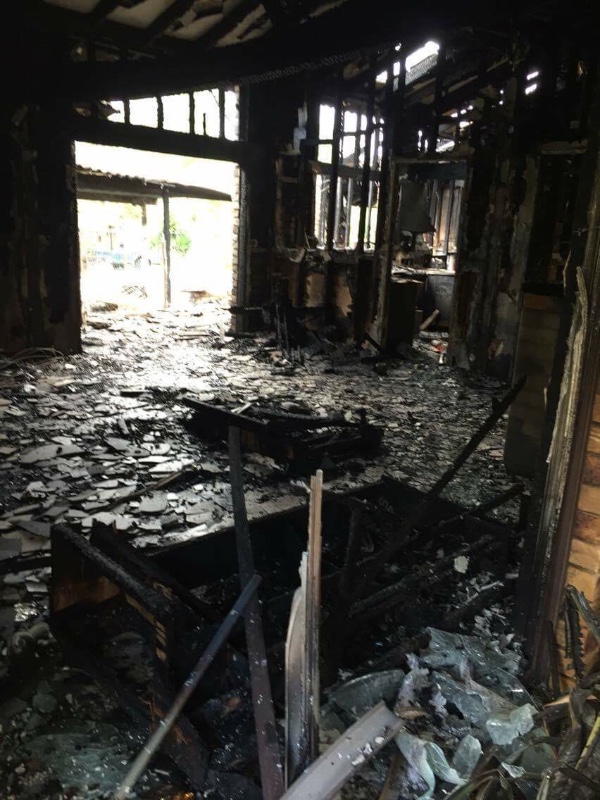 http://tenplay.com.au/news/brisbane/2016/3/28/home-gutted-while-family-overseas

Organizer