West End Louisville Recovery House
Fed with Faith is a non-profit 501 c-3 in Louisville, Ky.
We are accepting monetary donations to go towards the creation and renovations of The Chestnut Street Lodge Transitional Living Recovery Center. The building will. Be up and running as soon as we have the money to get the proper permits and make the needed repairs on the property.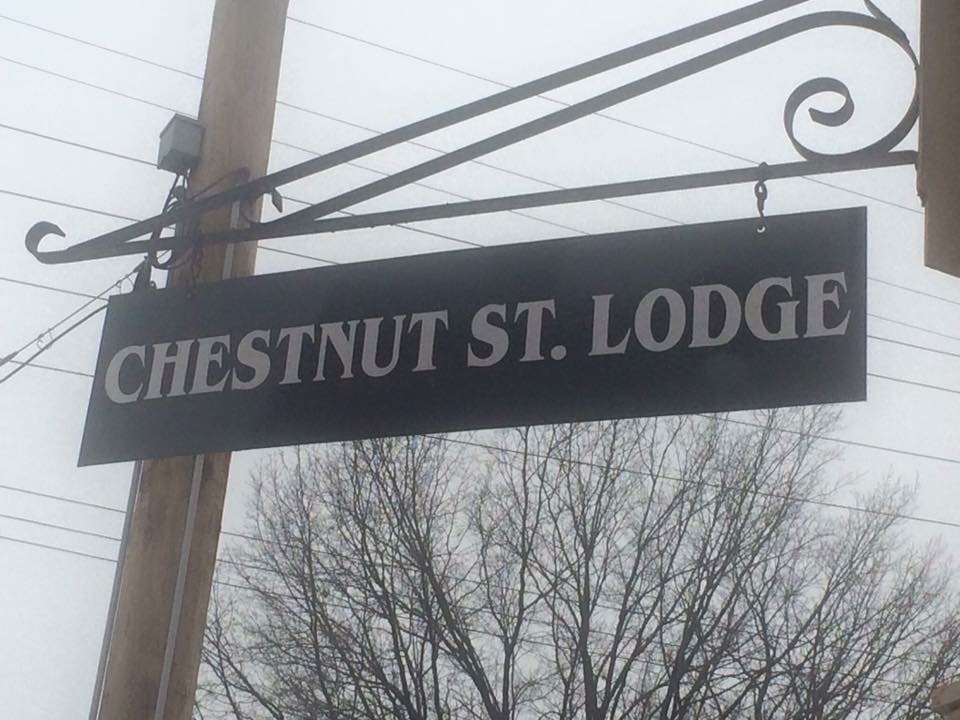 This will be a place where individuals that come out of detox will have a safe and sober place to grow spiritually, improve functioning and get reintroduced to society. We want to be able to someday have enough money to rent the store front downstairs so we can have a common room for 12 step meetings and Bible studies along with being a place for residents to fellowship.
If you would like to help with this by making a donation either go to our website fedwithfaith.org or or our mailing address Fed with Faith Inc. PO Box 6961 Louisville Ky 40206
Our description:
Fed with Faith is a Louisville based homeless outreach. We are aimed at providing food, shelter, and essential resources to the indigent population with special focus on 18 to 24 year olds. We work with families, street youth, runaways and general homeless to gain resources that may help them. We also advocate for their proper treatment and fair services within agencies and companies in the community. We do street based education and outreach. We inform clients of emergency shelter and help with gaining them mental health services. We also give aid in the form of food, water, tents and sternos. Everything one would need to survive outside waiting for housing or services. FWF served over 10,000 meals in the Louisville metro area last year and we will have served well over 50,000 meals this year. We are involved with crisis intervention when needed. We are the agency that go to the calls for help at the hospitals when a house-less person is in crisis. We search for the homeless under overpasses woods and allys. Although we deliver meals to more than a hundred people each week, we are always doing outreach and advocacy. We do follow up support with the families that get into housing with food boxes and the first six months to a year off the streets. Along with diapers, toiletries and other items they may need. We also support with bus tickets and advocate for individuals with employment opportunities. We are a registered 501c-3 so all donations are tax deductible.
Organizer
Jean Manganaro
Organizer
Louisville, KY