Vehicle For Humanitarian Team in Eastern Ukraine
My name is Jason Perry and for over a year I've been working in Ukraine with Veronika Mutsei of Sails of Freedom (Zeilen van Vrijheid) and Oleksii Maslo of The International Aid Legion. Together we've delivered over two hundred ambulances, fire trucks, and other vehicles, evacuated over 20,000 people from conflict zones, and given hundreds of tons of aid to the people who need them the most. Our team travels to the hot zones, putting themselves in harm's way daily to deliver life-saving medical supplies, food, water, clothing, sanitation and personal care items, and animal care, plus evacuating civilians who are trapped by this brutal and unjust war. Truly, they save lives every day.
The conditions near the front are incredibly rough and our vehicles take a real beating. All of the vehicles we have are donated and usually have higher miles and/or aren't designed for the kind of work we're doing or the environment we're doing it in. We're constantly repairing them. It's expensive, time-consuming, and gets in the way of us doing our job. That's why I'm starting this fundraiser... so we can buy one fresh, robust, capable, SUV for our team to do their work faster, safer, and more efficiently.
My goal is to raise enough money for us to buy a Land Cruiser 70 Series "Troopy". "Troopy" or troop carrier, refers to the oversized rear cargo area that can be used to haul people, stretchers, or large boxes of aid and supplies. These vehicles are very robust, simple, and are known for their amazing reliability in austere and rugged environments. The 70 Series has a reputation for being economical, easy to repair, and longevity. Many consider it to be the most reliable vehicle in the world.
All donations are going to Sails of Freedom, a US non-profit, so all contributions will be tax deductible. Once funded, we'll source and purchase a vehicle in Europe and then drive it to Kharkiv to hand it over to the International Aid Legion team.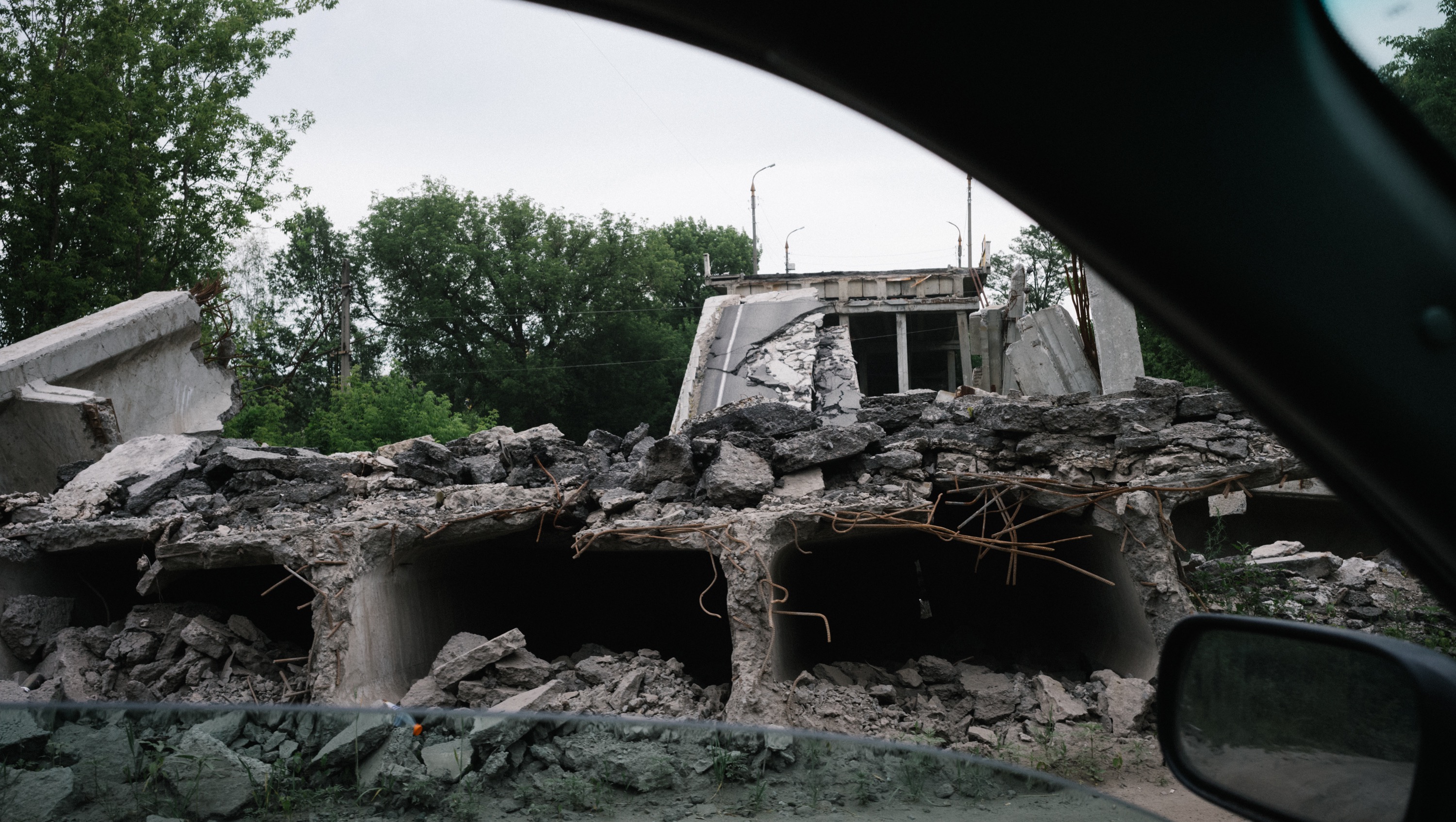 Fundraising team (12)

Jason Perry
Organizer
Raised $3,212 from 29 donations
San Francisco, CA
Registered nonprofit
Donations are typically 100% tax deductible in the US.
Galyna Halavurta
Team member
Raised $215 from 6 donations
Anna Voloshyna
Team member
Raised $50 from 1 donation
Alex Sholominsky
Team member
See all