Sonya Angerstein Brooks Recovery
The Brooks Family is from a small town in west Texas. Sonya Angerstein Brooks is a Registered Respiratory Therapist and Director of Respiratory. Her husband, Reggie, is a military veteran, and licensed Auctioneer/ professional Ring man, he has recently returned to driving a truck as well, to help supplement their income.
Sonya's battle really began in May of this year when she was hospitalized for five days for an asthma exacerbation. Her problems continued when she was diagnosed with a Staph infection and cellulitis in her left hand, which then obtained a blood clot. During this time, Sonya began swelling and having massive edema (retaining fluid) throughout her body, which required repeated hospital visits to remove the fluid with medication. Unfortunately, these problems continued throughout the summer until Labor Day Weekend 2014, when she became very ill. During her twenty plus day hospital stay she was diagnosed with status asthmaticus, respiratory failure, academia, edema, secondary pulmonary hypertension and an infection of unknown origin.
Sonya has suffered from lifelong asthma. She has been hospitalized multiple times for treatment, with each event becoming a little more severe, this time having two extended stays in ICU where she was placed on a ventilator. With God's grace and healing Sonya is no longer on the ventilator, but she has quite a ways to go as she waits to have a fairly new procedure performed called a Bronchial Thermoplasty (BTP). This process is a set of three minor surgeries that will be performed over the course of 9-12 weeks. By all indications, the BTP procedure will be life changing for Sonya!!
In the meantime, Sonya will be trying to recover and prepare for the BTP with rehabilitation, oxygen and multiple medications. Unfortunately, at this time Sonya is unable to return to work and has utilized all of her time off. Reggie has been by her side, unable to work either. The family (Reggie, Sonya and her parents) have taken turns staying at the hospital since September 1st. Extensive travel, lodging, food, etc. with a lack of income has become very daunting on the Brooks Family.
Sonya and Reggie are conservative Christians, with a love of life, and are very caring people. Multiple times, the Brooks' have performed fundraisers and participated in several charities for others in need and worthy causes. They are always willing to give a lending hand, and now they need ours!! Every dollar will help; no amount given is too small or too large. Anything you can give to this family as they head down the road to recovery, and then on to a new life after the BTP will be a blessing.
Sonya's Motto is "Life is not measured by the number of breaths you take, but by the moments that take your breath away!" She has a zest for life and lives that every day, which can be difficult, when it's hard to breathe – but she is excited to have a chance at a new life with many more wonderful moments!
Thank you and God Bless!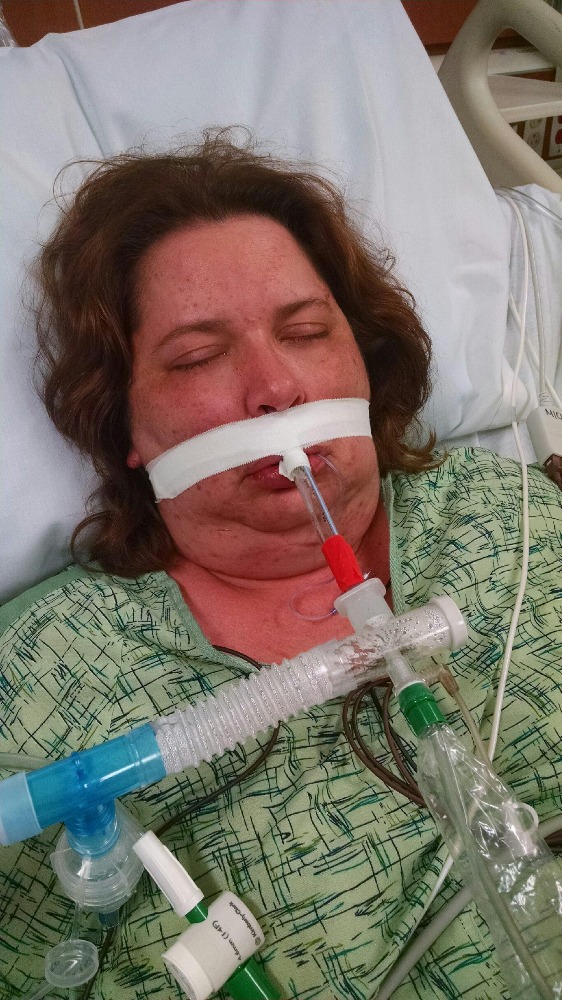 Sonya on a ventilator Sept 2014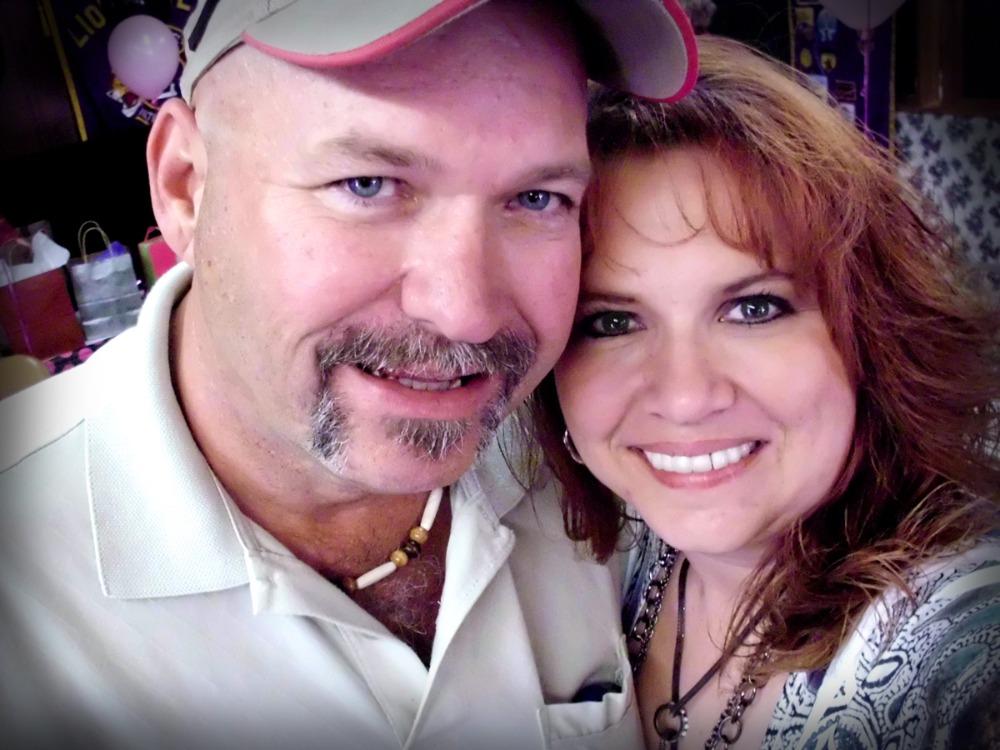 Reggie and Sonya enjoying life

Organizer