Establish the Adirondack Cat House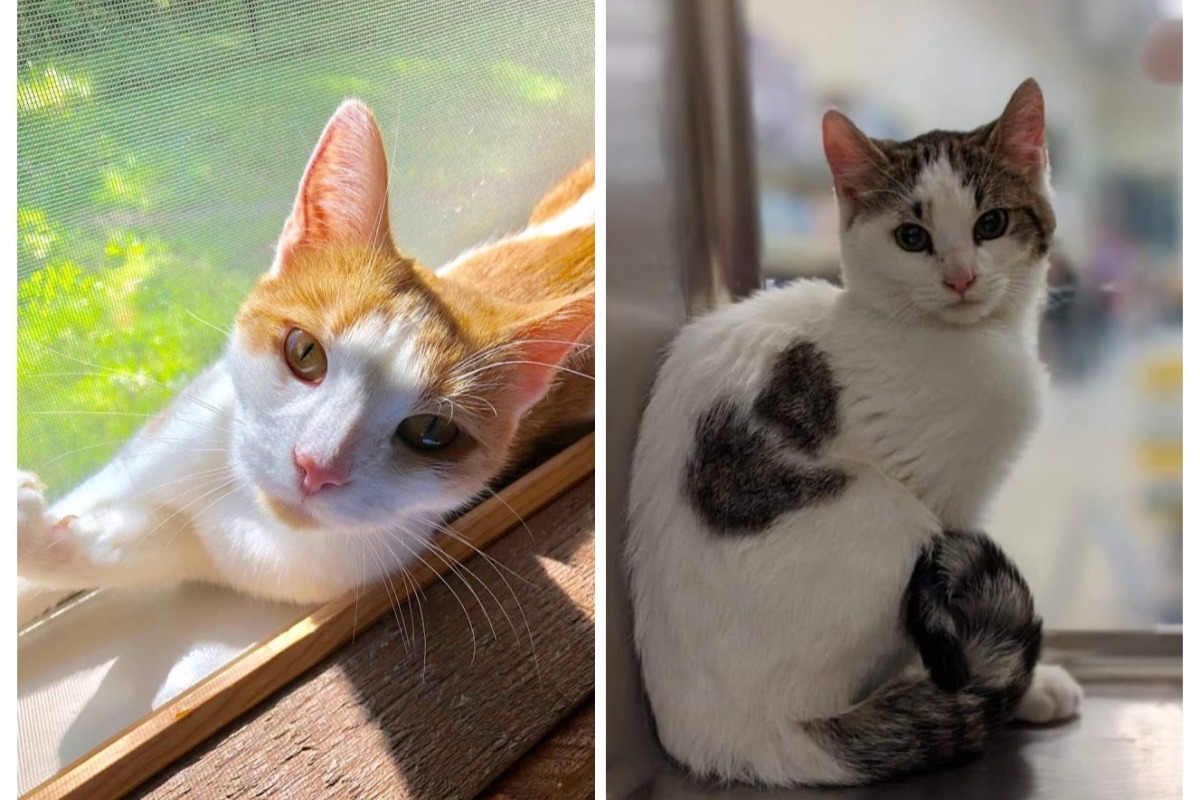 Join us in making a difference!
We are raising money to benefit Animal Rescue and Welfare Services Inc, and any donation will help make an impact. ARWS does not currently have a physical location to accept and care for stray cats before they are adopted into their forever homes. We are raising money to create the ADK Cat House, a physical shelter to be founded and located in Plattsburgh, NY, where ARWS can operate and provide needed assistance to cats in the community.
The ADK Cat House will be located in Plattsburgh, and will provide a home for homeless and stray cats, as well as a much needed Trap/Neuter/Release Program. Your donations will directly support the establishment of the ADK Cat House through rent, security deposit, utilities, fixtures, medical services, TNR (Trap/Neuter/Release) and the hiring of a part-time manager.
The most pressing need is to raise $25,000 so the ADK Cat House can open before winter. Thanks to an anonymous donor, the first $25k we are able to raise will be matched! After we are able to reach this goal, we are looking to raise more money to purchase a used rescue vehicle, provide free service vouchers, and eventually construct our own stand-alone shelter.
Meet Princess "The Mooch" Jasmine AKA Jazzy!
Princess Jasmine was found as a stray kitten behind a manufacturing facility in Plattsburgh, NY. She was the taken in and provided much needed shelter, food and veterinary care. After being assessed and deemed thoroughly healthy, loving and adoptable, Jazzy was introduced to a prospective forever friend.  At first, Jazzy was hesitant and shy; but after a few minutes, she warmed right up and got to snuggling!
Jazzy became inseparable from her new friend, and was very excited to be introduced to the rest of her family. Here is Jazzy getting very comfortable in her new home.
"What, are you telling me this drawer isn't my new cat bed?"
Jazzy got her middle name, Mooch, because she used to dumpster dive in her owners' trash can instead of eating her cat food. Old habits die hard! She later learned to eat cat food instead of garbage, but the name stayed. 
Jazzy was able to be rescued, cared for, and introduced to her forever family because of the great work being done for cats in our community. Through your donations, ARWS will be able to help more cats in the community to live full lives with families that love them.
Thank you in advance for your contribution to this cause!
More information about Animal Rescue and Welfare Services Inc: ARWS is committed to helping solve the feral cat problem in the City of Plattsburgh and surrounding communities. ARWS practices Trap, Neuter, Release (TNR) which involves trapping, paying for spay/neuter, and releasing the neutered animals back to their home colonies. We also participate in finding homes through adoption for homeless cats and kittens who have been socialized and are ready for adoption into homes. Trap-Neuter-Return (TNR), the humane approach to addressing community cat populations, works. It saves cats' lives and is effective. TNR improves the lives of cats, addresses community concerns, reduces complaints about cats, and stops the breeding cycle.
Organizer
Animal Rescue and Welfare Services Inc
Registered nonprofit
Donations are typically 100% tax deductible in the US.