A Second Chance for Chance
Chance was rescued from an abandoned building when he was a just a pup. Ryan and Chance became family when Chance's owner graduated from college and moved. They have been best buddies ever since. 
Chance struggles from separation anxiety and recently ate a rug and had to undergo emergency intestinal surgery to have it removed.
The first surgery cost $2500 then his intestine started leaking and he had to go back in for another surgery which was an additional $2500. The after care, ultrasounds, and daily hospital care is now close to $3000 and he is still in the animal hospital. Chance is in The South Sherwood Animal Hospital in Baton Rouge. His care is now up to $8000. We would like to help Ryan with the expenses of saving Chance. If you can help, we would really appreciate it!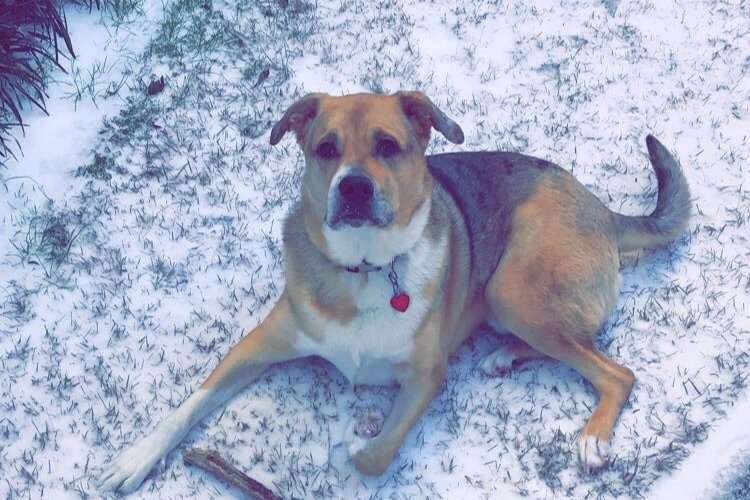 Organizer and beneficiary