Emmalee Gosby's Medical Expenses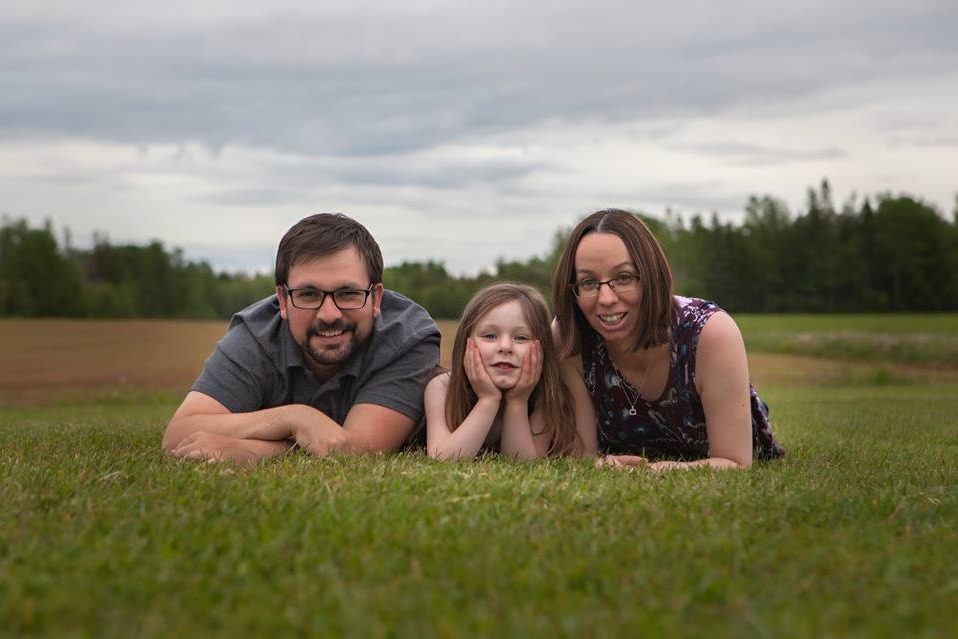 This sweet, funny, and caring, 5 year old girl from Cherry Hill, Prince Edward Island is going through the fight of her life. On May 16, 2018, she was diagnosed with Stage 4 Neuroblastoma, a serious cancer that has spread to several areas in her body. Emmalee will begin her chemotherapy on Friday, May 18, and has approximately 12 to 14 months of treatment ahead of her. Her and her parents, April and Andrew Gosby, are faced with living off Island at the IWK in Halifax, and also spending time at SickKids hospital in Toronto.
April and Andrew are expecting their second child in June, and as you can imagine, this has been a very stressful and scary situation for the whole family. Their whole life has been flipped upside down, but they remain positive. Any help that can be given would be so very much appreciated and would go to the costs of staying off Island.
Llewellyn & Lorraine Bartlett
Organizer and beneficiary