Messimer Family Medical Fund
This fund was originally started in 2014 as a support for our then three year old daughter, Ellianna, who, after a long fight with mononucleosis and iron-deficiency anemia was finally diagnosed with Celiac's disease- an auto-immune disease which has no cure. The only treatment is a completely gluten-free diet. Due to her Iron-Deficiency Anemia, she recieved iron/blood transfusions from the Children's Oncology Unit at Children's Hospital of the King's Daughters (CHKD) from Jan to Mar of 2015.  As of May 2017, we can report that her Celiacs is well managed but she continues to struggle with other complications, including anemia of constant inflamation, Periodic Fever Syndrome, and a deeply painful rash has not been elminated for three years.  Her medical challenges still remain mysterious, as doctors apply best guesses in an effort to help her heal. 
In the same six month time frame from Sept 2014 to Mar 2015, our youngest son, Josiah, (now almost 8), was hospitalized five times for gastrointestinal issues. He has undergone many tests at CHKD to diagnose the extent of his illness, which are now finished. He has been diagnosed with Hirschprung's disease, and a cecostomy tube was placed in June of 2015. His care is ongoing. Further testing in Feb 2016 showed extensive damage to the bladder and nerve damage to the bladder as well. He undergoes treatment periodically for that as well. He undergoes surgery every year to replace the cecostomy tube equipment. 
With two of our six children critically ill over the past three years, our medical out of pocket cost stands at over $42,000 and continues to rise. Josiah's needs are ongoing and will continue into the known future.  
We would appreciate it if you could help us cover any of these copays and expenses. Every gift, no matter its size will help us. We thank you in advance.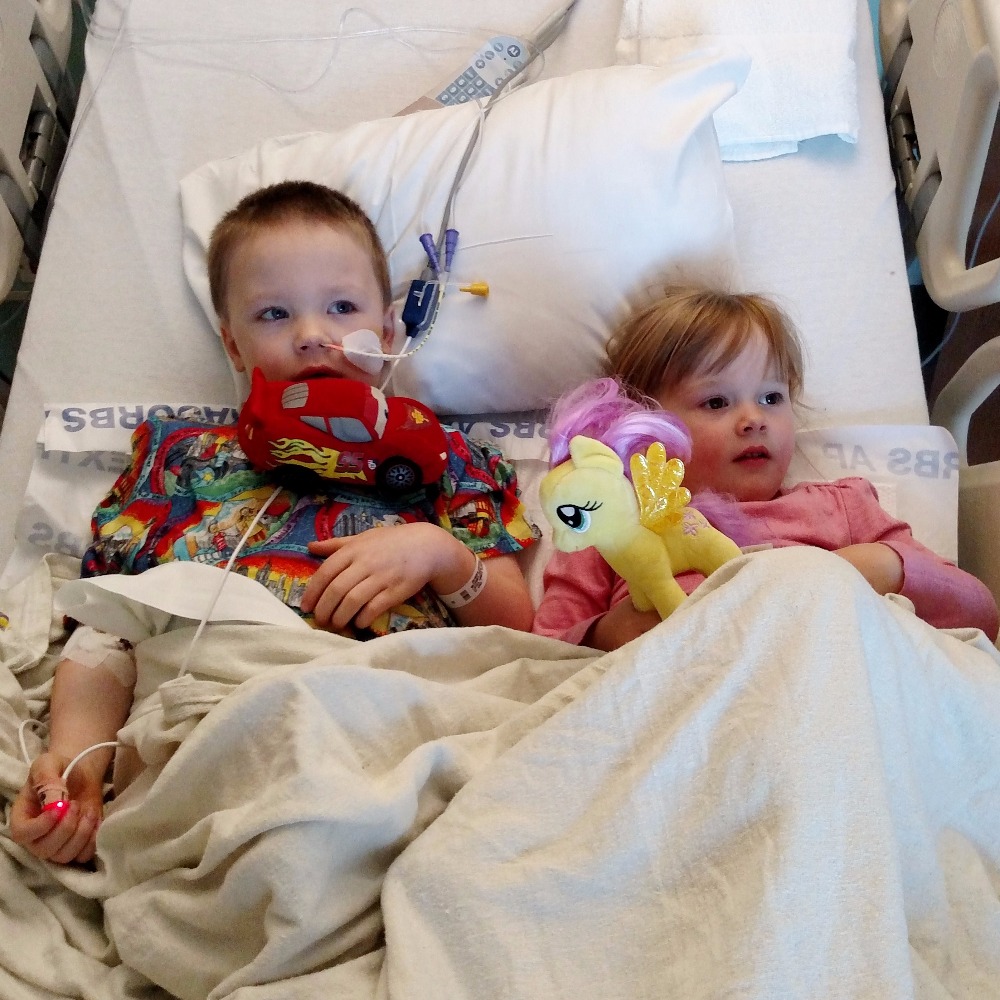 Organizer
James Messimer
Organizer
Newport News, VA