please save my baby Corgi..
http://instagram.com/teemo.corgi/
My baby corgi Teemo got ran over by a SUV on August 30, 2014. We sent him to emergency immediately and tried to stabilize him. He suffered from minor internal bleeding but now the doctor confirmed he doesn't have any bleeding going on internally. Vets suspect that Teemo might experienced the rupture of the bladder after the trauma, so he is currently having trouble to urinate. He has two femoral fractures in his right back leg and the doctor recommended surgery asap. If I tell you that I don't care about how much money I spent on my baby, that is sincere. but the moment I saw the estimate for the surgery, I just felt the hit. I paid for $2000 in my pocket the first few hours after the incident, and I really really can't handle this bill for his surgery. I'm a financial independent college student and my parents don't support me for anything.. I wish I could get this done before reaching out to the public but I did everything I can for my baby but it's still not enough.. please.. please help my baby.
Sincerely,
Cynthia L.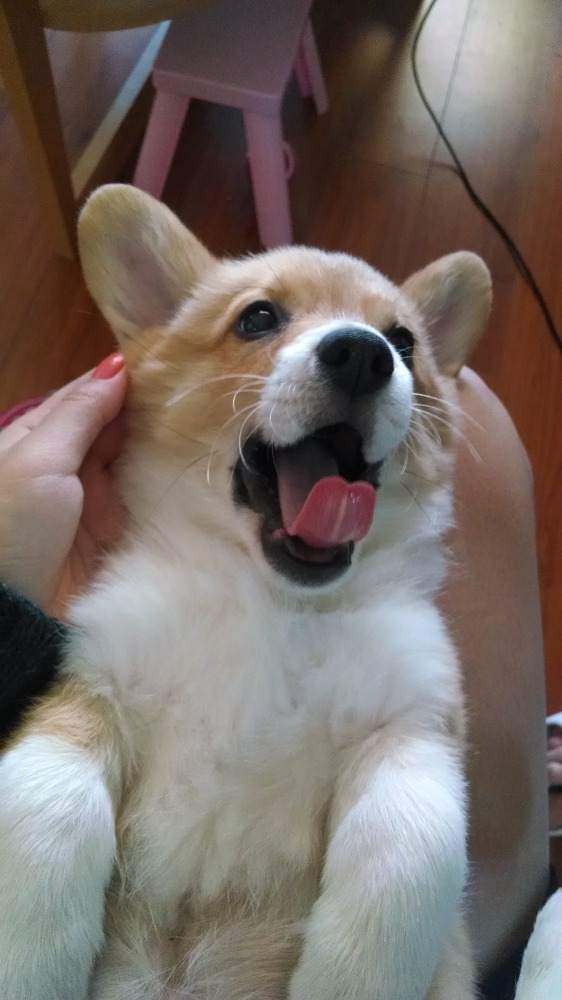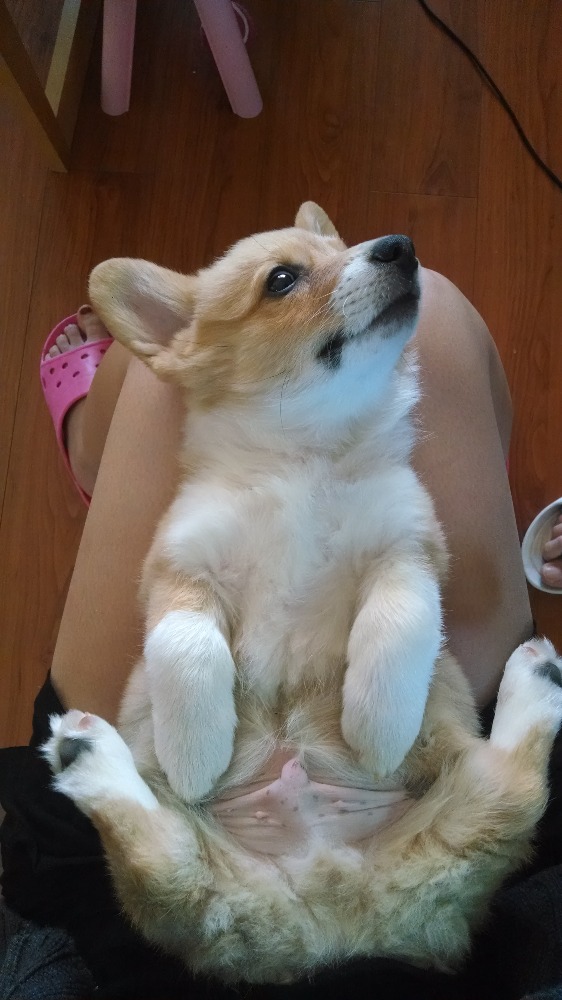 Organizer