Never in one million years did I ever think I would have turn to my Facebook friends for help with my health and money issues. But here I am because I have no choice. I have tried so hard to pull a miracle out of my hat with no luck.
I am over 50 years old and I have had scoliosis (curvature of the spine, an often crippling back condition) since the age of 13. The plan was for me to have serious back surgery after college.
However, my Mom got a rare form of cancer and my Dad had a stroke at that time.
So I put my scoliosis aside and spent the decade of my 20s working in my radio career along with y caring for both my Mom with cancer and my Dad with a stroke, diabetes and his 40-year battle with alcoholism.
When I lost my Mom to cancer in 1990 and my Dad also to cancer in 2002, I went full force into my career of broadcasting with, thank God, great success.
Over the years I have worked in Music Radio, Sports and Talk Radio. I am best known for my work for over 25 years as an Automotive Radio Personality. I have received more awards than any other automotive radio host in the world.
However, the media world has changed in the last few years. You have to work four times as hard for 1/4 the money, that's if you can get a steady job with a company or advertising support.
I have done a fairly good job of hiding my health problems from 99% of the world.
At the New York International Auto Show a couple of years ago, my friend – former automotive journalist, now Infiniti Executive Matt Davis – said to me, "What's going on with your back?"
Matt was right. I had neglected my back for decades and what was once bad has now become serious severe scoliosis.
I did not get married for the first time until late in life. Five years later, my wife and God blessed me with the birth of our 100% amazing healthy daughter.
Over the last three years, my career and health have begun a fast decline. At the same my career has stumbled, putting more physical and emoti
onal strain on me.
I love spreading my automotive passion around the world, both educating and bringing more young people into the auto business and hobby. I want to continue to do this for decades to come.
Recently I been diagnosed with a bad leaky heart value (my heart is functioning at only 60%) along with Fuchs dystrophy, a degenerative cornea disease, and a few other medical problems as well.
My bad scoliosis has gotten even worse and I am in a lot pain and discomfort. I can't have serious back surgery with my heart problem and I can't have traditional heart value replacement surgery because of my ribcage and back.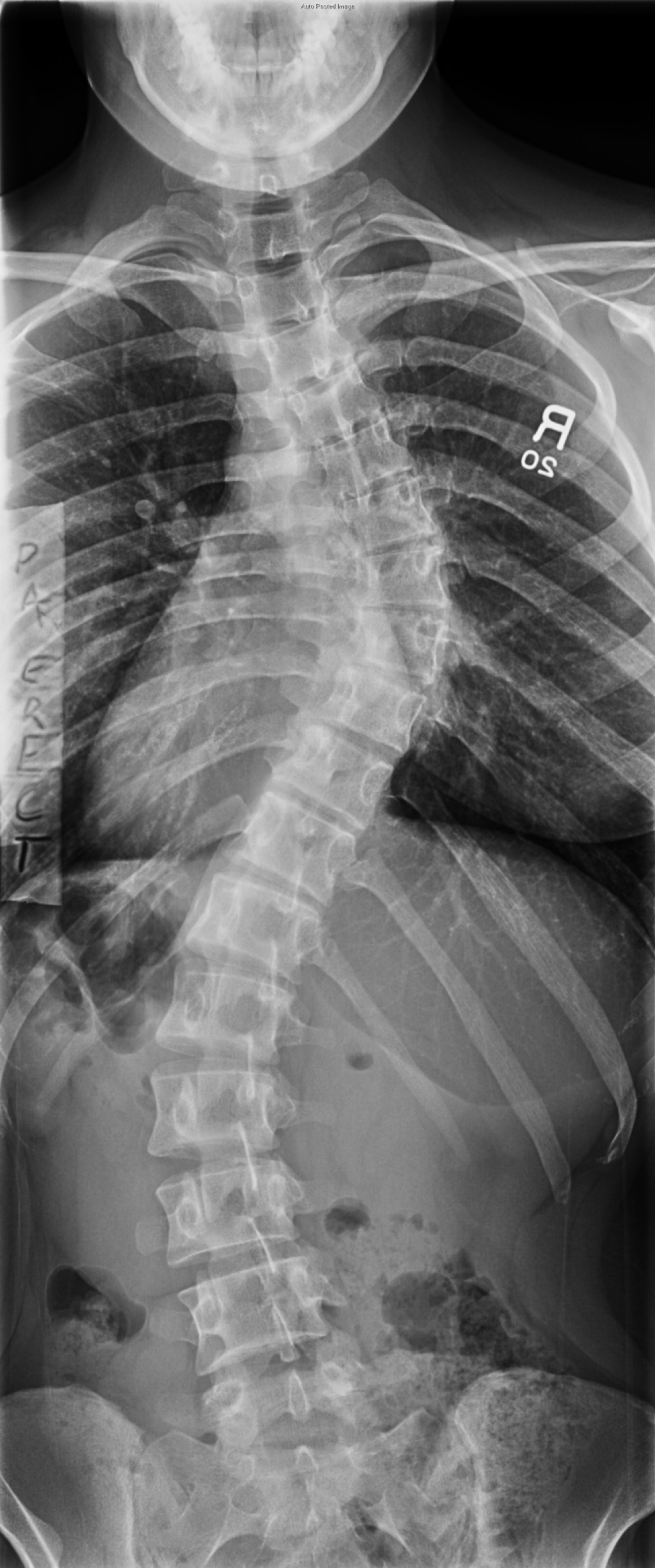 The only time I feel like I don't have scoliosis/heart trouble and my other health issues is when I am on the radio doing my shows.
I need to get proper medical attention. Right now I have poor health insurance coverage, and lack the funds to travel to needed specialists around the country for consultation.
Please help me and my little family get the funds we need to keep our home and secure a financial future while I get the medical attention needed to stabilize my problems so I can get back to working 150% 
I want to be back home with my friends, on the road broadcasting from great automotive events like all great North America Auto Shows, Amelia Island,  Pebble Beach,  SEMA 2017 and more.  I want to keep spreading the passion of everything automotive.
I have been of hosting AutoWorld for over 24 years.  In addition  along the way I spent ten year plus years as theHost of Motor Trend Radio, Motor Trend Radio Magazine, Motor Trend Weekend and Motor News Weekly.  Also I have hosted Meguiar's Car Crazy Radio, Hagerty's Inside Classic, Cars, Deals on Wheels Radio and others.
 I have done thousands of interviews promoting companies, the automotive business and individuals at no change to PR companies or the guests.  Please consider helping me out.
I love all types of broadcasting and interviewing people on any subject.  I also love print journalism. I have many creative ideas about future projects but I need medical help and help with my money woes to make these dreams come true.
In addition, I want to live to see my daughter graduate college and beyond. To able to do so I need your help and support.
PLEASE HELP ME AND MY FAMILY.