Friends and co-workers are uniting together in an effort to support our loved one, Doralynn, who was in a tragic accident leaving her hospitalized with severe physical and psychological trauma.
On Friday March 25, Doralynn was struck by a drunk driver while selflessly attempting to stop them from driving home. The driver accelerated into Doralynn, pinning her between two cars breaking her pelvis in multiple places. The driver fled the scene leaving Doralynn alone and forced to call 911 by herself.
After her surgery, Doralynn will have to endure months of rehabilitation including learning how to walk again. She will be out of her home, away from her family and young son for a minimum of 6 to 8 weeks in hospital and will be unable to work for at least 6 months.
Doralynn is a hard-working mother who loves her family and friends. She is a strong woman whose life has been greatly impacted by the heinous act of another. We ask that you please donate to help Doralynn and her family through what will undoubtedly be one of the most difficult times of their lives.
Your generous donation will help Doralynn and her family make it through these months without added financial burden.
Every little bit counts!
From the simple things such as hospital parking, school lunches and great summer camp experiences for her son Christian, to the more acute expenses such as medical and homecare costs.
If we all pull together, Doralynn can focus on healing and not on financial stress.
Please join us in helping. Thank you from the bottom of our hearts for your generosity.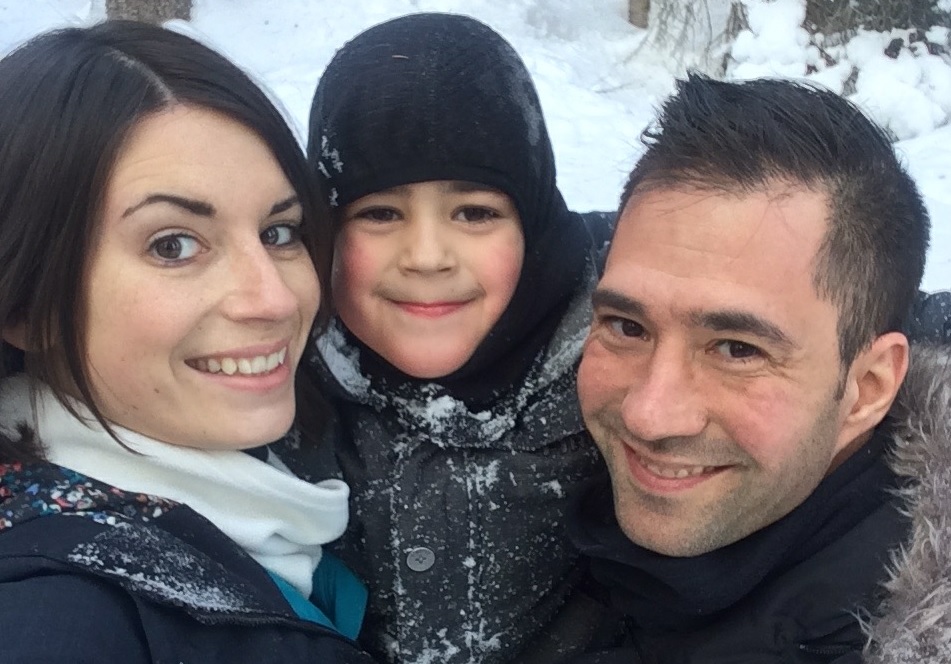 **If you would like to donate but prefer not to use GoFundMe, please contact me directly**

Organizer