rose quartz, a short film
With your help, "ROSE QUARTZ" a light-hearted fictional comedy about stage fright, community, art and time travel will come to life.
"ROSE QUARTZ" is inspired by LGBTQIA films that were made between 1999-early 2000s in NY which carry an energy of lightness and fun (Chutney Popcorn, Kissing Jessica Stein, Chasing Amy, and Saving Face).
Our goal is to spread joy, love and connection like these films did and create a sense of freedom through imagination and possibility for our audience.
Now more than ever is it important to showcase nurturing queer communities and positive role models who are relatable. "ROSE QUARTZ" intends to be a wholesome and lighthearted film that does just that.
There are very few studies on the percentage of female filmmakers in the industry, and even fewer on LGBTQIA filmmakers.
Through your help "ROSE QUARTZ" will support a cast and crew of 90% femme/nonbinary folks.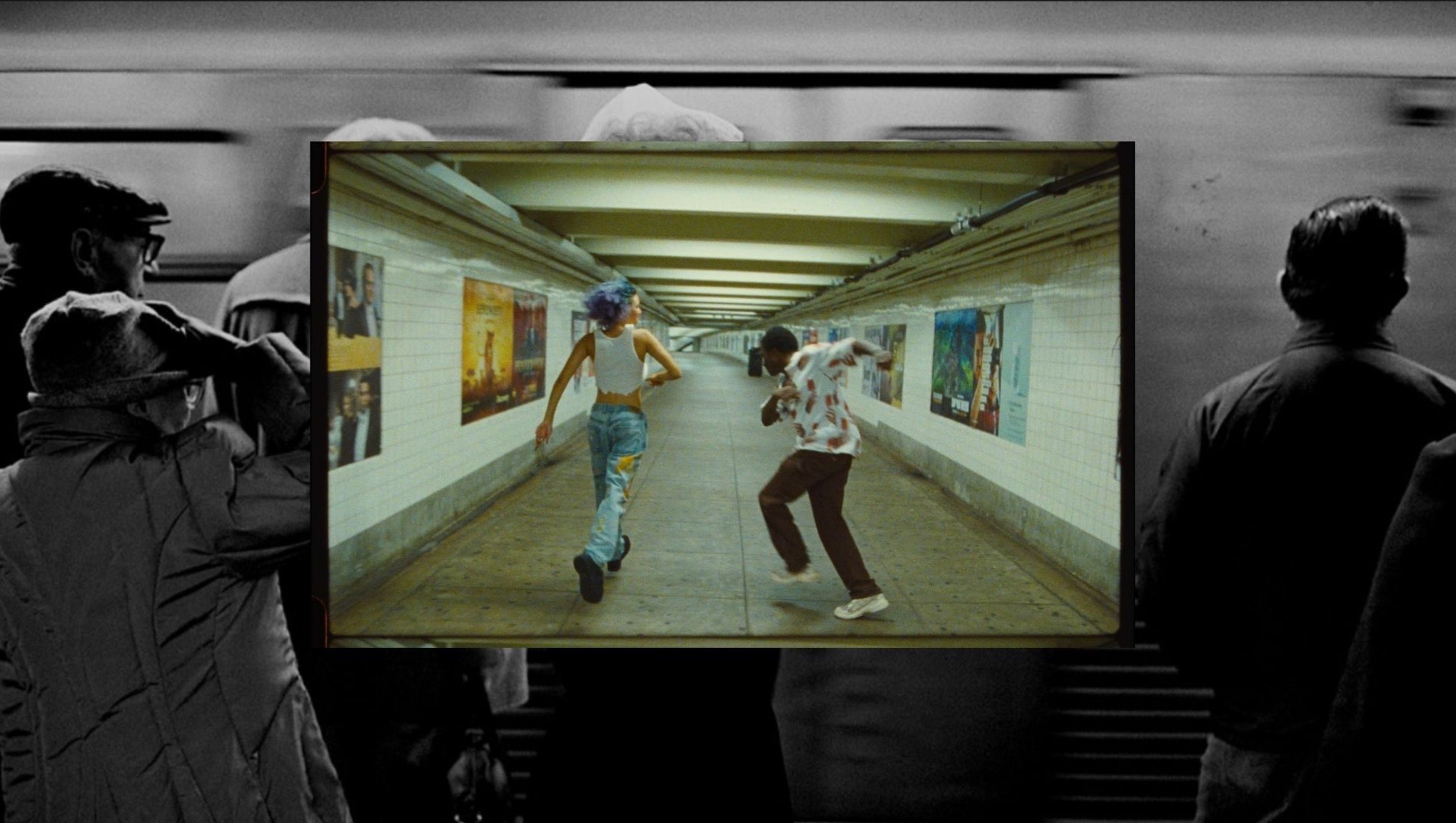 The style will be mirroring a 2000s soft grunge vibe.
OUR TEAM:
ABOUT THE WRITER/DIRECTOR:
Jasdeep Kang (she/they) is a passionate Punjabi Queer filmmaker born in Yuba City, CA now based in NYC, approaching film from a mindful and intuitive process.
Kang filmed a NY Emmy award-winning video project in the genre of arts and entertainment in 2022, was featured on HBOMAX as an artist to watch, along with being awarded the South Asian Arts Resiliency Fund in 2020.
Kang has worked in the industry for 7 years, being featured on HBOMax, i-D, LA Weekly and KQED Arts as an artist to watch along with having her works screened with the Lower Manhattan Cultural Council and Womxn in Windows.
KQED Arts states, "Kang's collaborations are few but mighty, perhaps due to the care with which the filmmaker decides her projects."
ABOUT THE CINEMATOGRAPHER:
Mika Zembic (she/they), explores the world as a multi-instrumentalist Jazz Musician & Electronic Producer (Piano, Guitar, Drums, Bass, Vinyl DJ), Filmmaker, Photographer, Artist, and Model. They are the Creative Director behind @art, one of the largest art-focused digital platforms.
ABOUT THE PRODUCER:
Sam Kugler
(she/hers), based in New York, is an exhibition and experience designer, multi-media artist and photographer with a studio and production background.
ABOUT THE PRODUCTION DESIGNER:
Rocky Gutierrez (she/they), is a queer Chicanx artist & model born in Long Beach, CA now based in NYC.
ABOUT THE LEAD CAST:
Melika Dave (lead, they/them), also known as offering rain is an NYC born and based multi-media artist and organizer of Indian & Ecuadorian descent working in the realms of audio, poetry, painting and design. They utilize their artistic practice in hopes of refreshing the earth like rain through multicultural sound, poetry and symbolism.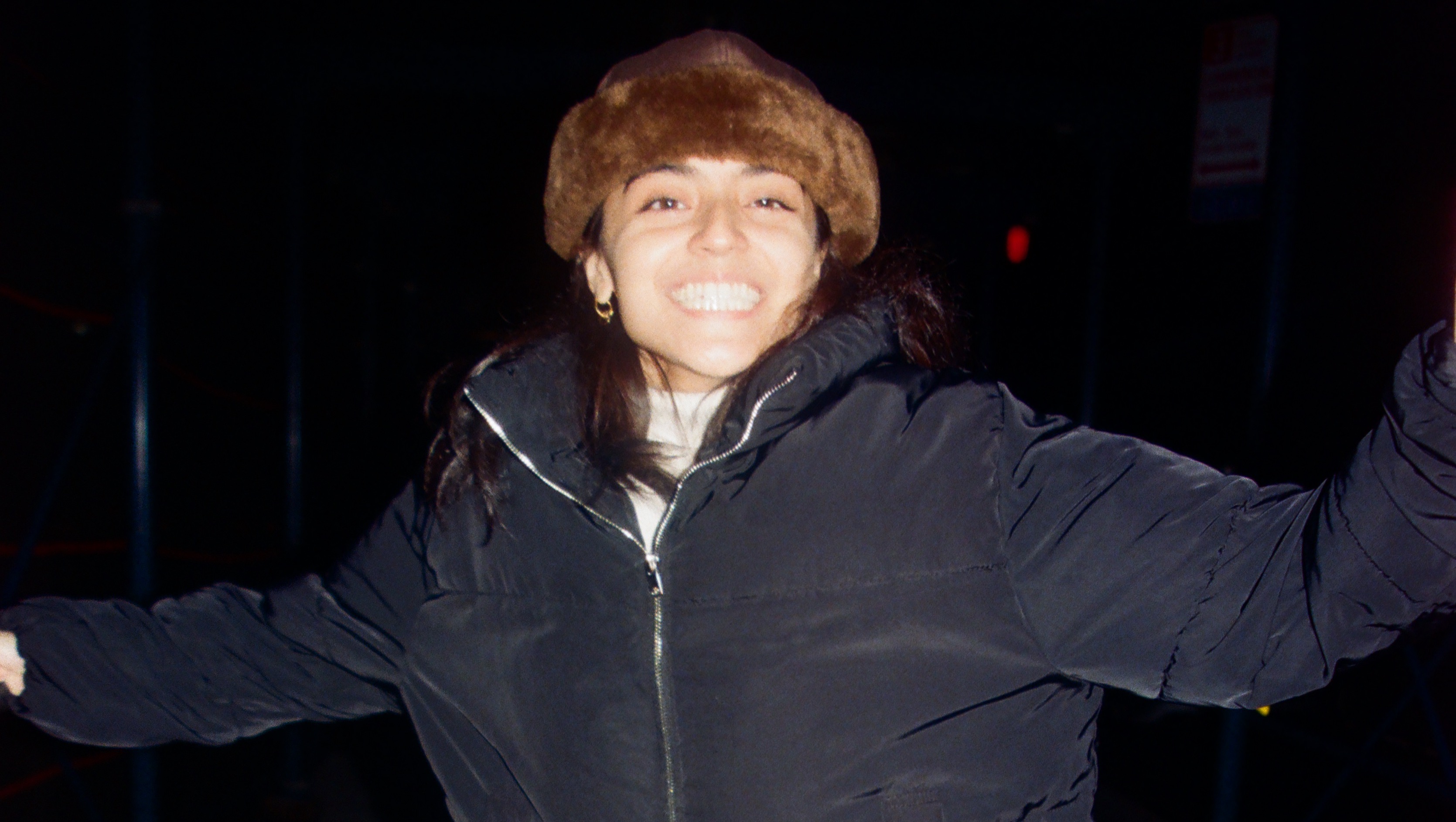 Karissa Francis (supporting lead, she/hers) is an Afro-Latine multi-media artist and community organizer born and raised in the Bronx, NYC. Karissa was one of the lead organizers for the Union at the Whitney Museum in 2021, and has continued to work as a labor organizer.
TIMELINE:
01/23: script finalized ✅
02/23-03/23: preproduction finalized ✅
04/28-29: FILMING BEGINS
06/23-9/23: post-production /editing
10/23: FILM COMPLETED
USE OF FUNDS:
The funding will cover preproduction costs, 3 days of filming, gear rentals, cast, crew, travel, location fees, food costs, props, postproduction costs, and music composition.
⭐️SPONSORSHIP TIERS⭐️:
JADE Tier:: $1,000, Personalized Thank You cards and Social Media Thank You.
GOLD Tier: $5,000 plus, Official Sponsorship Credits in Film
QUARTZ Tier: $10,000 plus, Executive Producer Title card featured in the Introduction of Film
With your support, the project will be fully funded!
WE LOVE our community and the way our art brings us together, we're super grateful for your contribution and excited to kickstart this story!
WARM WISHES!