Difference Makers Van Purchase
Difference Makers
Help Us Make A Difference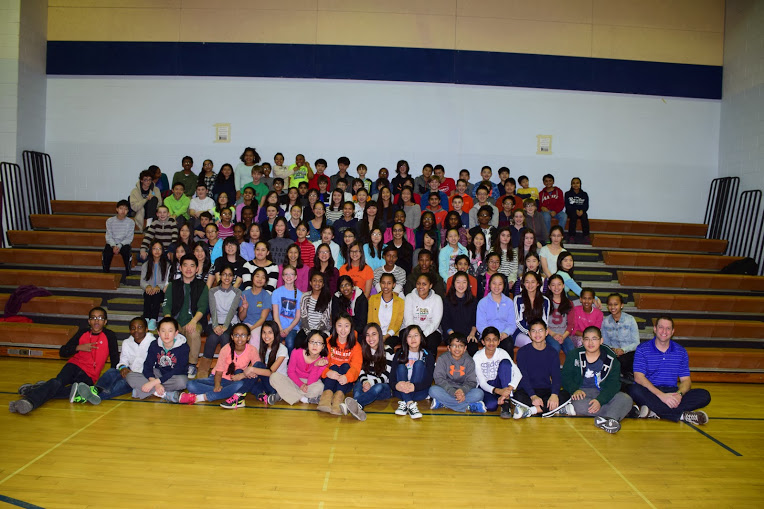 We are a non-profit, student-run organization that provides services to all levels of our world community.
 We are in need of a 12 passenger van to drive our members to service opportunities.  For the past 14 years, the club sponsor has been renting vans to transport the members to events. The club has grown to almost 160 members and transportation is very challenging.  DM, as the students call it, has truly made an impact on many lives and we want to expand our program.
Visit our website
www.difference-makers.org
.
Organizer
Bryan Goehring 
Organizer
Silver Spring, MD