3rd Annual Digital Financial Revolution Tour
We're on a mission this Summer to Orange Pill and educate 26 inner-cities across the country!
The 3rd Annual Digital Financial Revolution Tour introduces disenfranchised communities to Cryptocurrency, while also bringing awareness to the generational wealth gaps that affect them the most. But just bringing attention to the wealth gap is not enough - we need actionable solutions. Tour founder and Crypto Expert Najah Roberts believes one of the solutions for developing radical economic empowerment can be found in the power of Bitcoin.
Najah also believes by sharing this critical information with the communities who have little to no access to resources, a change can begin to take form. Every year she travels to these cities in need, on a mission to spark a financial and educational revolution!
Your donations will go toward travel expenses including:
Increases in Gas Prices!
Licenses & Permits
Food & Lodging
Bus | RV Maintenance
Toll Fees
Staff, Volunteer, & Administration Support ( 21 )
Tour Stop Events | Marketing | Giveaways
__________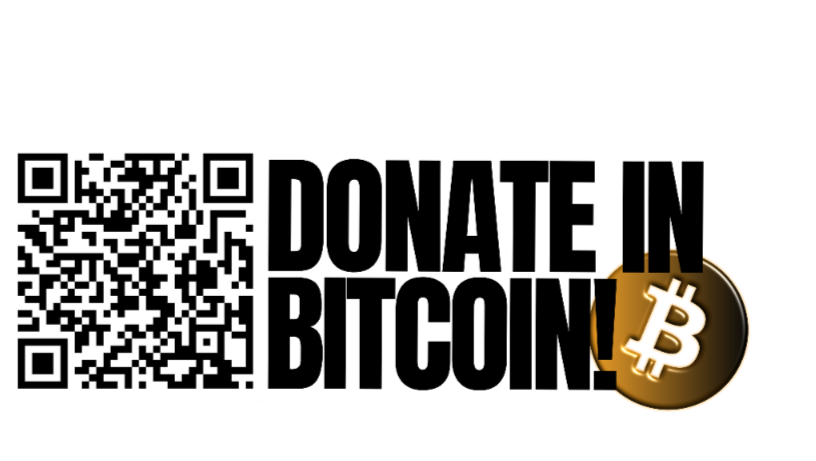 We thank everyone for your support, and look forward to seeing you this Summer!
Please visit our
website
 for more information.
Organizer
Najah Roberts
Organizer
Inglewood, CA