Drew Davis's Lift Wish
This is Drew a delightful little eight year old boy that lives with cerebral palsy.  He is full of life and adventure. Drew tries his best to keep up with the other kids via his wheelchair.  Up to this time he has been lifted in & out of their vehicle by family strength.  Kristine his mother, also suffers from Multiple Sclerosis and sometimes with flare ups & muscle weakness leaves her unable to assist Drew.  As Drew continues to grow he desperately needs a wheel chair lift installed in their van.  A company in Indiana has been located that will install a lift for $15,000.00.
Wanting to help this deserving family make their van wheelchair accessible I chose to set up a fund to assist them. Please find in your hearts to help them! 
Sincerely....Wanda(Aunt)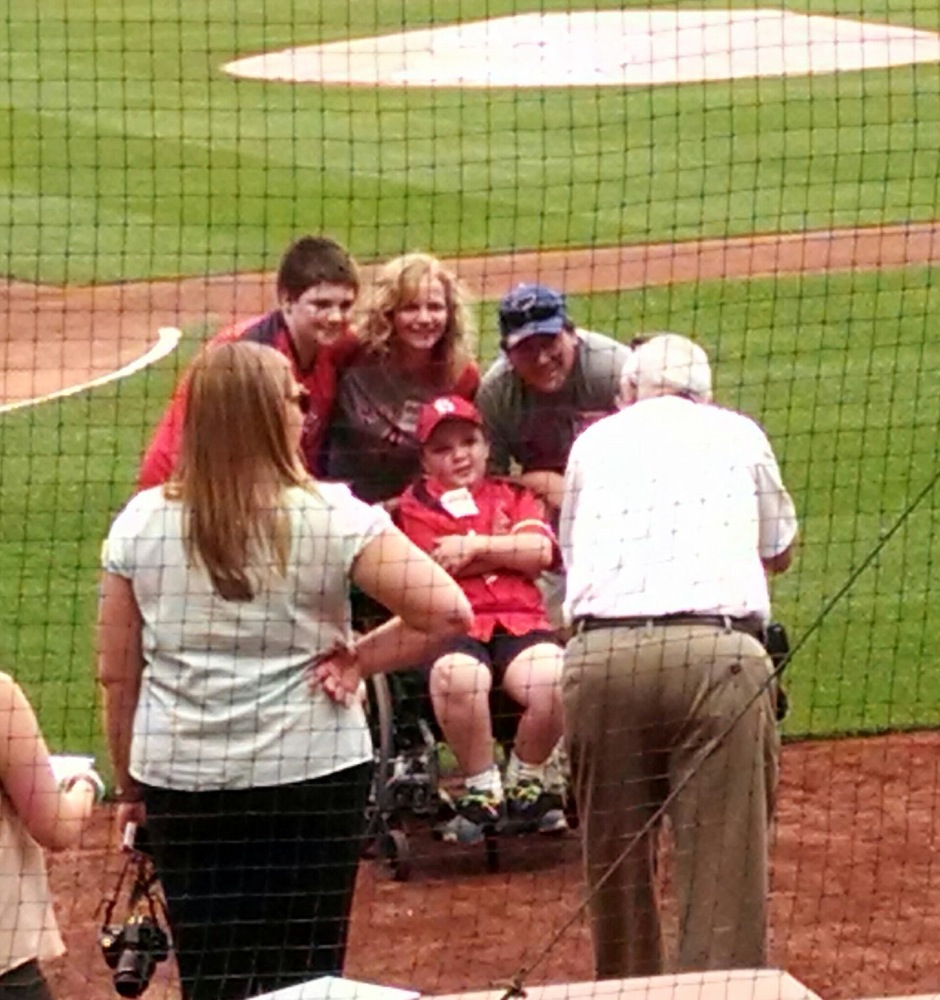 Uncle Tom and Aunt Debbie Edwards

Kylee & Addison DeCarlo Faith & Skylar Henry
Organizer
Wanda Eggemeyer
Organizer
Jackson, MO