David Moon's Medical Expenses
Hello Family and Friends,
We have established this GoFund Me account on behalf David Charles Moon. On December 22nd, 2017, David started feeling some pain in his lower back and stomach. Thinking it was just a stomach ache or indigestion at first, David tried over the counter medications, but nothing seemed to help. On Christmas morning, David's family noticed that he was in a lot of pain, but everyone just contributed it to eating too rich of food around the holidays. Fast forward to later that week, David and Laura went to urgent care and the emergency room multiple times because the pain was getting worse for David. After being told that he just had a stomach ache from the doctors at urgent care and the emergency room, Laura demanded that more tests be conducted. On Friday, January 12, 2018, the doctor delievered the unthinkable news that David has a very large mass on his pancreas. The doctor said that David would need to come back the next day for more scans and bloodwork. Unfortunuately, after those test results came in, we learned that multiple masses were also found in David's lungs and his lymph nodes were also enlarged. The doctor also told David and Laura that he had about 30-40 days with us. You can only imagine the utter shock and disbelief that the family is feeling. David will be undergoing a biopsy the first week in February and then the family will be meeting with the onocologist for the treatment plan. Of course, no one really know's God's plan and timetable for David, but the family will be making the most of whatever time they have together. We have established this GoFund Me account to aid with costs related to medical co-pays, medication costs, the cost for a second-opinion, and any future expenses for palliative care. We are asking for donations of any kind and to also keep David and his family in your prayers. They ask that you please share this page, as they will be updating it frequently. Thank you and God Bless.
https://www.cancer.org/cancer/pancreatic-cancer.html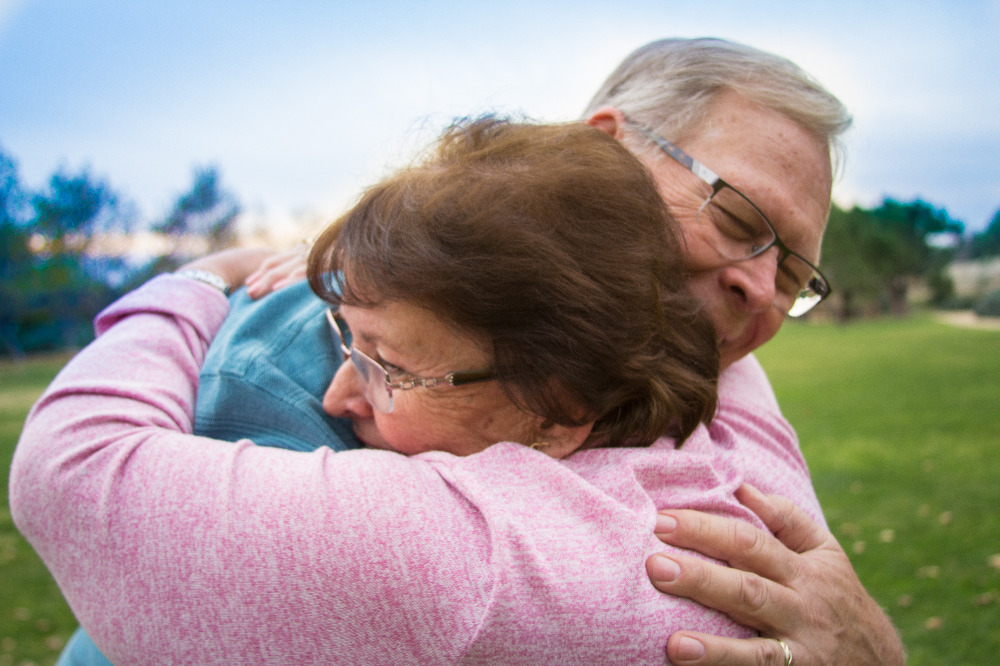 Organizer