Our Warrior Needs Our Help Again
Dave Codd, the Cancer Warrior, is ready for battle!
          All seemed to be going fine for Dave Codd this past September: the 27-year-old New Jersey resident had just received a promotion at his job. He was thoroughly enjoying his life.
          Then the bottom fell out.
          He started experiencing difficulty in his breathing, which had become a recurring experience in recent years.  After a visit to the doctor and an X-ray, it was discovered he had a collapsed lung. He was immediately hospitalized.  After a battery of tests, and exploratory surgery, doctors informed him he had an extremely rare form of cancer (adenoid cystic carcinoma stage 3), and they would have to remove his left lung, where the tumor took residence.
          The surgery went well, but they were unable to remove all of the cancer; traces remain at the base of his left bronchial trunk. Soon after, a team of 30-plus doctors convened devised an action plan:  proton radiation therapy to eradicate the remaining cancer. He will also come under the care of an oncologist at Sloan Kettering Hospital in New York, who has expertise in this rare form of cancer. 
          The good news is Dave has an excellent medical team working with him and he has a strong support network of family and friends. But most important is Dave's indomitable spirit, relentlessly positive and vibrant.  He is indeed a warrior.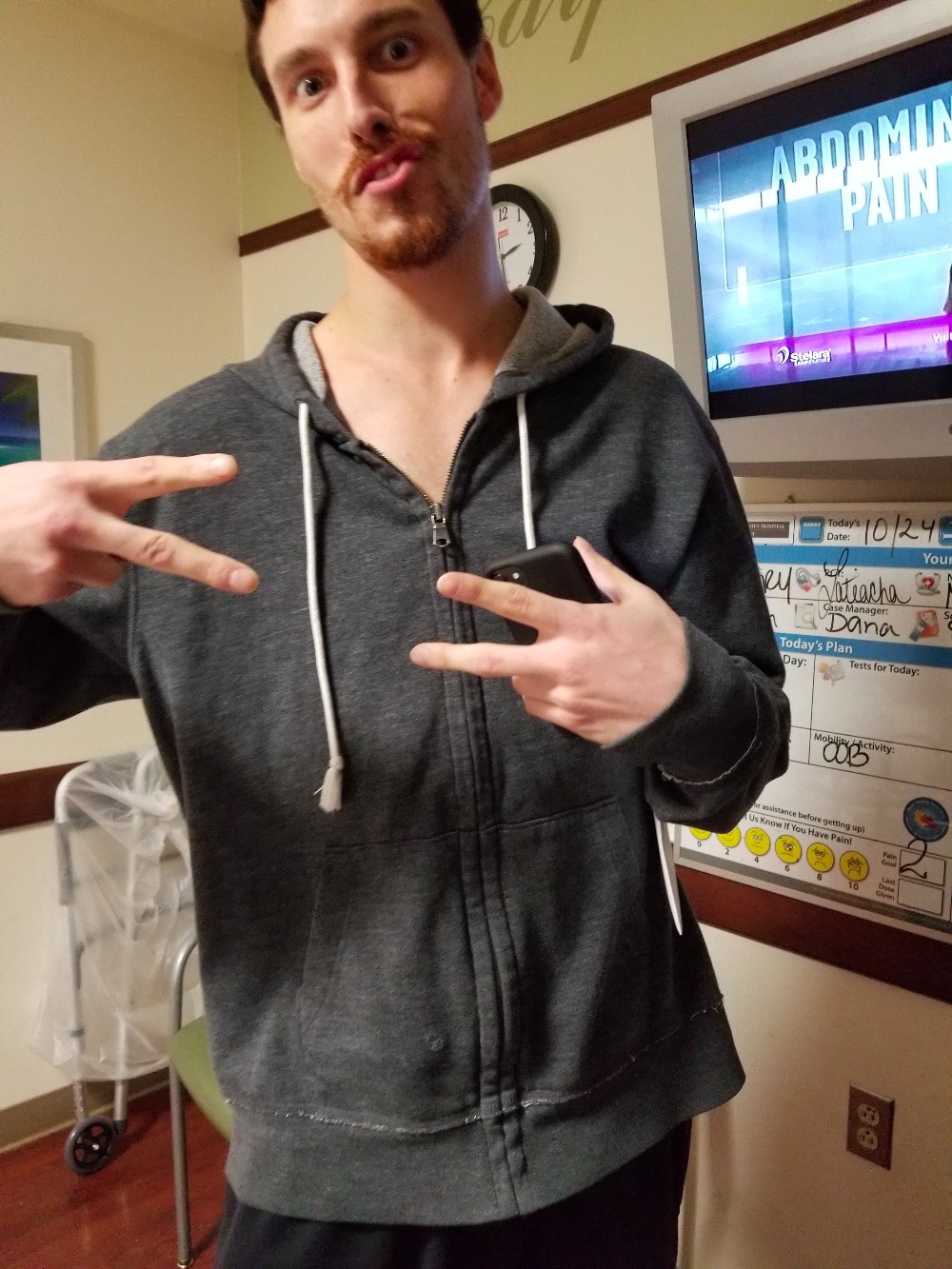 The bad news is his medical bills are piling up and will continue to grow. In regards to his treatment at Sloan Kettering, which he very much so needs, insurance will not cover any of it. 
          So, his family is asking for help. Any contribution, big or small, will be greatly appreciated. This is a financial breakdown of what we need to take care of so far:
-Hospital Stay (RWJ Somerset): $2,400.00
-RWJ Critical Care: $270.00
-Univ. Radiology: $140.00
-Anethesia: $65.00
-Proton Radiation Therapy: $15,000.00
-Surgeons: $29,000.00
-Pulmonologist/Anethesialogist: $4,000.00
And there is still some more to come...
          I love my brother more than life itself and I really need him to be around with me in life for a very long time...
          Please help us in whatever way you can.  All of your love and support is appreciated.

Organizer
Sarah Codd 
Organizer
Hillsborough Township, NJ