I'm not really sure how to start this and the topics at hand are still very difficult for me, so thank you for bearing with me. I apologize in advance if things seem a little disjointed.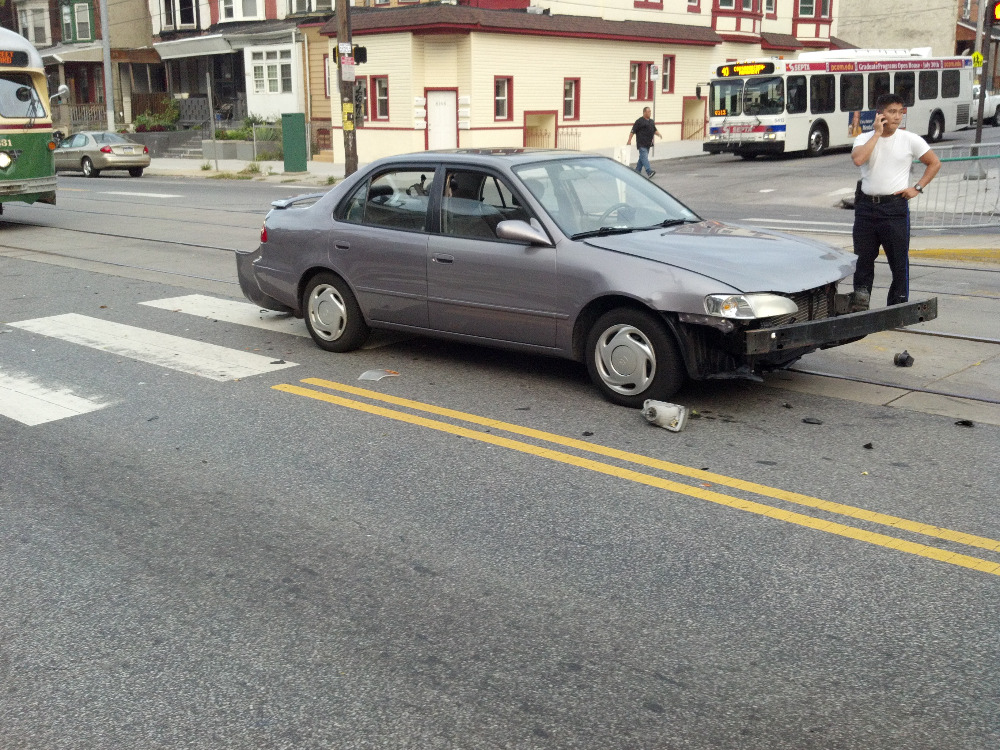 (My poor little car after another car ripped its bumper off.)
Just over three years ago, I was in a motor vehicle accident and my life fell apart. A lot was going on at the time of the collision, but things were generally well. I was in Philadelphia working on a master of science in fashion design, had an intern at a fashion house, and an a graduate assistantship.Most impressively of all was feeling like I was finally about over with social anxiety; which was plaguing me for some time. Due to injuries sustained in the accident, I was forced to withdraw from everything and try and adapt to a new life. Needless to say, this adjusting to the new life has been a challenge – hence this campaign.

(Some of my work from school.)
At one point I had a spreadsheet keeping track of all the diagnostic testing, prescribed medications, doctors and medical facilities visited, results of everything, etc., but it eventually just got to discouraging and I stopped. It was over 60 NP's, PA's, MD's DPT's,PsyD's, etc.; 20-30 diagnostic procedures; and 6 hospital visits (3 of which involved me being admitted). Out of all of this, I have a full page of IDC 9/10's listing all of my various diagnoses.
Fun things they've either determined, or suspect, I have are: bulged, dessicated, and herniated discs around C-3 (base of skull), and L-1 (lower back); persistent dizziness; tinnitus (ringing in the ears), photophobia (sensitivity to light); neuropathy (persistent pins and needles in various locations around the body); facial numbness; post-concussion syndrome; drop in IQ; TMJD (temporal-mandibular joint disorder – jaw pain right by the ear); fibromylagia (constant fatigue and muscular pain), depression; anxiety; PTSD (post-traumatic stress disorder); Sjögren's syndrome; orthostatic hypotension (postural drop in blood pressure); syncope (fainting); migraines that can last for days; a comically and aggravatingly bad memory (Ever manage to forget you're doing dishes in the middle of them and wonder why you have a dirty dish in your hand until you see the sink full of soapy water?); the list continues and continues to grow. Not surprisingly, I try not to think too much about all of this, or my lack of progress in recovery, otherwise I get horribly depressed and possibly suicidal.
(Keeping the house clean can be a challenge.)
Some time prior to the accident I had bought a major fixer upper. Over a number of years, I was able to complete a substantial amount of work on my own. Still, some projects were larger than I wanted to handle, and I hired a contractor to do drywall the second story of the house. He did a really crappy job and ended up just walking off the job. I tried taking him to court, but he repeatedly lied his ass off and got the court to believe him leaving me out to dry.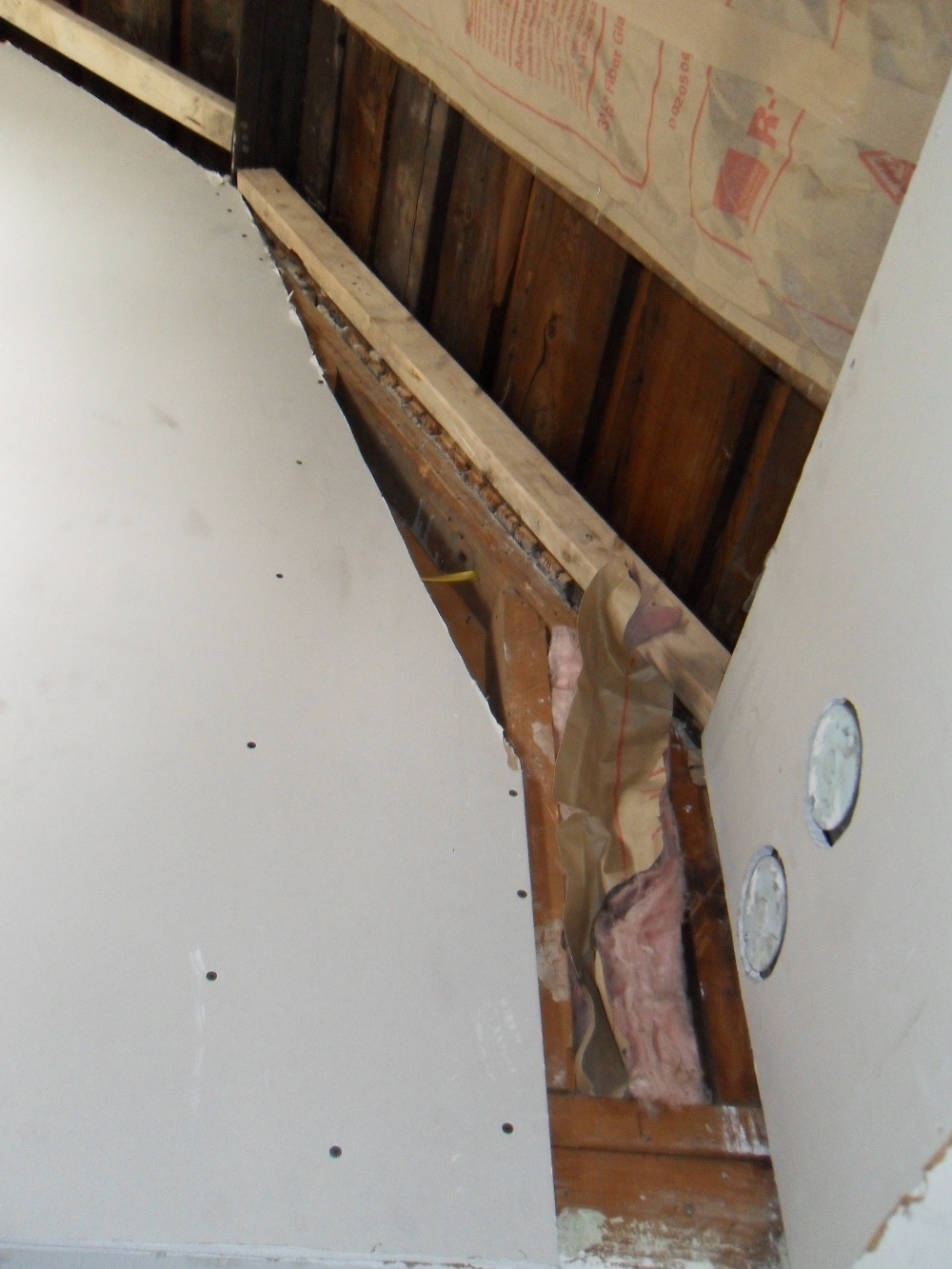 (He claims this was taken before the contractor was finished - even though this is how it *still* is.)
Because of the way the accident played out, I had hoped for some kind of settlement that could be used in part to fix the former contractor's negligence, but it turns out that after being on the case for almost three years, and despite numerous accolades on her web page, my attorney has no clue what's going on and is giving me the impression that she doesn't care about the case at all.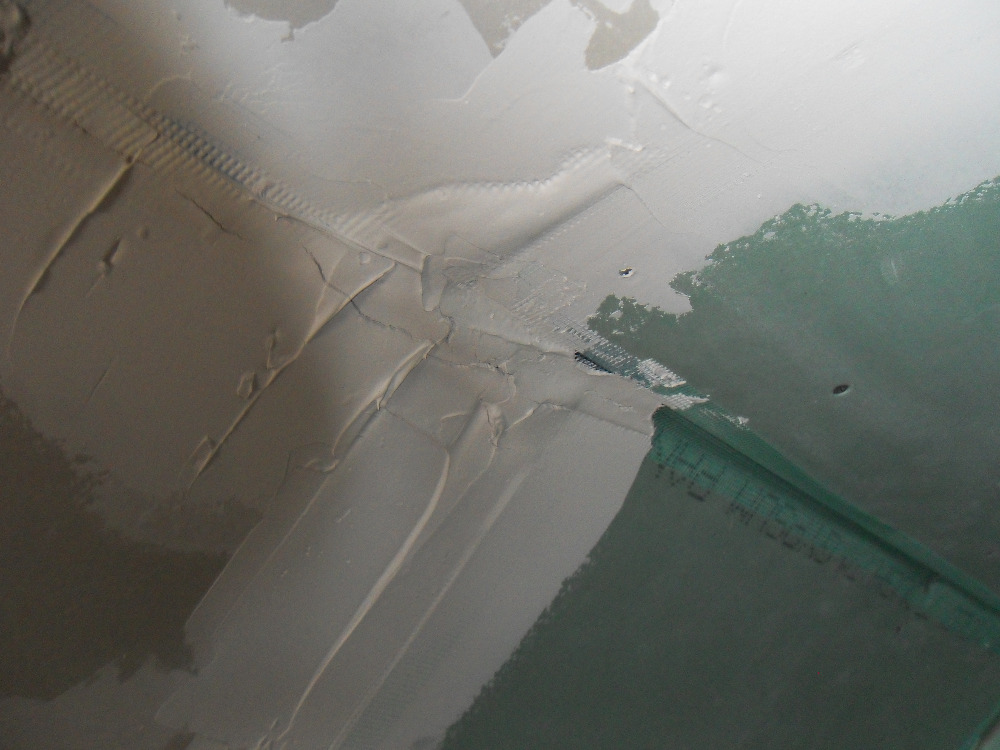 (Same here.)
Because of the injuries sustained, I ended up getting put on disability. As part of that, I was put on a very limited fixed income hovering just above the poverty line. To try and supplement things, I try and make and sell jewelry (
www.DSevenDesigns.com
), but it's physically painful to maintain and since the contractor walked off the job there isn't a good area to work forcing me to work off of a series of tv tables; when I need the table, I pack everything up, set whatever project is being interrupted "somewhere safe," and promptly forget where it went. Remember that lovely memory I mentioned earlier? By getting that area fixed up, it will enable me to stop worrying about this and give me room to set up projects and not have to worry about where the project at hand went to. Once things are fixed up, I can also rent out part of the house for a little extra income as well.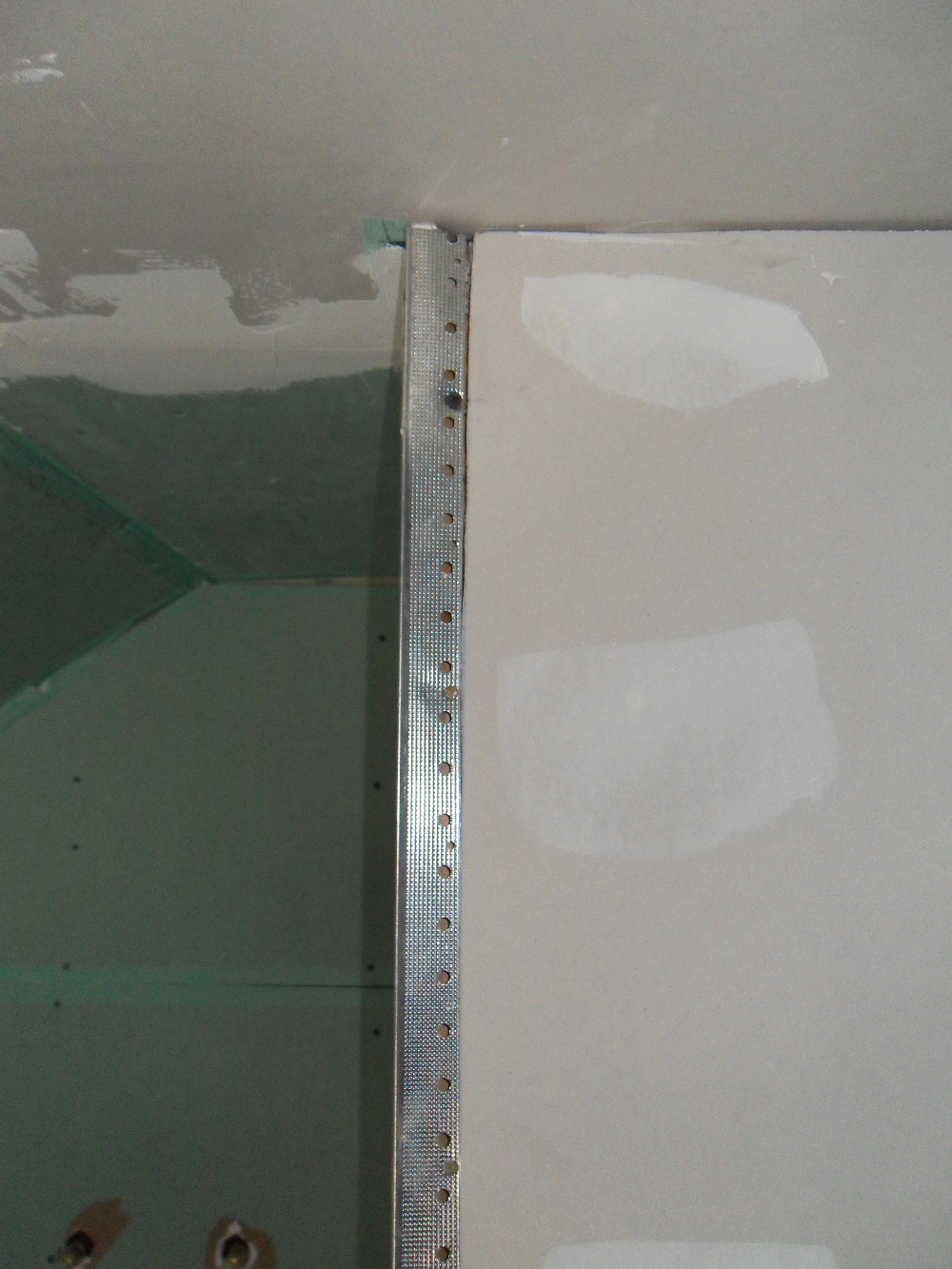 (More pictures of his mess.)
This campaign is to try and help me raise enough money to get someone in to actually finish the drywall work, offset the cost of some other projects – like fix the roof that just spung a leak as I was composing this, and additional supplies for jewelry. It's really embarrassing for me to ask for this since I used to be hyper self-reliant, but now so many things are a challenge, and it's hit a point where I just need to ask for help.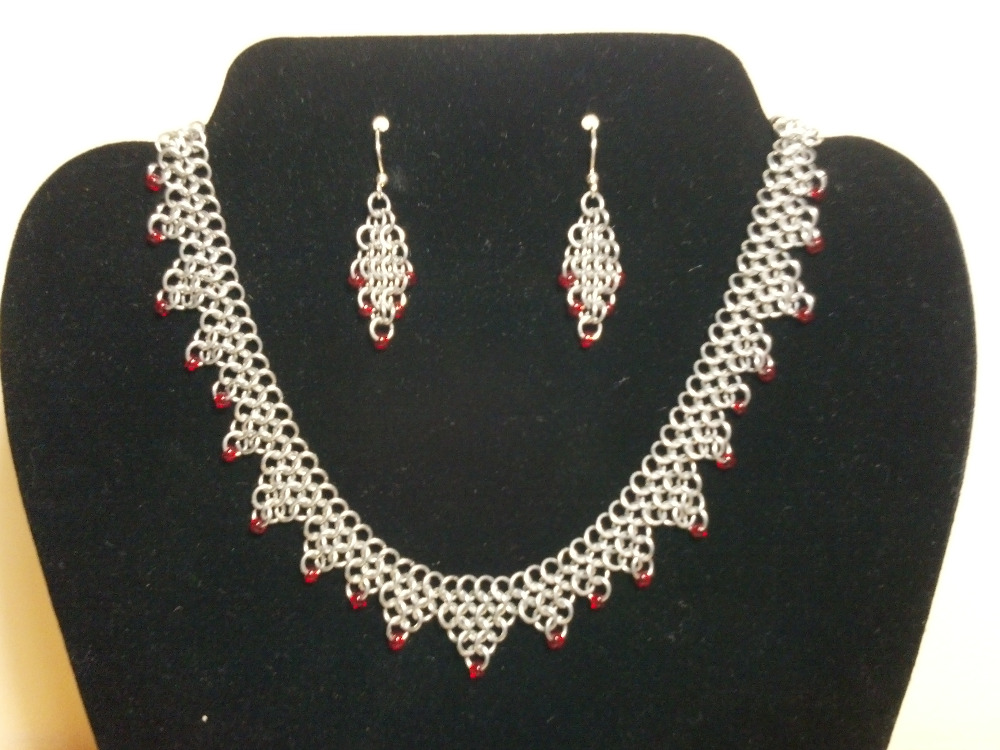 (Some of the jewellery at
DSevenDesigns.com
. More can be found at
http://s1228.photobucket.com/user/DSevenDesigns/library/Jewelry?sort=3&page=1
)
Whether you can donate or not, please share this campaign; GoFundMe uses the number of people who hit the above 'Share' button in their rankings, so even just doing that can be an incredible help.
Thank you.
Organizer
Dan Toner
Organizer
Buffalo, NY