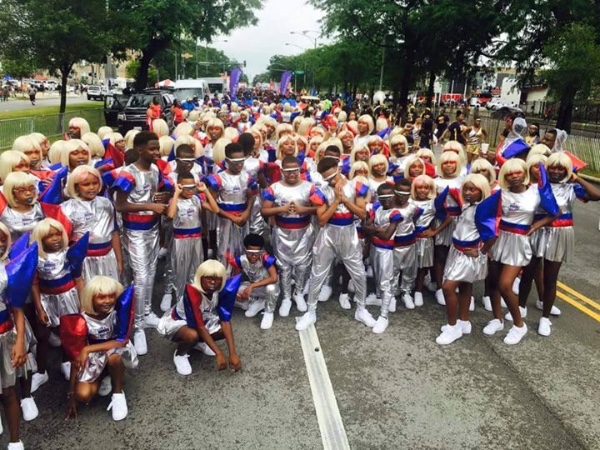 Dance Force, the largest African American youth dance company in Chicago, is a non-profit organization dedicated to saving youth in underprivileged communities. Now with TWO locations Chicago's South Side in the Wrightwood neighborhood, and the west side of Chicago on Cicero/Madison- the company includes over 200 boys and girls aged 4-17 years and represents over 70 different public and private schools. All members are required to maintain a "C" average. Most of our students come from neighborhoods with problems of drug infestation, gang activity , and a high rate of gun violence. In addition, an overwhelming number of our participants do not have active fathers in their lives.
Our mission is to provide mentorship through the creative and performing arts and promote a healthy and positive lifestyle. Here at Dance Force, we keep our youth preoccupied with constructive activities so that they will not become products of their environment. It is our aim to keep the youth busy with dance practices and performances, to prevent them from resorting to the problems of their communities. With our all male staff, we strive to represent positive male figures, which so many of them lack.
Recently, Dance Force was featured on channel ABC 7 Chicago News for our great work in the community and our undefeated dance championship titles. However, despite the amazing talents of our participants, we simply cannot afford to keep our program running solely on our own funds. Our monthly expenses have reached an all-time high. There are many components needed to keep our program running successfully including a monthly mortgage, utilities, insurance, maintenance, costume, training apparatuses, and staff. We have so many students that we are even starting to grow out of our facility.
Please help make a difference by contributing to this great organization. Any amount small or large will help!
Terrance Esco Lemon Davis 
Organizer