Dakota Piper Funeral Assistance
It is with heavy hearts that this fund has been established for beloved son, brother, grandson, nephew, & friend, Dakota Piper.
Dakota, eldest son of Emily Goldman & Nathan Piper, was unexpectedly called home to God on June 13, 2017. Dakota was a former student at AFC schools & set to begin his journey as a freshman at Amboy High School in the fall. Dakota may have appeared quiet to those who did not know him well, but to those of us who were fortunate enough to really know him, we knew he had a huge heart full of love & a witty sense of humor. His life with us may have been short, but the memories he left will be cherished by us forever.
While we cannot take away the pain Dakota's family is experiencing, we can help by relieving some of the financial stress of planning a funeral. On behalf of the family, we are asking for your help in raising funds to lay Dakota to rest. Any amount is greatly appreciated; if you're unable to donate at this time, you may help by keeping Dakota's family in your prayers.
~ Tiffany & Brody Willstead, friends of the family
*Funds raised through this campaign will be withdrawn & paid directly to Mihm-Jones Funeral Home by the campaign creator, Tiffany Willstead, long time friend of Dakota & his family. If there are any remaining funds after paying the funeral home, the remainder will be used towards a headstone for the gravesite.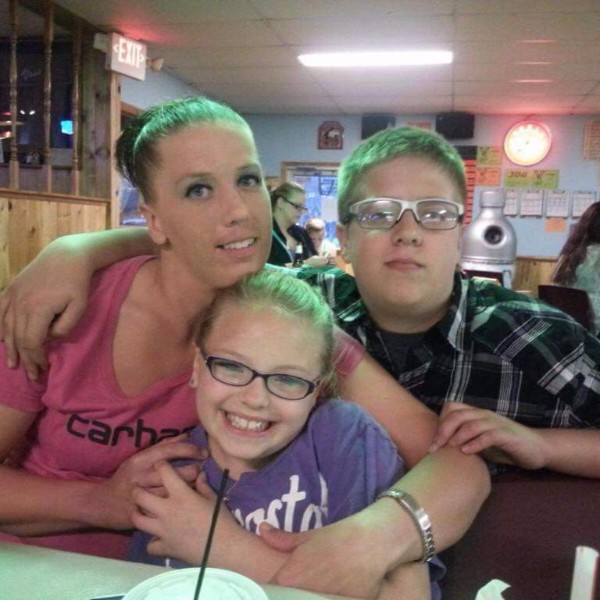 Organizer
Tiffany Willstead 
Organizer
Franklin Grove, IL