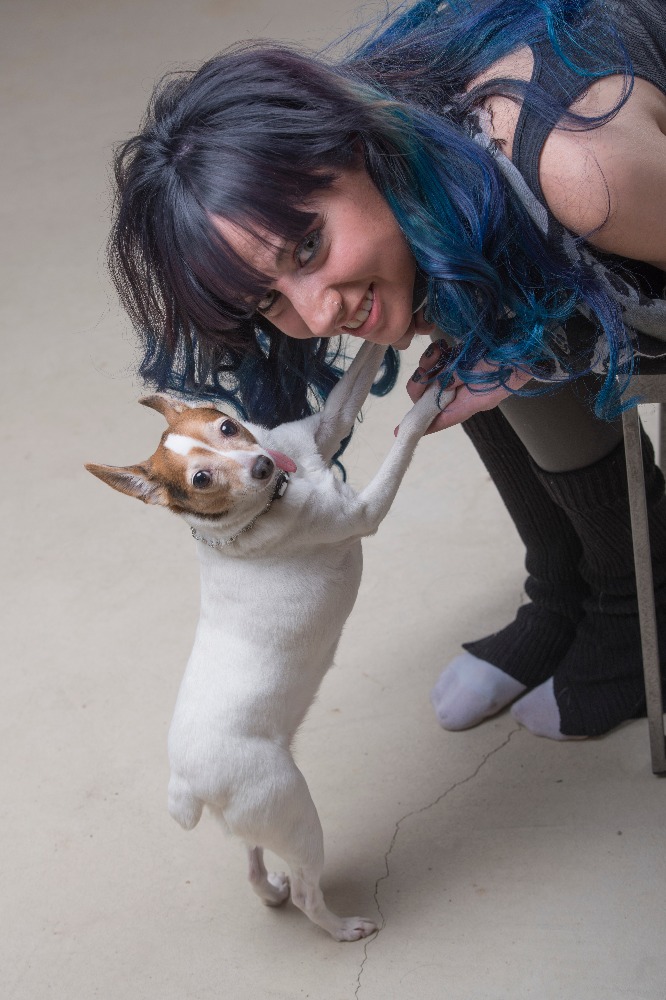 Hey y'all!
My name is Lauren, and I have Crohn's disease. Crohn's attacks the digestive tract and can lead to all sorts of problems. Unfortunately, I have those problems...
I've lived with Crohn's for the majority of my life and just recently had my eighth major surgery.
Because the surgery cut into my abdomen, I am unable to work for a few months. I started this campaign to help with living expenses for the duration of my recovery.
I truly appreciate any and all help you can bring me and my family!
With love,
Lauren
aka D-Dub

Organizer