Costa Rica Dog Shelter Support
Hi, thanks for visiting our gofundme page! We, GLA Animal Rescue Program, are volunteering this summer in Orosi, Costa Rica at a local dog shelter called "Asociación Voz Animal". The dog shelter is a small establishment with 35+ dogs that are greatly in need of food, medical care, and so much more. Antonio Mendoza, our local director, and his mother Alexandra run the shelter all by themselves without any government local funding; everything the dogs have comes straight from their own pockets. The shelter floods frequently due to heavy rainfall, the dog's chains/leashes are very rusted, and they are all crowded into one large area. These dogs are strays from the local community that are either found or dropped off at the shelter, typically in a very bad shape.
We ask you to donate today to this important cause so Antonio and Alexandra can continue caring for these wonderful dogs at Asociación Voz Animal! Your donations will go towards the following projects: providing nutritous food, much needed medical attention, and a safer environment (more spacious and better drainage system) for the dogs. Thank you so much for taking the time to learn more about Voz Animal and please donate!!
*funds will be transferred to Michael Landecker, a staff member of GLA living in Costa Rica who then is able to directly give the money to Antonio and his family. 
**the shelter is flourishing with all your donations, thank you so much!!!!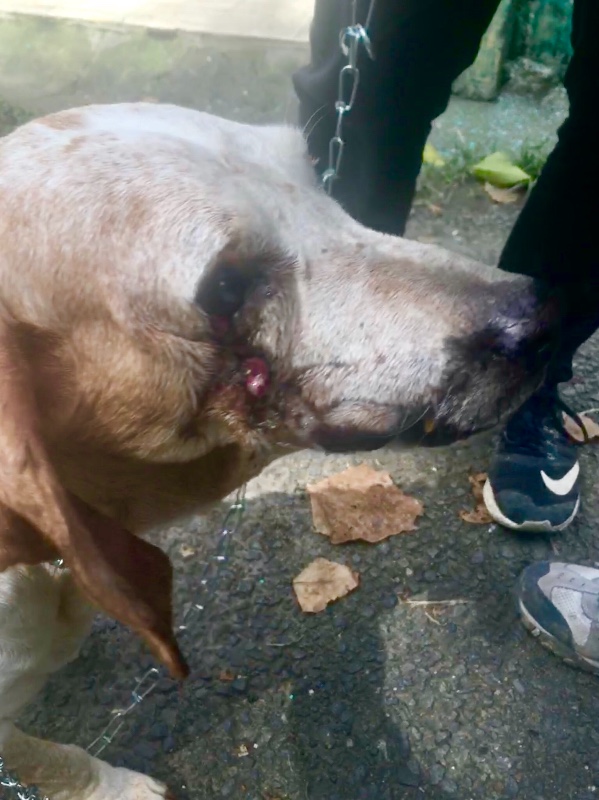 Organizer and beneficiary