Hi everyone,
I am looking to raise money for the
health centre
we were able to build in Uganda some time back to now get it functional and usable.
This centre will be a huge benefit to the kids who will not normally have access to medical treatment.
I have had a breakdown of the costs for the
beds & mattresses, doctor and nurse room equipment
for the centre to go live; hence the total above as our goal. The health centre is part of a school that was also built a few years back.
Here are just a few pictures from the school / health centre.
This will be a great opportunity to finally finish what was started some years back and it will mean a huge difference in the quality of for children in this community.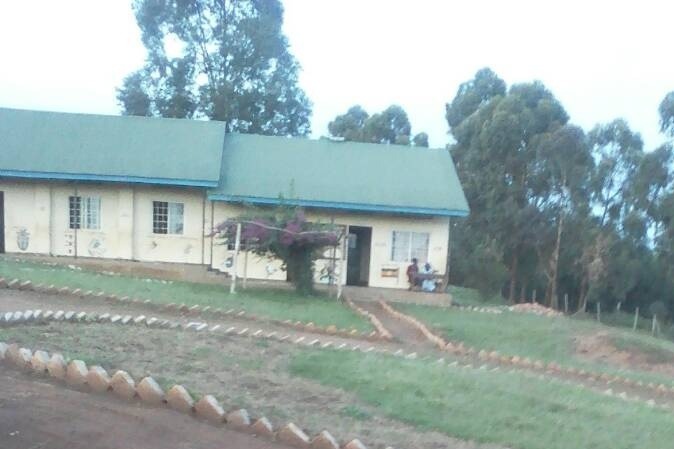 This goes beyond just a Christian act but support for communities that do not benefit from basic healthcare that we sometimes take for granted. 
Please help in any way you can and please feel free to pass this on to as many people as possible. Every little donation will add up to a big impact on this project.
Organizer
Rev.Mary Hull 
Organizer
London, Greater London, United Kingdom