Hello, my name is Claire. I'm a 16-year old dog lover from Maryland. I've learned about the incredible power of service dogs, and today I'm asking for your help to raise money to continue to train Percie, the service dog puppy I've adopted.


Why a Service Dog?


I've always been a dog lover and have grown up with dogs by my side. Each dog has taught me something new, and each one has brought more love to my heart and to my home. Dogs teach us that love can always be given, and can always be received, no matter how difficult the circumstances. And I want to share that knowledge with as many people as possible.


Recently, I discovered the wonderful world of service dogs. The connection between handler and dog is one of the most powerful healing relationships I've ever witnessed. Dogs have an uncanny ability to sense when something isn't right, to communicate with us, and to respond to and protect their owners. I've looked into the organizations that train service dogs and I've learned that not only do they serve people with seeing and hearing loss, but they also serve many other needs, both physical and psychological, helping people with diabetes, panic disorders and seizures.


By starting my own photography business I've been able to earn enough money to obtain my first service dog. On July 26, my dream came true, and my family and I drove to pick up Percie. It was one of the happiest and proudest moments of my life.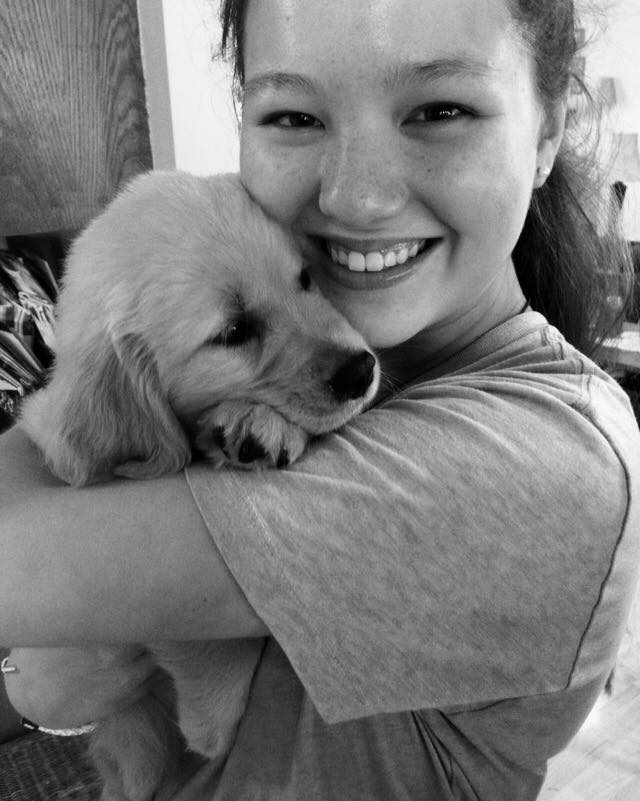 But having gotten Percie is only half the equation.  


Now Percie and I are embarking on 18 months of training so that she can be a fully trained service dog. Although I am able to do much of the training myself, I also work with professional service dog trainers. This training is a very costly and ongoing proposition. I've already earned $2000 through my photography and babysitting businesses, and will continue to work toward my goal.


But this is where you come in -- your support in helping me to continue training Percie would mean the world to me.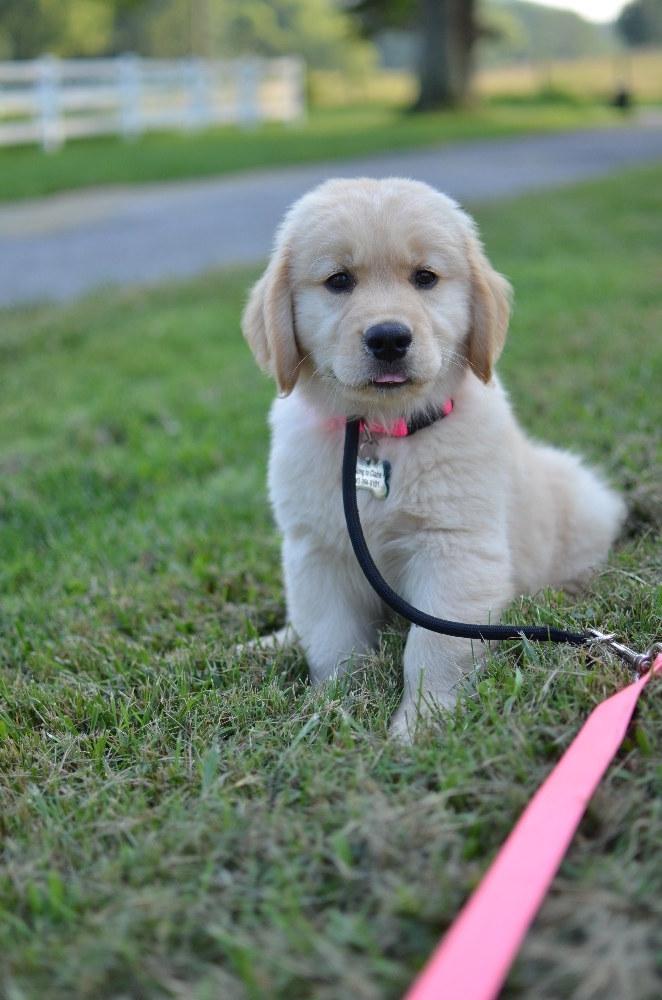 If you're not able to help, that's okay too. I'd love for you to see these wonderful photos and videos of Percie and the training we are doing together – they are sure, no matter what, to bring a smile to your face today.

Thank you so much,
Claire
P.S. - You can follow more of our journey on Percie's instagram.  (@golden.persephone)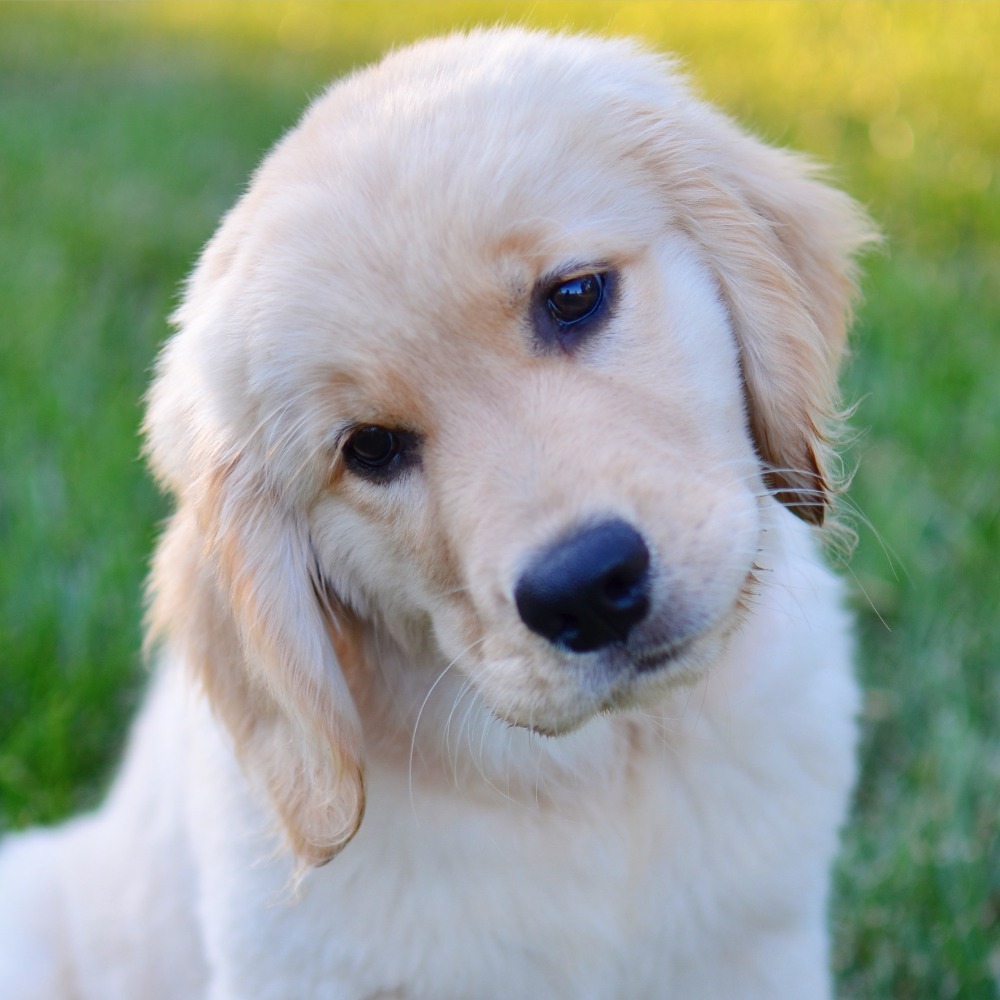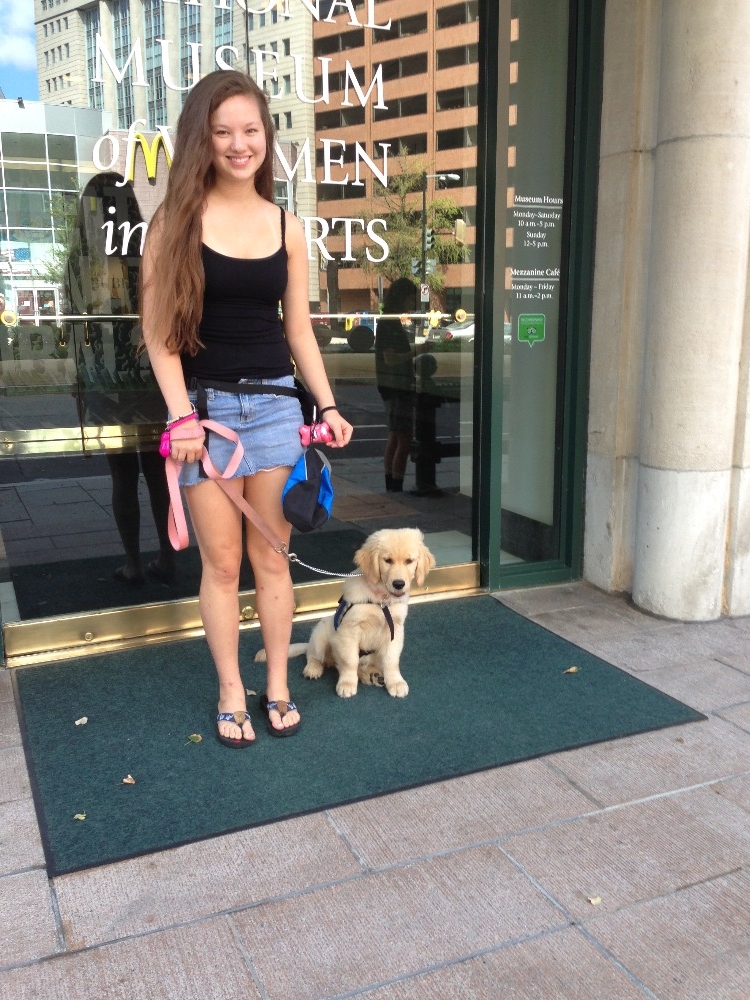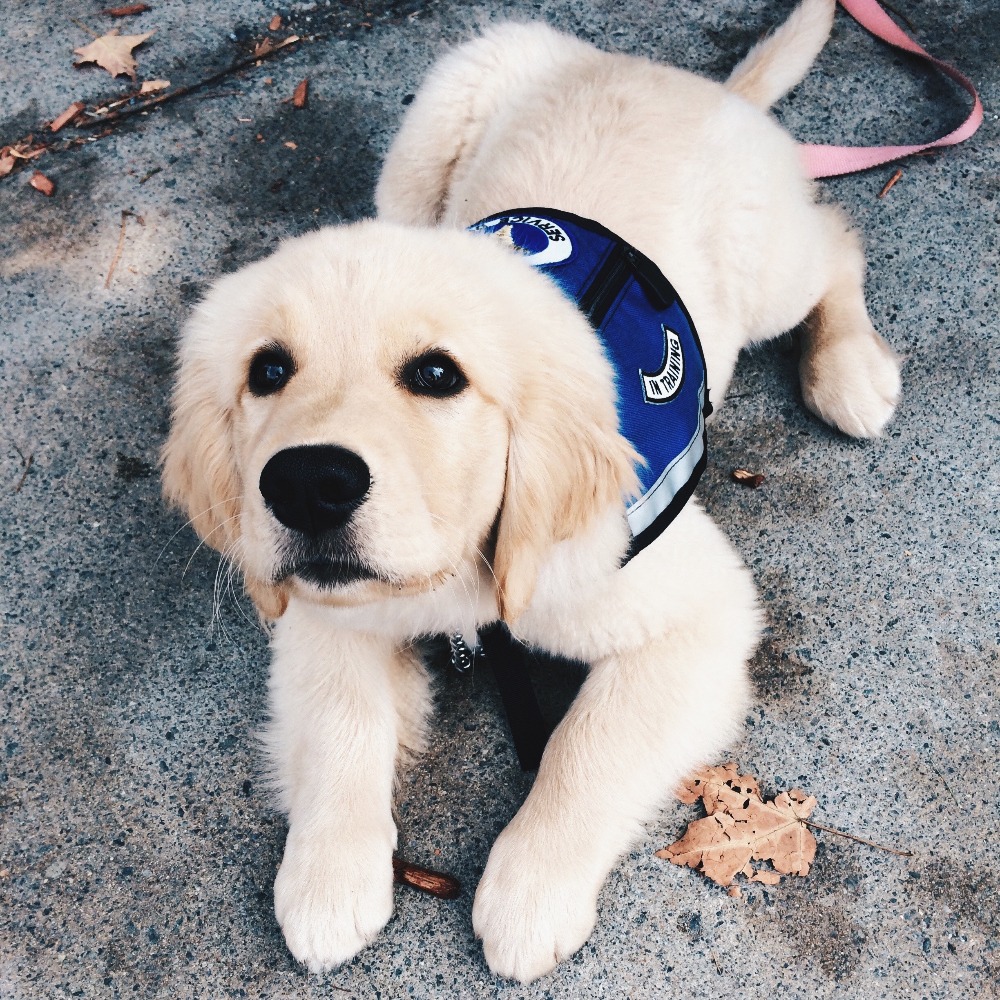 Organizer and beneficiary