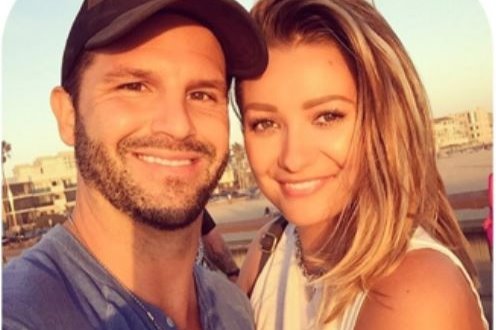 Anyone who has ever met Charlotte knows what a warm, loving, funny, magnetic person she is. She truly lights up any room she is in, radiating her kind and gentle spirit towards everyone she meets.
A few weeks ago Charlotte was diagnosed with breast cancer at 31 years old.
On the heels of this news, many of us are all too familiar with what this means, how hard the battle can be, and the fear and uncertainty that comes along with this diagnosis.
Charlotte's cancer has been caught in the early stages (stage 1), but chemo and major surgery are still the best course of action. Charlotte and her family have researched her options and she is currently in the process of meeting with a host of doctors to build her treatment team.
Because chemo will be part of the treatment plan, doctors have informed her that after chemo her chances of being able to conceive children naturally is at risk, and IVF may be the only option available to her to conceive a child after her treatment. Her only option is to see a Reproductive specialist ASAP and take the steps necessary to preserve her chances of reproduction before her chemo treatment begins. As one would imagine, insurance will not cover this and determine it "elective", so paying for this very expensive procedure out of pocket is the only option available to her.
As people who love and know Charlotte, we want more than anything to ensure she makes it through this difficult journey safely, swiftly, and with her dreams of Motherhood in tact and still very possible. 
Your donations will be used 100% to allow Charlotte to make the necessary decisions around her specialists, from oncology to reproductive. Please send lots of prayers, love and light as Charlotte begins this difficult journey. Thank you for your support.