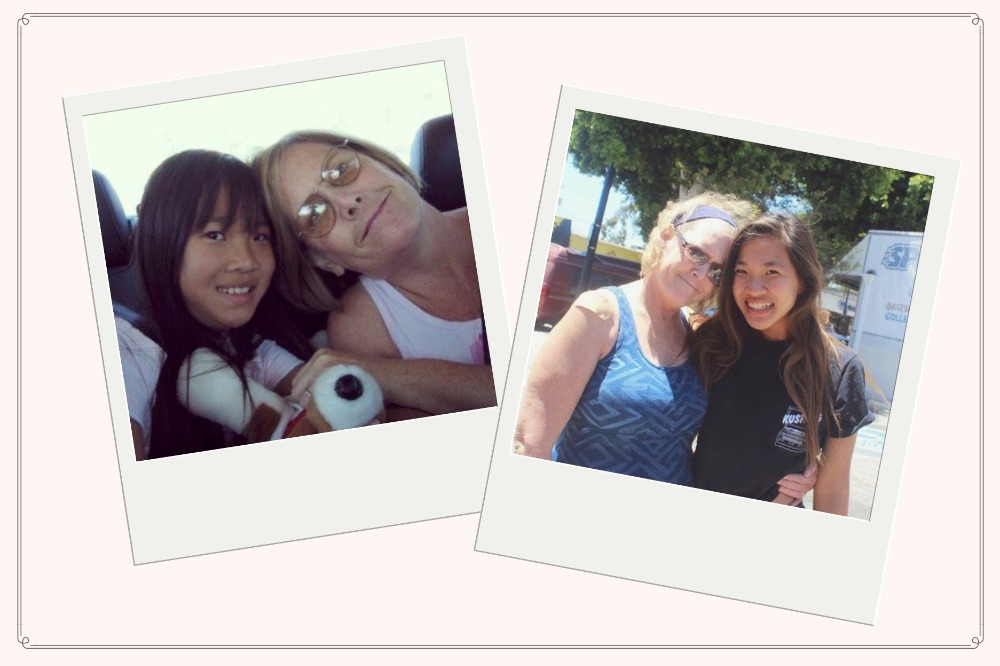 In the age of social media, I've seen many GoFundMe's on the rise through the past few years. I never thought that I would be creating one today. The crazy thing is when I first started asking for donations online, I was raising money for Relay for Life. My Auntie Linda often donated even before she was diagnosed, and the event took on a whole new meaning when her health was at risk. Here I am today, asking you to donate to this angel of mine.
Losing my Auntie Linda is like losing my second mom. She's been raising me ever since I was three, and she never let me forget how proud she was to call me the daughter she never had. Anybody who knows her knows how much she loved me and what a big role we played in each other's lives. While my mom was working many jobs, Auntie Linda often took care of me. She always joked that the money she got paid to babysit me she would spend on me anyway. Many of my childhood memories are with her. I remember how I used to brag to people that the only person Auntie Linda cooks for is me, even when she was just microwaving mac and cheese for me. As I got older and I moved away, she always reminded me she was thinking of me. She would send mail and packages for every holiday. I would come back during summer time, and I often spent those months shopping or swimming with her. I remember thinking it was funny how one summer, I came downstairs to see her reading a book. Right before she closed it, I memorized the page number and returned to it when she left the room. On that page, I found an article titled, "How to Deal with Teenagers." I thought it was hilarious.
For almost twenty years, this woman has been a critical part of my creation as a young adult. I am not me without her. Today, someone told me how they saw so much of her in me - the goodness, generosity, goofiness, and smart shopping. She's the reason for so much goodness in my life, and I'm grateful to have crossed paths with someone so special.
My heart aches from this news, but I understand that part of the process is moving forward. The best way we know how to is to celebrate her. Unfortunately, it's been hard to grieve when trying to make arrangements for her to peacefully rest. Our family would greatly appreciate any amount of donation in support during this time of need. Thank you for reading this story and keeping her alive in your hearts.
Organizer and beneficiary