My Dad, David Cato, or better known as just Cato, suffered a mid-level stroke on July 6th, 2017.

He has always been a self-reliant man. He owns his own business that he built from the ground up, David Cato's Mobile Home Service. He even worked for the Robertson family in 2013!

The day before his stroke was the last time he was able to work. My father has always been an incredibly kind and selfless man, he has opened his doors to anyone who needs a bed to sleep in and food to eat. He is the first to lend a helping hand, a bed to sleep in, or his words of wisdom. As a child, I remember my Dad always teaching me to help others in their times of need. I honestly believe that my father is the kindest person I've ever met. Anytime I've ever mentioned his name, I became instantly respected and liked simply because he was my father.  He loves his family with all of his heart and loves his friends as if they were family. He is always having fun and living life to the fullest.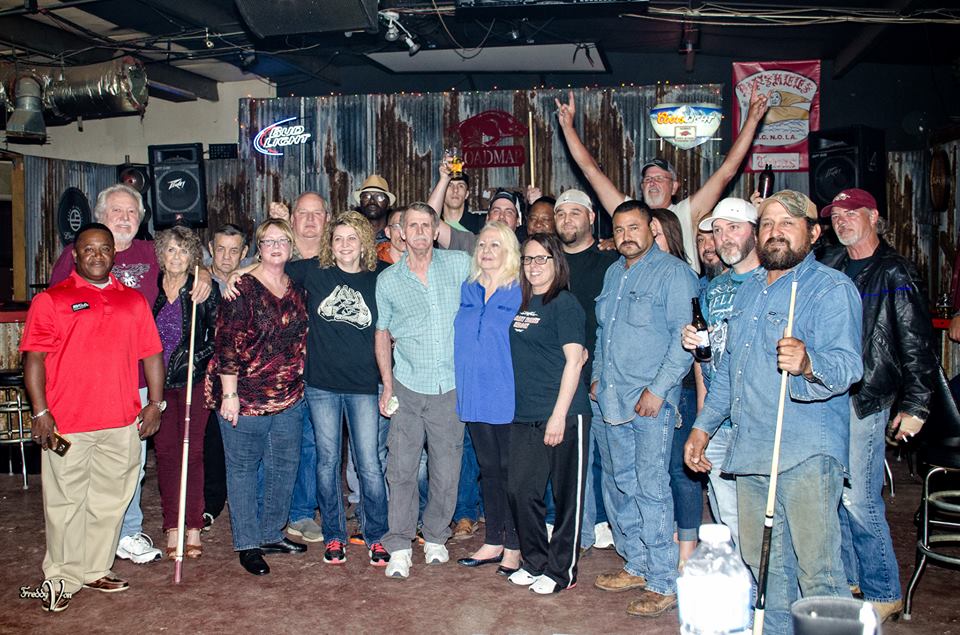 Cato has never had insurance simply because of how expensive it was for him, he also was unable to qualify for Medicaid. He is 64, the Medicare age is 65. The medical bills from the hospital are quickly piling up, he has to go to physical therapy as well. He has been put on a multitude of medications that he never had to take before, as well as needing home therapy equipment. My father is a strong man, bound and determined to get well again. The last thing I want him to do is worry about money. Cato has always lent a helping hand, it's time we all help him. Any amount will help, I just want to take one less thing off of his shoulders.

Organizer and beneficiary