Casa Maestoso Remodelling Fund!
Hi! We are Marco & Dalila, the founders of Casa Maestoso and advocates of the food sharing economy. Up until a few months ago, we were running one of the top Supper Clubs in the US in conjunction with platforms like Feastly, EatWith, and Cookapp from our little apartment in the Upper East Side. In just 8 months we had over 1,000 people join us at our dinner table and were featured in both The New York Times and The Wall Street Journal!
Today, thanks to our hard work and the help of our loved ones, we can proudly say that Casa Maestoso is no longer a 10 seater Supper Club, but as of April 2015 we are officially a restaurant in Rome, Italy. Keep reading for the twist…
Achieving the first part of our goal was crucial, but we are now in need of some help from all of you to raise money for some much needed remodeling work on Casa Maestoso so that we may turn it into a place where we can provide and educate others on healthy, fresh, and local food and continue to enjoy meeting new people every day.   
Who we are: 
We are a culinary devoted couple, currently living in Rome, Italy after spending some time in NYC.  Our story starts before we were even born, when our respective grandfathers immigrated to New York from Italy. Our mothers were childhood friends, raised in New York, then returned to Italy and ended up staying and raising their own families (us!). As children, we spent time together, but circumstances led to our separation for the next 25 years.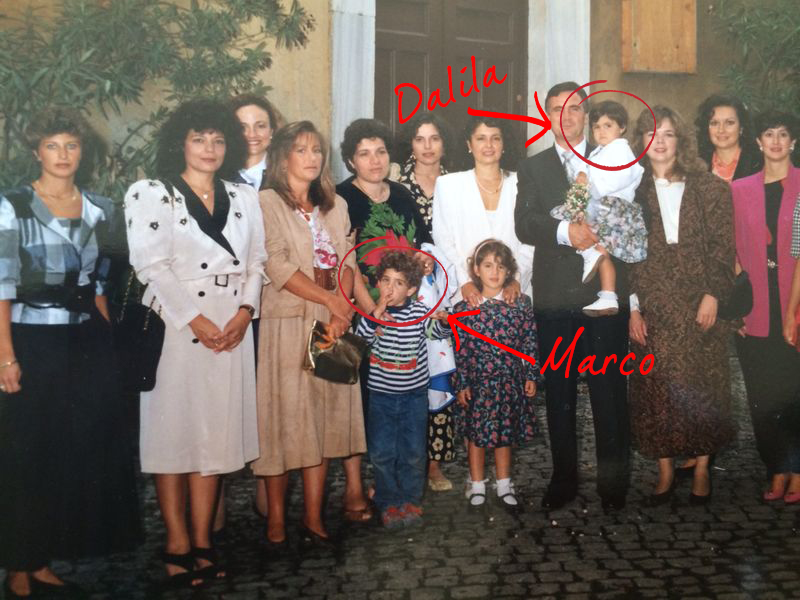 January 5th 2014 we finally crossed paths in a small pizzeria in the Upper East Side and have been inseparable ever since.
Marco, professional chef, graduated from culinary school in Italy and travelled around Europe in Rome, Milan and Switzerland, working with celebrities, sport players & fashion designers. In 2012 he moved to New York City, where he worked with chefs like Cipirani on Wall Street, and for Sirio Maccioni of the famous "Le Cirque" at the Pierre Hotel. In 2014, he is now focusing more on the managerial aspect of food to become an all around culinary professional. He is currently working as the Chef Manager in a new Italian chain located in Grand Central and Times Square, NY.
Dalila, food writer, photographer and stylist, was born and raised in Rome, with Italian/American backgrounds. She has worked extensively in the food world (with companies such as Cibando/Zomato and EatingEuropeTours) learning the tricks of the trade, all the while working on her food writing and photography, and building a business on the side. When she moved to New York and reunited with Marco she realized she finally found someone who shared her passion for food and Casa Maestoso was born.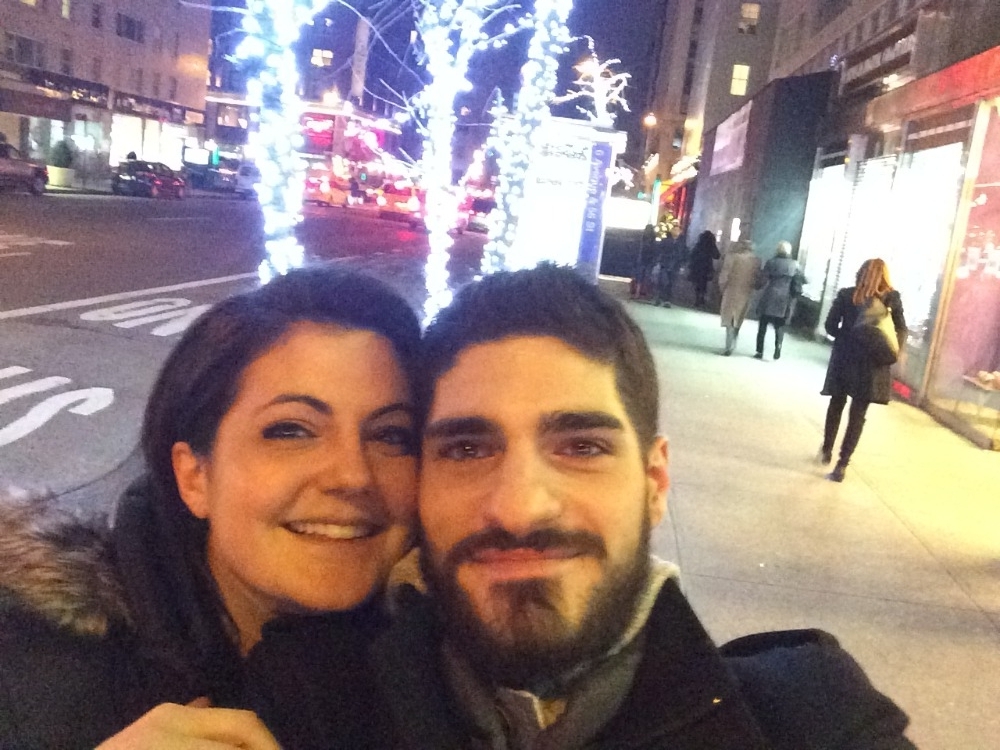 What is Casa Maestoso: 

Casa Maestoso is a place of culinary education.  Until a few months ago we were a well-known Supper Club in the Upper East Side, NYC.  Today, we are a brand new restaurant in Rome, Italy.
Here's the twist:
Casa Maestoso is not just your regular restaurant.  Having grown so close to our New York business and our beloved guests, we are set on keeping up our "social" note by continuing to run our Supper Club nights, as well as all sorts of culinary events.  We like to call it, "The Social Restaurant". Casa Maestoso will provide a "social" space for food lovers from around the world to meet, talk, and enjoy a professionally cooked meal thanks to our culinary events organized throughout the week.  We work to build a community around good people and good food.  Our aim is to share our knowledge of healthy, organic and local food and to teach our guests simple and healthy cooking techniques, which reflect our Italian upbringing.  
What's next for Casa Maestoso:
We need your help to do some much needed remodeling at Casa Maestoso, to turn it into the best restaurant and social space in the city, with hopes of one day being able to grow bigger and bigger!
We thank you in advance for your support.  Donations of any size will help the dream of Casa Maestoso come true. 
To find out more about what we do: 
www.casamaestoso.com

www.eatfeastly.com/casamaestoso

www.cookapp.com/en/marcookmaestoso
www.eatwith.com/host/7039
What people are saying about us:
Read about us on the New York Times 
http://www.nytimes.com/2015/04/12/travel/apps-for-encounters-of-the-local-kind.html?_r=1
and on the Wall Street Journal  
http://curiositymagazine.53.com/articles/strangers-in-the-night
Press-
http://www.casamaestoso.com/#!press/cfvg
Reviews- 
http://www.casamaestoso.com/#!reviews/c1gb0
Mena/Demetri Milano/Papanakios  
Organizer