(English version below)
Cosa vogliamo fare?
Gli abitanti di molti stati del Sud-est asiatico si affidano a piccoli motorini per tutte le loro esigenze. Vogliamo andare ad Hanoi, nel nord del Vietnam, e comprare due motorini usati e caricarli con tutti gli oggetti scolastici che riusciremo a comprare con le donazioni fatte da voi. Proprio come fanno i vietnamiti, metteremo tutto sui motorini (sarà un carico enorme, circa 100Kg) e lungo i 4000Km che ci aspettano fino a Ho Chi Minh (a Sud) ci fermeremo nelle scuole per incontrare e regalare tutto ciò che abbiamo ad almeno 6000 bambini.
Sarà un viaggio slow, a contatto con la popolazione e in balìa degli eventi e degli imprevisti. Durante il viaggio, qualvolta i mezzi avranno bisogno di assistenza, dovremo chiedere aiuto e affidarci alla gente del posto. Non dormiremo mai in alberghi ma aiuteremo le piccole strutture a gestione familiare o dormiremo a casa delle persone incontrate lungo la via.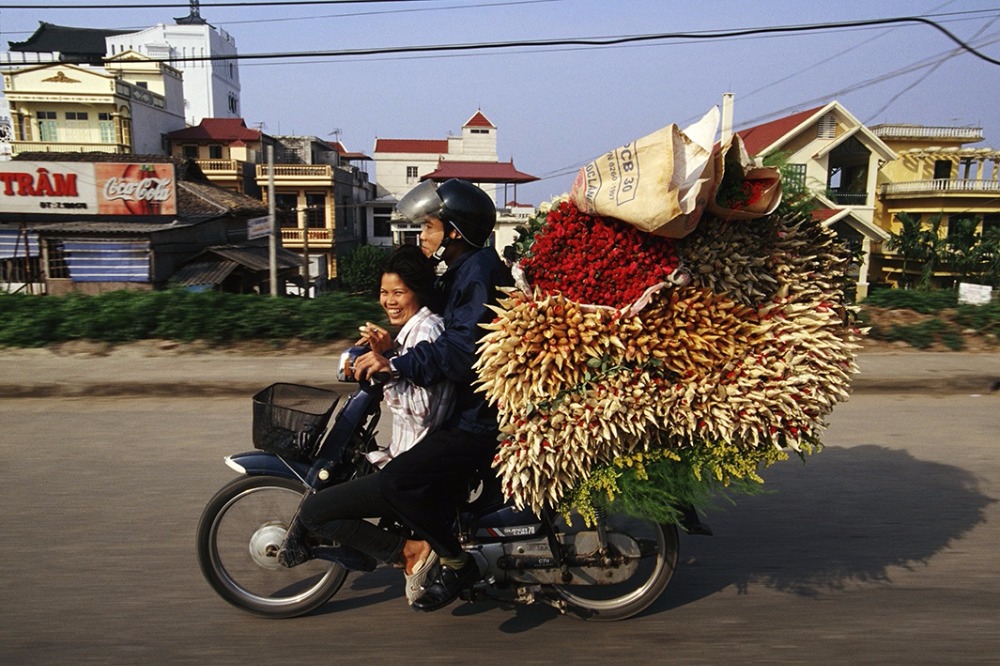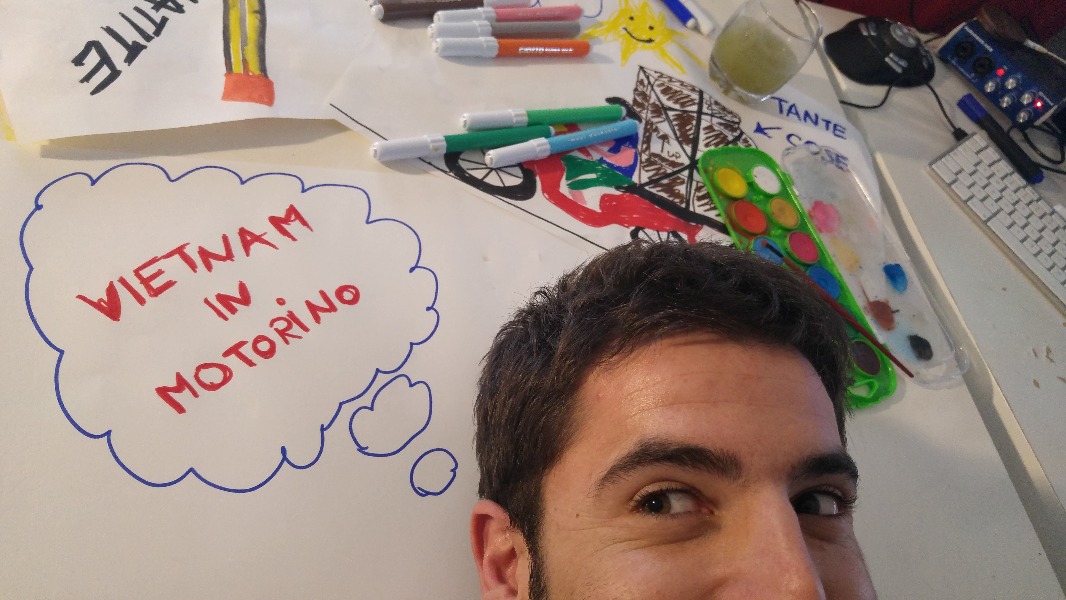 Chi siamo?

Gabriele Saluci e Daniel Mazza . 53 anni in due e una passione comune per l'avventura e il mondo. Curiamo progetti di viaggio per il web: Gabriele tramite video  e Daniel con il suo blog , ed è proprio così che ci siamo conosciuti. Abbiamo sognato questo viaggio da tantissimo tempo e ora finalmente abbiamo messo insieme tutti i pezzi per partire.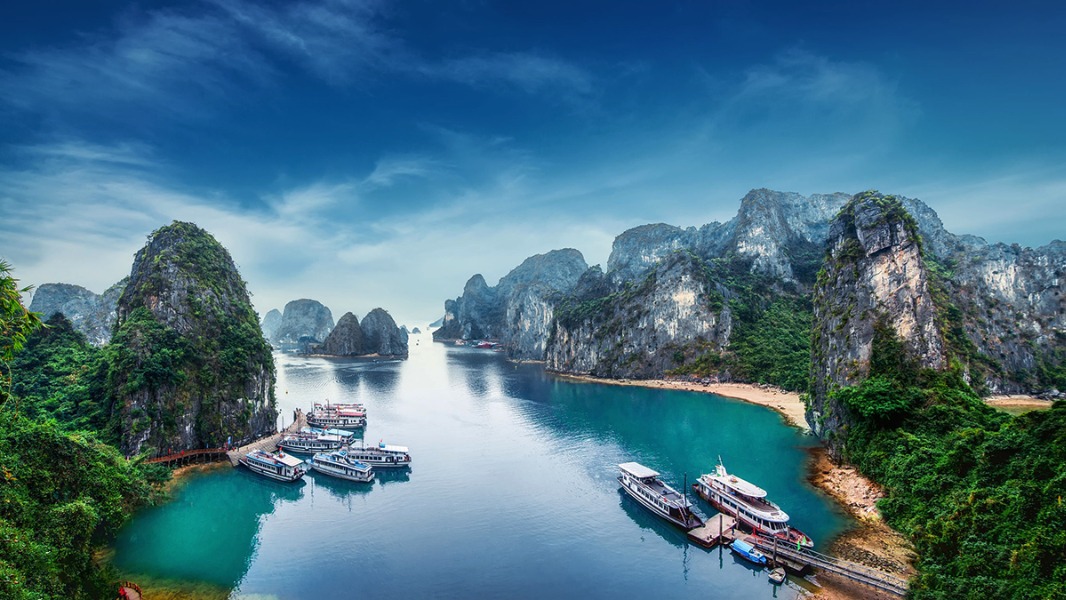 Quando partiremo?

Da metà Luglio il Vietnam sarà sotto i nostri piedi e le nostre ruote.
La donazione dovrà esser fatta il prima possibile per permetterci di organizzare e spedire tutto il materiale in tempo.



Come utilizzeremo le donazioni?

La maggior parte delle donazioni servirà ad acquistare oggetti scolastici: abbiamo stimato che con 10.000€ potremmo stra-caricare i nostri mezzi con 100Kg tra matite, penne, gomme e quaderni.
Una parte minima delle donazioni servirà a finanziare le spese del viaggio che non riusciremo a coprire e la parte organizzativa. Investiremo il più possibile, ma alcune spese non riusciremo comunque ad affrontarle. Stiamo lavorando per cercare sponsor e partner così da poter aumentare la donazione!
Per ogni euro donato:
80 centesimi serviranno all'acquisto del materiale;
8 centesimi è il costo del servizio che GoFundme offre;
2 centesimi l'investimento che indirizzeremo per promuovere l'iniziativa sul web;
10 centesimi per le spese di viaggio che non riusciremo a coprire.
A viaggio concluso anche il motorino sarà regalato.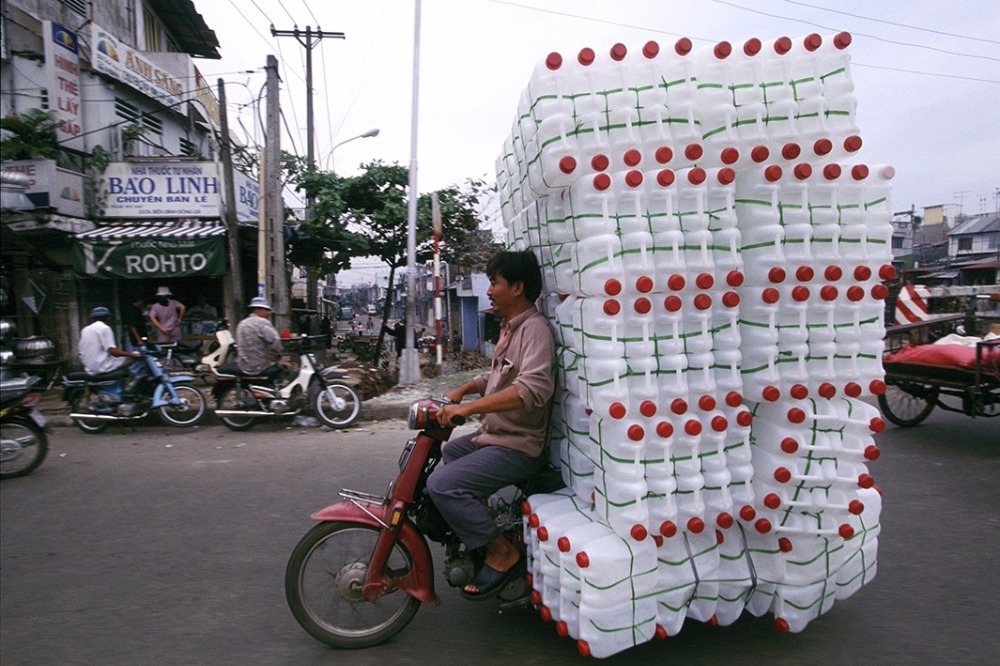 Perché lo facciamo?

- abbiamo già visto gran parte del mondo, e non vogliamo che questo sia un semplice viaggio. Mettiamo alla prova la potenza d'internet per creare un progetto in cui tutti possano dare una mano e sentirsi partecipi;
- unire la passione per quello che si fa con un buon motivo per farlo è la cosa che ci rende più orgogliosi;
- siamo curiosi di capire e raccontare come le persone riescano a lavorare, trasportare la famiglia e vivere con dei mezzi di trasporto così piccoli e apparentemente inadatti;
-  il Vietnam è un posto fantastico e vorremmo raccontarlo come noi sappiamo fare.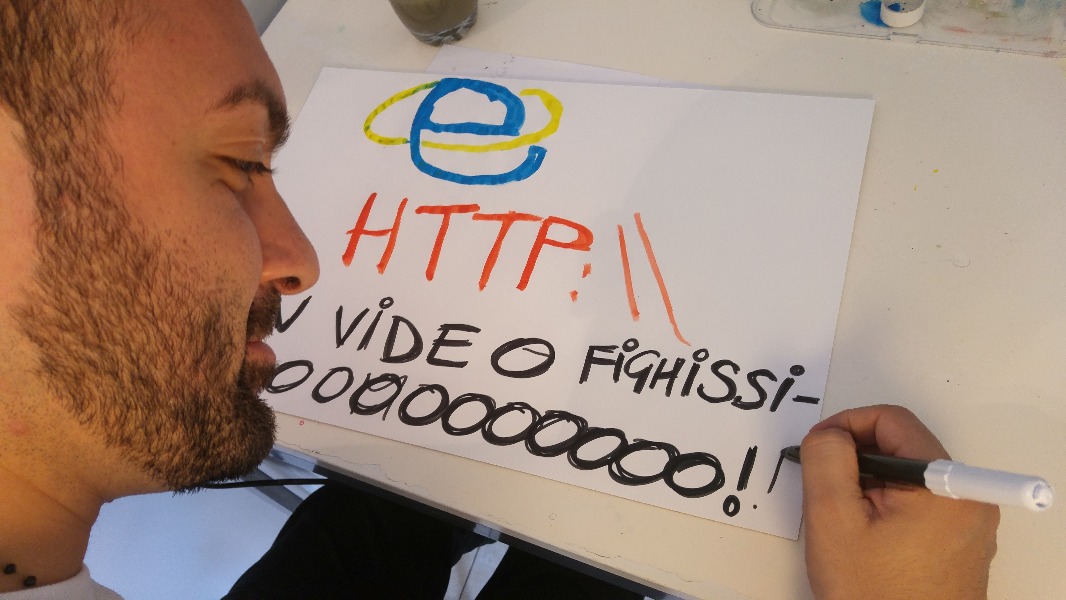 Cosa creeremo:

- Materiale fotografico, post giornalieri e diario di viaggio, anche live, sui social e disponibili per tutti;
- Documentario completo sull'iniziativa che potrà vedere in esclusiva chi ha effettuato la donazione, insieme ad altri contenuti privati;
- Le donazioni più generose riceveranno un set di fotografie inedite.

Noi siamo Carichi per il Vietnam, ma abbiamo anche bisogno del vostro aiuto per essere ancora più carichi!

XXXXXXXXXXX   English Version XXXXXXXXXX
OUR PROJECT? 
The people of many South Asian countries rely on small mopeds for all their needs. We want to go to Hanoi, North Vietnam, buy 2 used scooters and load them with all the school materials that we can buy thanks to your donations.
Just like the vietnamese, we will carry everything on scooters (it will be a huge load,  hopefully around 100Kg). Along the 4000Km down to Ho Chi Min (in the South) we will stop in schools to give your presents (your donations/what we have/all we have) to at least 6000 kids. 
It will be a slow journey in touch with the people and at the mercy of events and the unexpected. Whenever the scooters will need assistance we will ask for help and rely on locals. We won't stay in hotels but will help small family run facilities or we will stay in the houses of the people we meet along the way.

WHO ARE WE?
53 years between the two of us and a common passion for adventure and the world. We both look after travel plans online: via video for Gabriele and blogging for Daniel, and that's how we met. We dreamed of this trip for a long time and now we finally have put together all the pieces and are ready to go.
WHEN?
From the middle of July Vietnam will be under our feet and wheels. The donations need to be made as soon as possible so that we will have time to organize everything and ship all the items in time.
HOW WILL WE USE THE DONATIONS?
Most of the donations will be used to buy school materials: we estimated that with €10k we will be able to overload our scooters with pens, pencils, erasers and notebooks.
A small part of it will finance the expenses of the trip that we won't be able to pay for ourselves. We are trying to find sponsors and partners to increase the donations.
For every euro donated:
80cents will be used to buy the material;
8 cents will pay for the gofundme service; 
2 cents will be used to promote the event online;
10 cents will take care of the travel experiences that we can't  cover ourselves.
At the end of the trip the scooters will be given away as presents as well.

WHY ARE WE DOING IT?
-We have been travelling all over the world and don't want this to be a simple trip. We want to test the power of internet in creating a project where everyone can help and be a part of.
-our biggest pride is to combine the passion of what we do with a good cause;
-we want to understand and tell how people can work and carry their families on such a small and apparently unfit conveyance;
-Vietnam is an amazing country and we would like to tell you the way we do it.

WHAT WE ARE GOINT TO CREATE?
-photos, daily post and travelogue on social medias;
- full documentary exclusive for donors including private contents;
-biggest donors will receive a set of unpublished pictures.

We are ready for vietnam but we can't do it without your help! 


Thanks to our partners for all the kind support:
PAW (pilots around the world) helped us by donating the motorbikes: https://goo.gl/CG0VuJ
Asiatica foundation: helped us with the logistic and donated scholastic items for a center. http://goo.gl/E7s5qt
EuropeAssistance by giving us a free travel insurance.
Friends of Vietnam Orphanages helped us to get in touch with the centers around Vietnam
Wisshh travel bag for supporting our project: http://goo.gl/gvAVuX
Agoda supported us in the last part of the travel hosting us in their favourite hotels in Hue, Nha Trang, Mui ne, Ho Chi Minh and Phu Quoc. 
"Specchio dei Tempi" foundation for supporting our project.
A special thank to the Italian Embassy for all the help and partecipation.