Cara's Sweethearts is a nonprofit entity organized in Pennsylvania to raise funds for donations to Philadelphia's local children's hospitals and affiliated programs. Cara's Sweethearts is a public charity exempt from federal income tax under section 501(c)(3) of the Internal Revenue Code, and contributions to Cara's Sweethearts are tax deductible (EIN is 46-3269079).
Cara McGettigan is the inspiration for our cause. She was born with severe cardiac defects and received open heart surgery at The Children's Hospital of Philadelphia (CHOP) in November 2011 at one day old. Cara is our rockstar, our miracle, our SWEETHEART. With your help, we continue to give back in her name and in the name of Cara's Sweethearts!
Your donations will be used to benefit the following:
· Providing monetary donations to CHOP and The Philadelphia Ronald McDonald House (PRMH), Shriners Hospital, Virtua Voorhees Hospital and other related programs
· Contributing to CHOP and PRMH Annual Toy Drive used for holiday and birthday gifts for patients and their siblings
· Supporting PRMH Adopt-a-Room and Adopt-a-Family Room programs.
· Donating supplies to CHOP's Child Life Development team
· Cooking meals as Volunteer Guest Chefs at The Philadelphia Ronald McDonald House
· Delivering catered meals to the Ronald McDonald Family Rooms at CHOP for parents and families in waiting rooms
· Allowing families to enjoy local Philadelphia activities, by donating tickets to Philadelphia venues, parks, museums, etc.
Find Cara's Sweethearts on Facebook at
https://www.facebook.com/CarasSweethearts,
and follow us on Twitter and Instagram @CaraSweethearts.
THANK YOU FOR YOUR GENEROSITY AND IDEAS TO HELP US GROW!! YOU ARE ONE OF CARA'S SWEETHEARTS!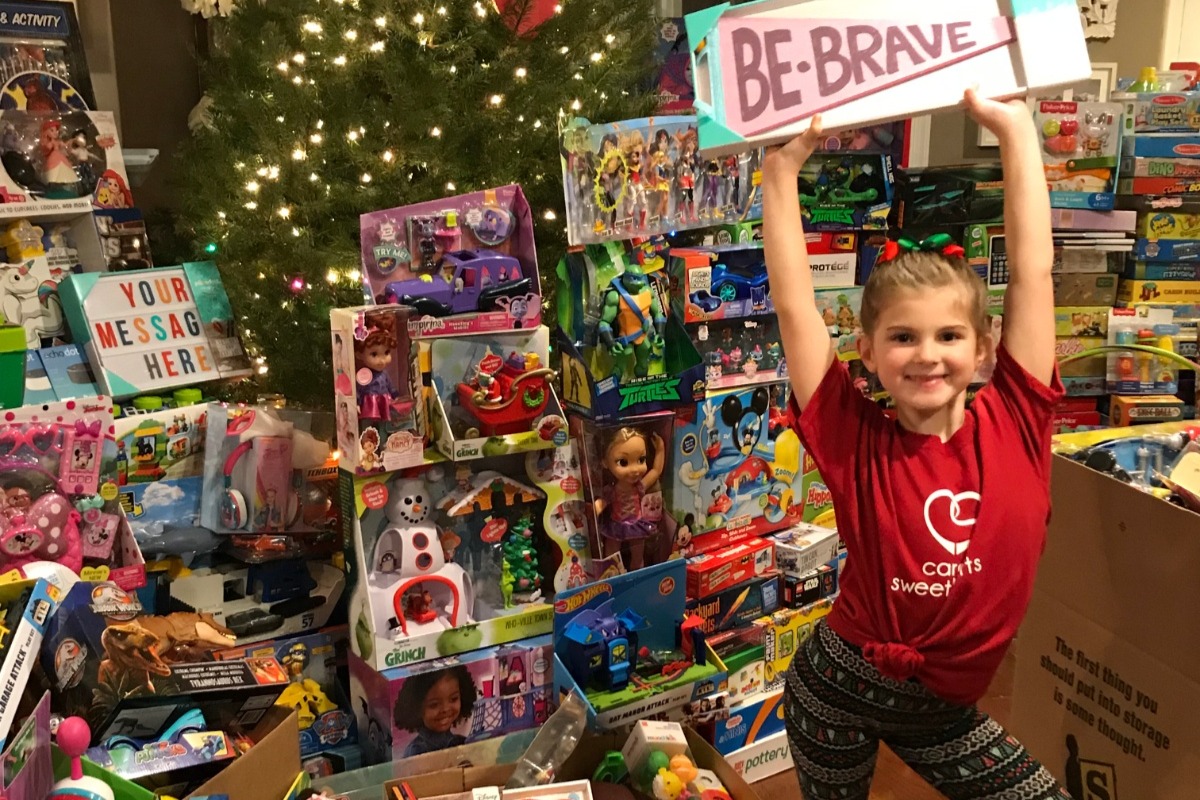 Organizer
Mary McGettigan 
Organizer
Philadelphia, PA