Fire displaces Family b4 Christmas
Our friends, Dawn, Brian, and their two teenage girls, lost everything they own in a fire at their home on December 9, 2015.  While their home was insured and can be rebuilt, their personal belongings inside the home are not covered by insurance.  They have literally LOST EVERYTHING two weeks before Christmas. Even one of their cars was burned. NOTHING is salvaegable.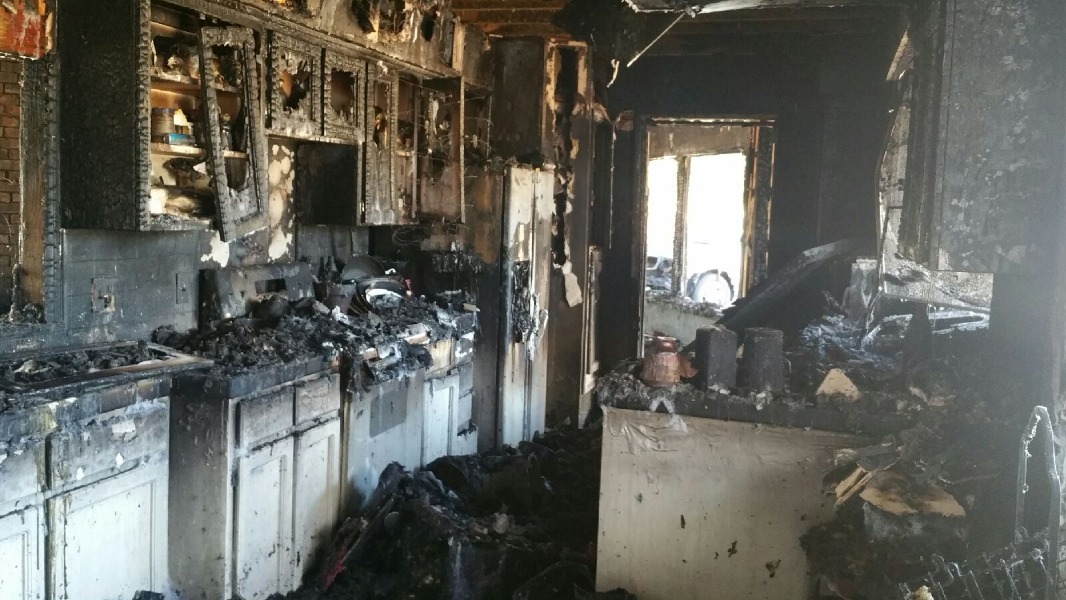 Dawn is one of those people who can't turn away an animal. She has taken in dogs, alpacas, goats, chickens, donkeys, etc. They need help caring for their animals during the rebuild. The donations will also help purchase the needed feed to help care for the animals while they get back on their feet.
I started this gofundme to help them begin to get back on their feet. Insurance will take care of the house, but they need help with everything else.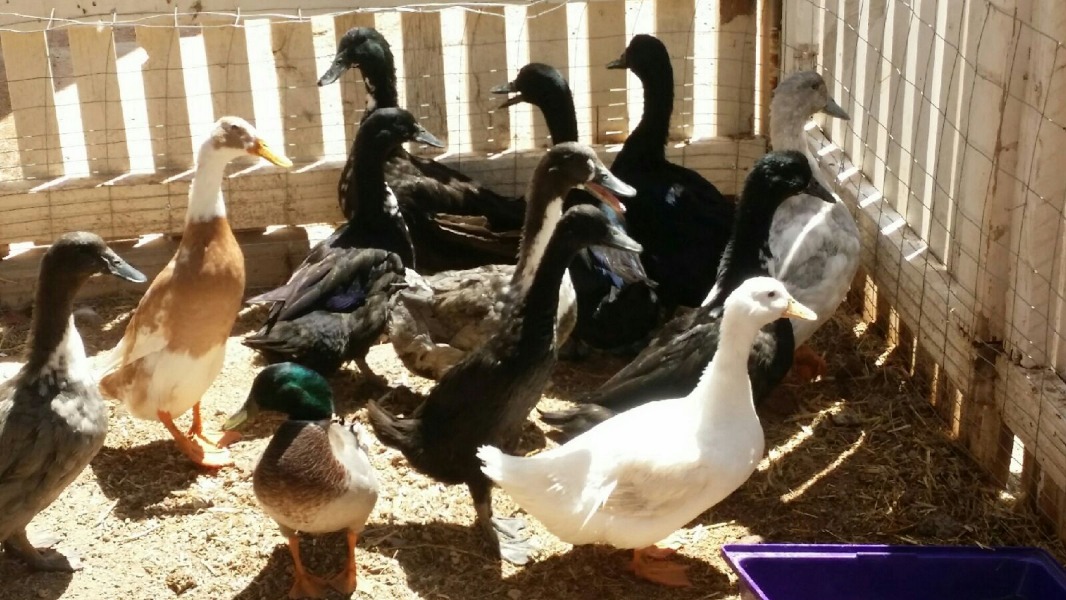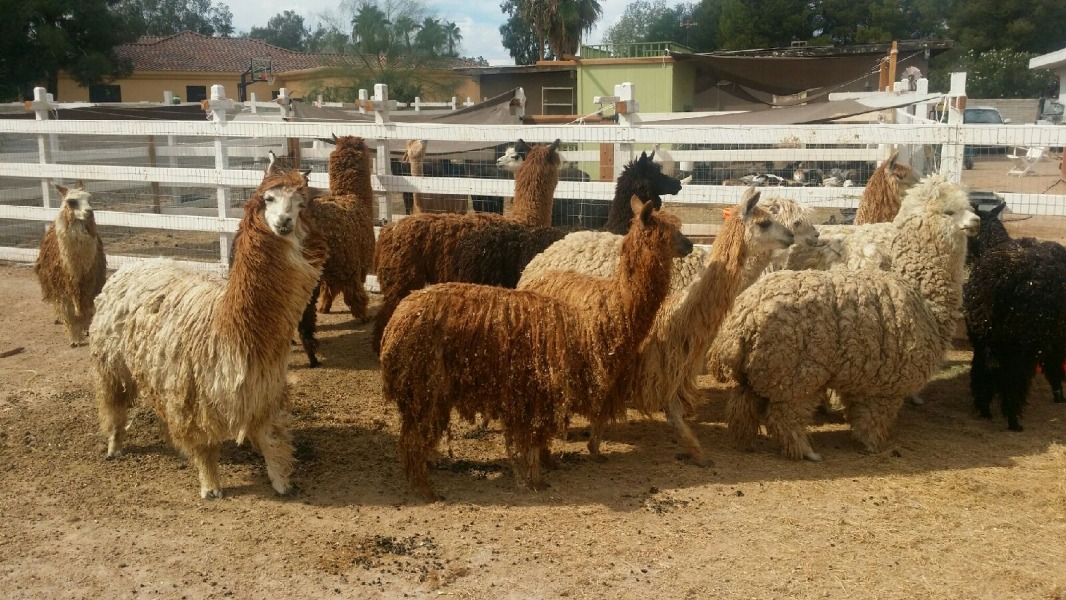 Organizer and beneficiary
Melissa Cauthen Braudaway