In Memory of Lord and Lolibeth Balatbat
On July 24th 2014, a horrific tragedy struck the Balatbat family. The family was on their annual camping trip in Cheriton, Virginia, to celebrate Lolibeth's birthday, when a tornado struck their campsite during the early hours of the morning. The devastating tornado toppled a tree that crashed down on the couple's tent; Lord and Lolibeth leave behind their 14 year old son Lheandrew Lloyd, 12 year old daughter Lharieza Anne, and 7 year old daughter Lheanna Lynn. At this moment Lheandrew is in a coma, facing life threatening injuries. Lharieza and Lheanna have also been admitted to the hospital for serious injuries. We ask you keep the kids of Lord and Lolibeth Balatbat in your prayers.
The couple had been married for 14 years and were both born in the Philippines. Lord Balatbat was an Assistant Manager at the Walgreens in Jersey City and Lolibeth worked at Quest Diagnostics. The Balatbat's were very fun, loving, free spirited, caring, outgoing, giving, and just an overall awesome couple that enjoyed life and loved smiling. They were the nicest people you could have ever known. They were truly in love and enjoyed being parents. 
Due to the unexpected and tragic timing of their loss, this account is being set up to help the Balatbat family cover their needs. Funeral arrangements are still being made but will be posted on here as soon as we know something. Please keep the young children and their family members in your prayers.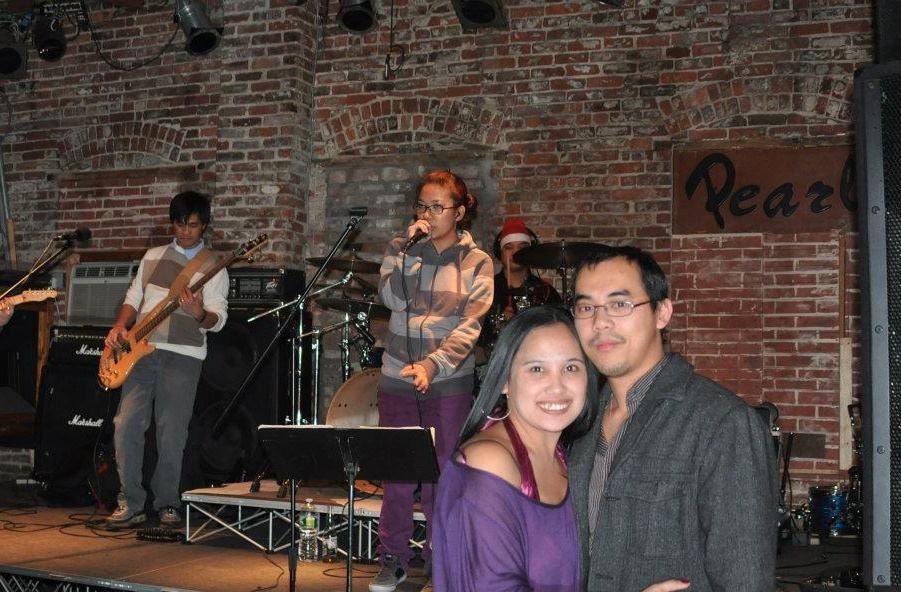 We all miss you very much.
For personal verification: My name is Mohsin Khan and Lord Balatbat was a co-worker at Walgreens. I have received permission from the Balatbat family to create this page. All funds raised will be transferred to a trust fund in the name of the children that will be created by their legal guardian. 
Thank you all!

Organizer