Boone Taylor's Memorial Fund
Boone Jamison Taylor
12/3/13 - 6/30/17
Boone was born with a vary rare genetic disease called Non-Ketotic Hyperglycenemia that affects every 1 in 60,000 children, which they did not discover until a few weeks after he was born and almost died.
Kids with NKH lack the enzyme that helps break down the amino acid glycene and essentially causes brain damage.  
Boone fought so hard in his 3.5 years of life and lived well past the life expectancy for kids with NKH. He was the definition of a fighter.  And so are his parents.
This is a mere snapshot of his journey but should give you a bit of insight into his 3.5 years of life on this earth.  
*Any donations made above the $10k amount, will then be donated to Kooken Education Center in Arlington, TX where Boone got to go to school, like a normal kid should.

This was Boone 2 weeks after birth when he was in ICU for 2 weeks as doctors were trying to figure out what was happening in his little body.

Boone was not supposed to live past his few weeks in ICU.  He was taken into a room where they would take him off the venitilator and all the doctors and nurses thought he would die. But he took a big breath and started breathing on his own. He truly was a miracle.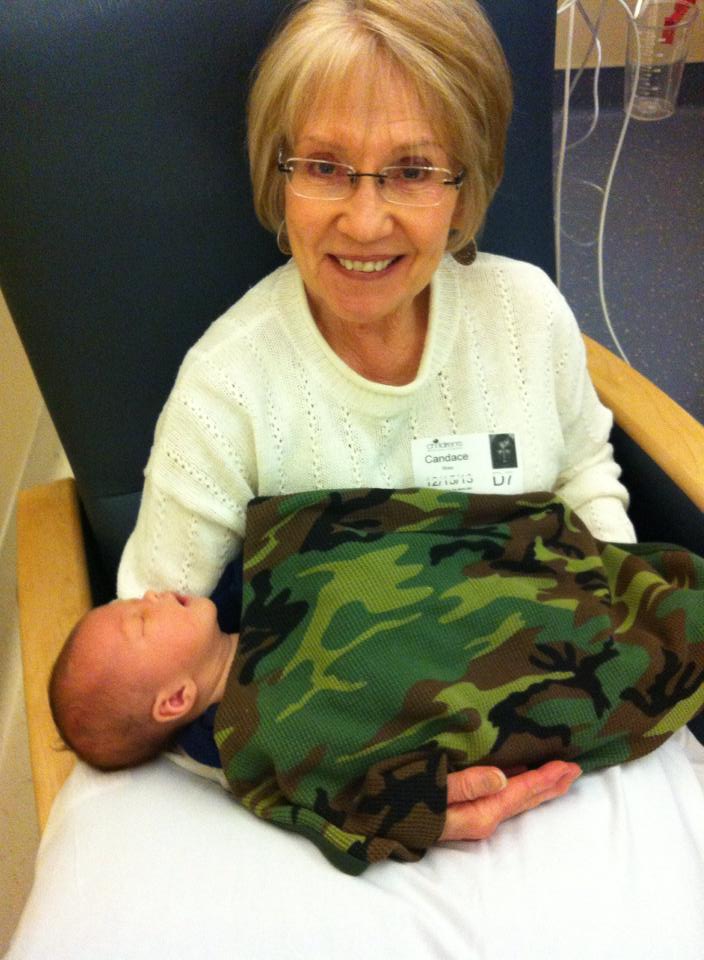 Here he is in the hospital in those first few scary weeks with his Grandmama, who has also graduated to heaven since this photo. They are enjoying one amazing reunion. :)

Boone finally got to come home and start his journey as a child diagnosed with NKH.  It would not be an easy road but there were some really beatiful moments along the way.

He loved him some mama snuggles.

And daddy snuggles. 

And he couldn't have had a better big sister.

He got to experience a lot in his 3.5 years, despite the challenges, including going to school. He even rode the bus!! Here is his big sis Clara greeting him as he arrives home from school. 

He loved watching Sesame Street on his ipad... what kid doesn't?

And most excitingly, he got to become a big brother. 

To this cutie. *Most parents with an NKH kid never try for more children because there is a chance their next child could have it.  Logan is perfectly normal.

Here he is all dressed up for Easter Sunday. Hello handsome!

Here he is telling Auntie about girls. Ok... maybe Auntie was telling him about boys. Either way. ;)

The road was a tough one. But his parents were literally THE BEST parents you could have.  Unwavering, consistent and loving beyond words... 

Boone opened up love in our hearts that I'm not sure we all knew we had. He changed so many of us. And now he has graduated to his forever home and I'm sure he's running and playing and he would no doubt tell us how much better it is than where we currently reside. 
It doesn't aleviate the pain but it helps with the perspective. 
We love you Boone, forever and ever.

Organizer and beneficiary