Meet Bella. She's a pretty amazing, down-to-earth 15 year old kid. She has a 4.5 gpa and loves music. She's also really kind and cares about others. Bella is particularly great at playing the guitar (I can say so because I'm her teacher). In this crazy world, it keeps her sane.
Unfortunately, Bella has neuropathic and musculoskeletal pain post de-tethering of spinal cord. Lots of big words, but basically, she is in pain 24/7. It's gotten so bad she's having to be home schooled, can't sleep, has trouble walking up and down the stairs, and can no longer play the guitar she just purchased for herself (a baby Martin).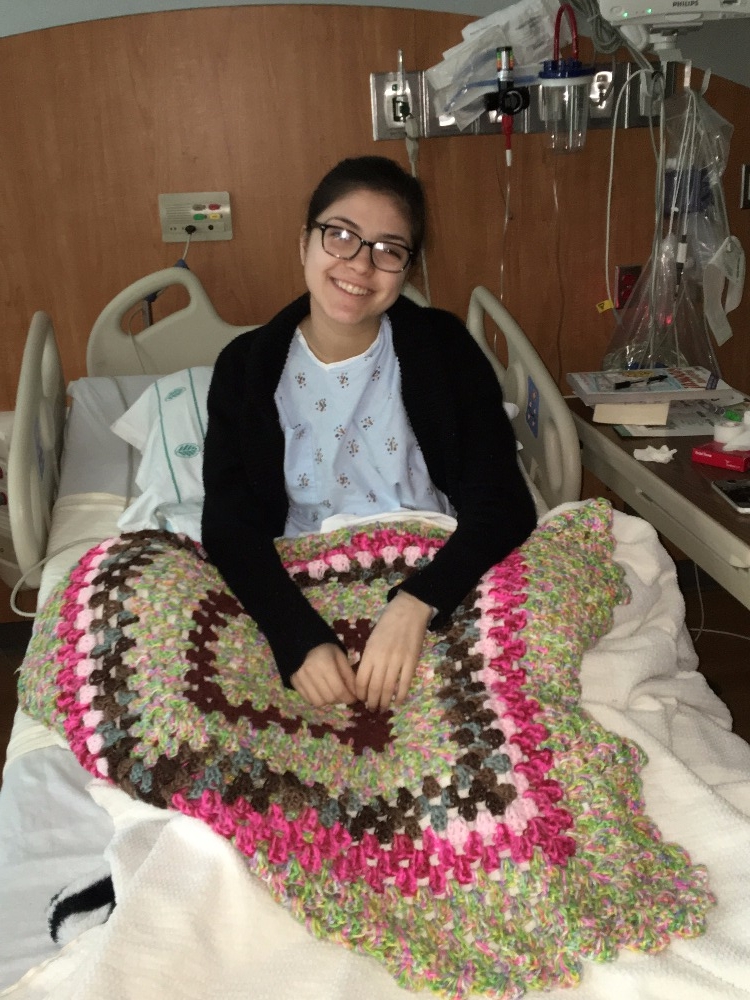 Bella's mom, Alex has tried everything a mom can do. Acupuncture, massage, Chiropractic care, cupping, lidocaine patches and gel, reiki, trigger point injections, alpha-Stim, weightless treadmill, PT, Epsom bath, alpha lipoic acid, etc. After all the doctors she's seen, they've accumulated some pretty hefty medical bill debt.
Recently they found some promising treatment with a local doctor but because his fees are out of network and the family can't afford it. Isabella also needs to travel to California to see her neurosurgeon who currently working at Lucile Packard children's Hospital.
So, that's why I'm here. To help them in any possible way.
No one should be in this much pain. Especially a young girl.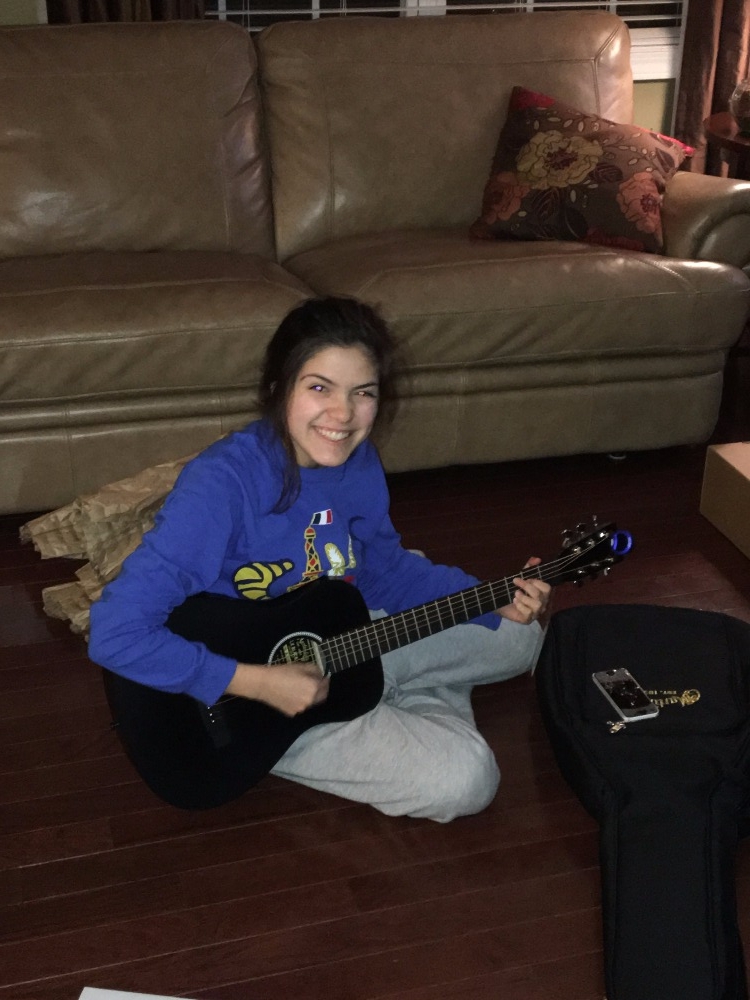 Please help Bella play the guitar again!!

Organizer and beneficiary