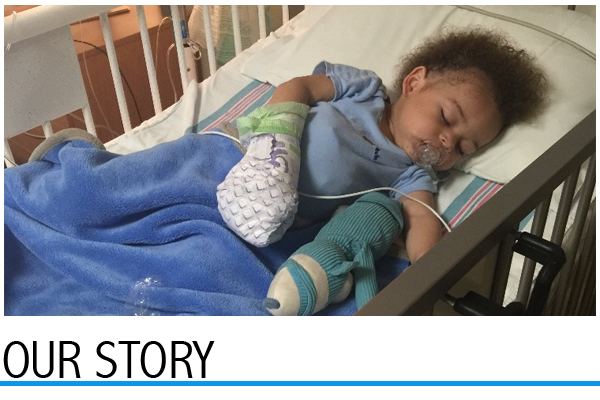 My son, Jameus, was born with Hirschsprung's disease. It's a rare disease that affects the intenstines. Babies who are born with HD lack the nerves necessary to produce a bowel movement. 
Jameus started throwing up lime green bile when he was two days old. He was immediately flown over two hours away  to MUSC Childrens hospital, where he remained in the NICU for almost
3 months
.
Jameus had his
first surgery at two weeks old
.  He suffered a terrible infection as a result of the surgery and the infection caused his bowels to perforate and all his stool leaked through his body cavity.He went into septic shock, and had to be put on life support. He was also given a colostomy bag at that point. 
At this point in his short life, Jameus has had  
20 surgeries and procedures. 
We do daily home dilation treatments as well, where an 8 inch metal rod has to be inserted into his rectum, and also down through his stoma.
These treatments are terribly painful for Jameus.
There is no end in sight for this cycle of surgery and treatment. The current surgeons are giving us no options that will result in a better quality of life for Jameus.
We have switched surgeons, and the new surgeon is a specialist for his disease. She has given us hope we did not have before, however she is based out of Denver, Colorado. We are in South Carolina. 
Traveling back and forth will be extremely expensive. As a single mom, I am supporting myself, Jameus, and paying for all the current treatment Jameus needs. This does not leave room to save for the trips to Denver. Even when I can save up some money for the trip, Jameus ends up needing another surgery or treatment. 
My little boy deserves to start living his life without constant sickness, infection and surgeries. It will only be through the generosity of others that he can have a chance at a better quality of life.
"You have not lived today until you have done something for someone who can never repay you."

- John Bunyan


"No one is useless in this world who lightens the burdens of another."

- Charles Dickens

"No one ever became poor from giving."

- Anne Frank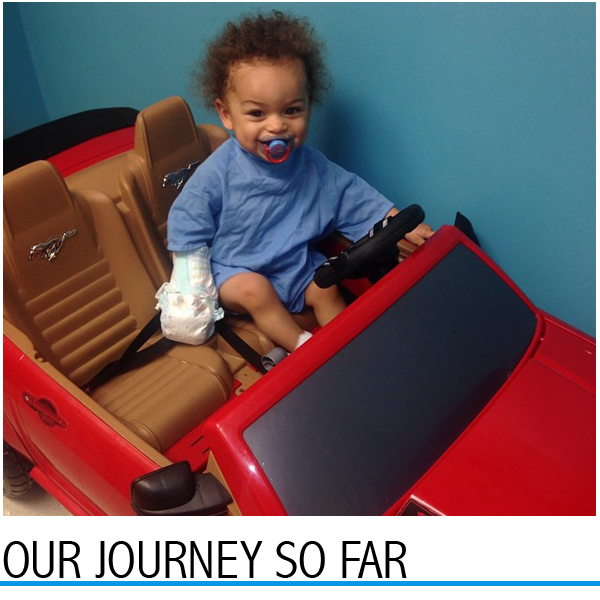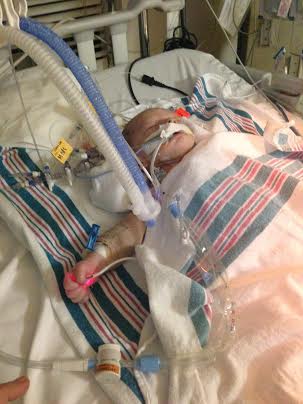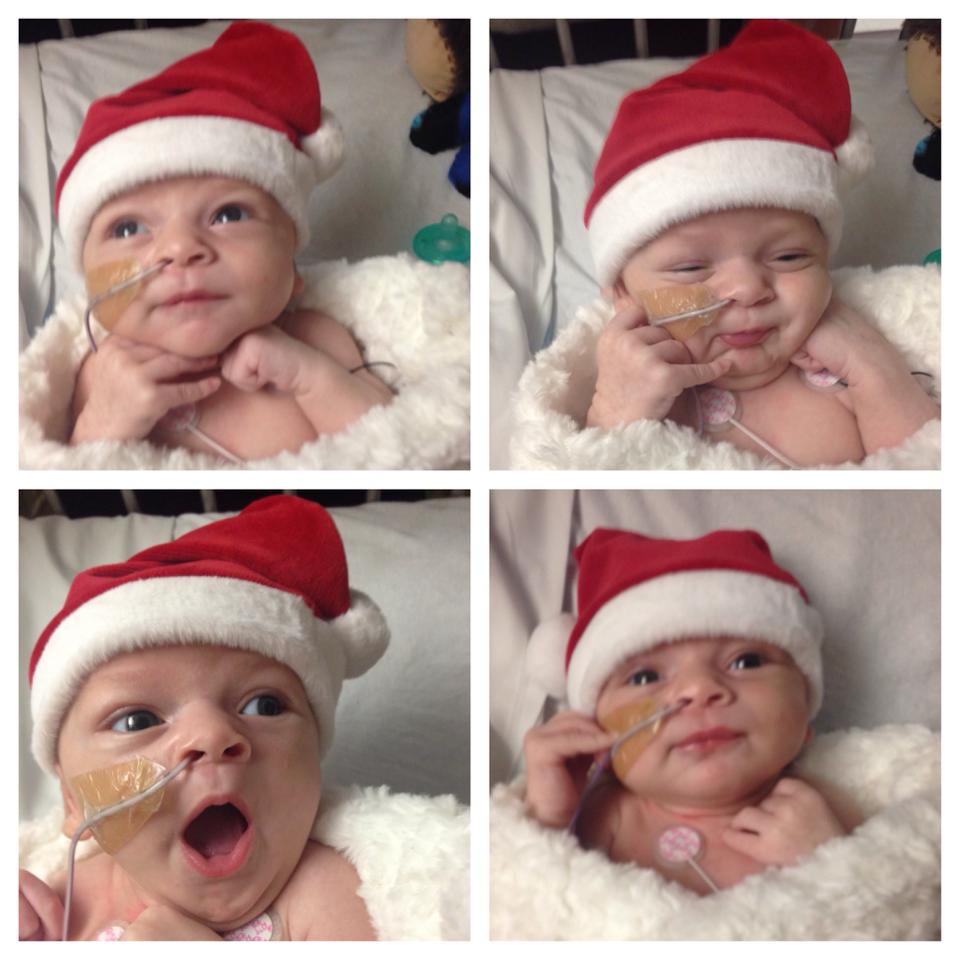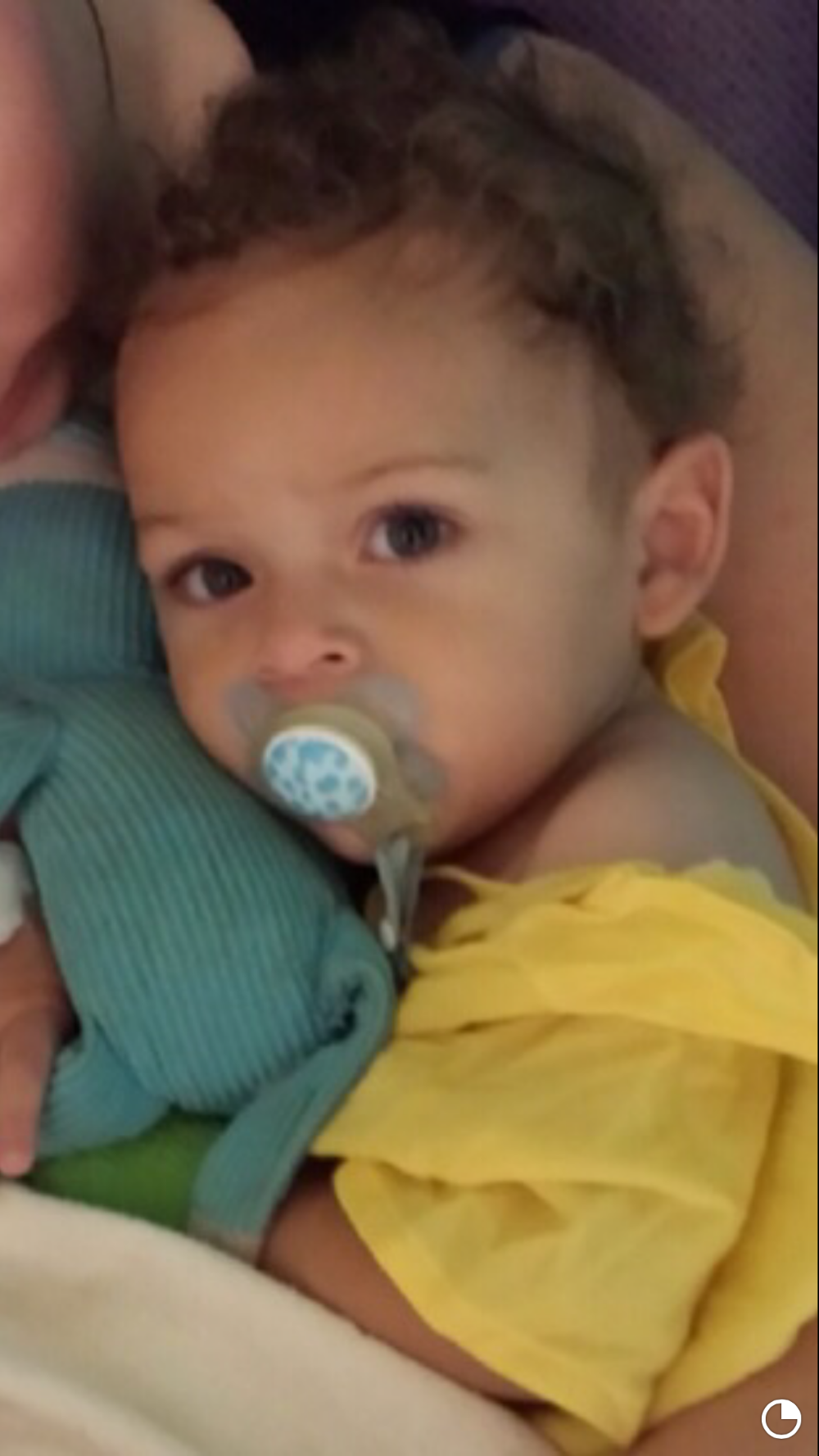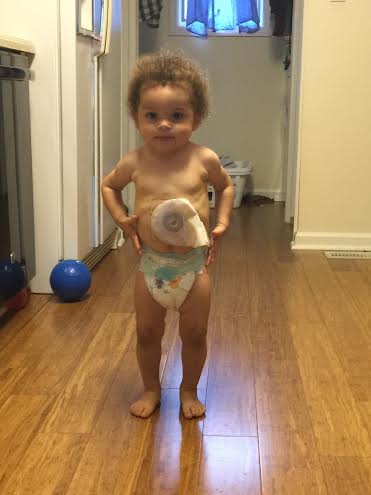 Playing at the hosptial atrium.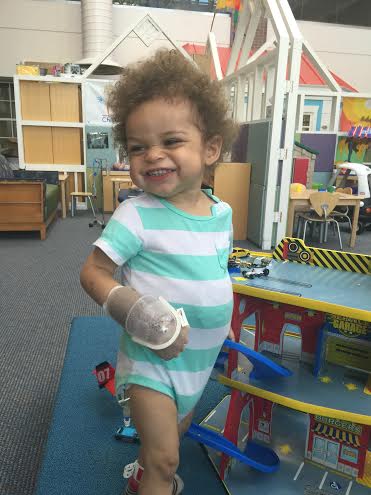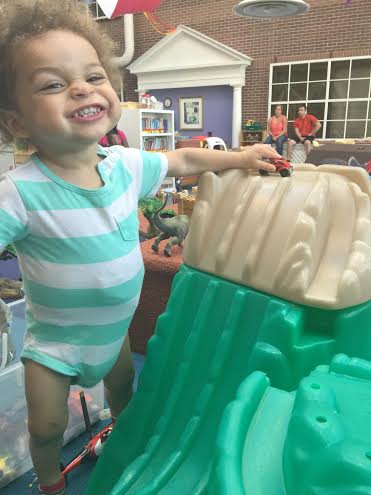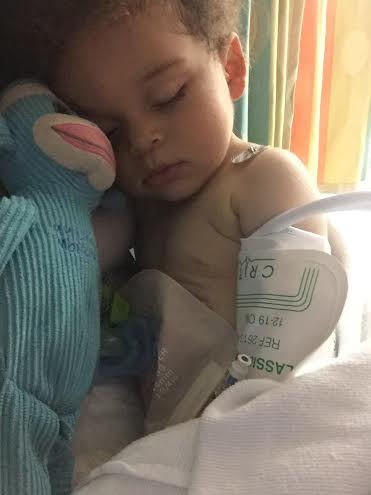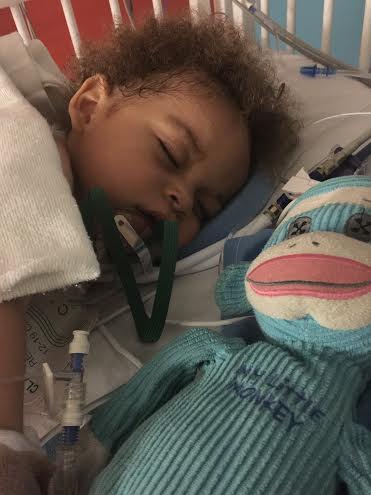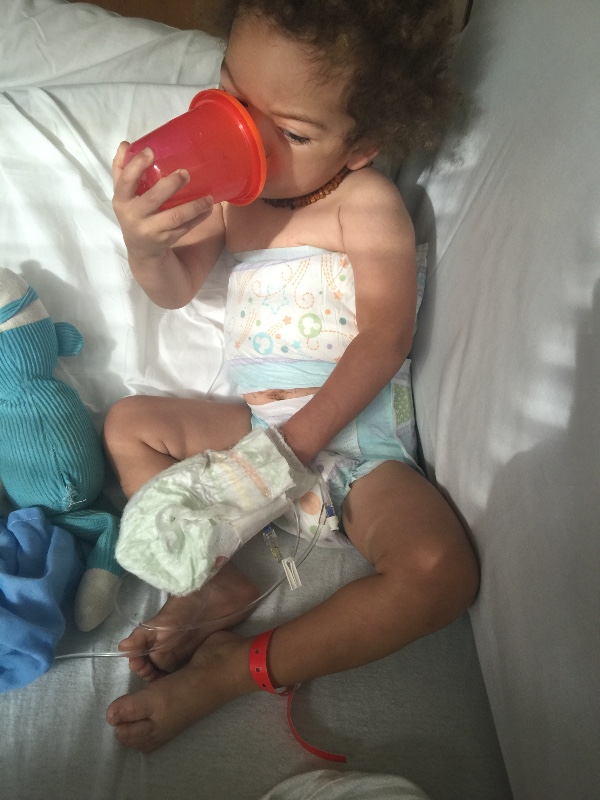 He is the happiest, sweetest baby when he is feeling well.